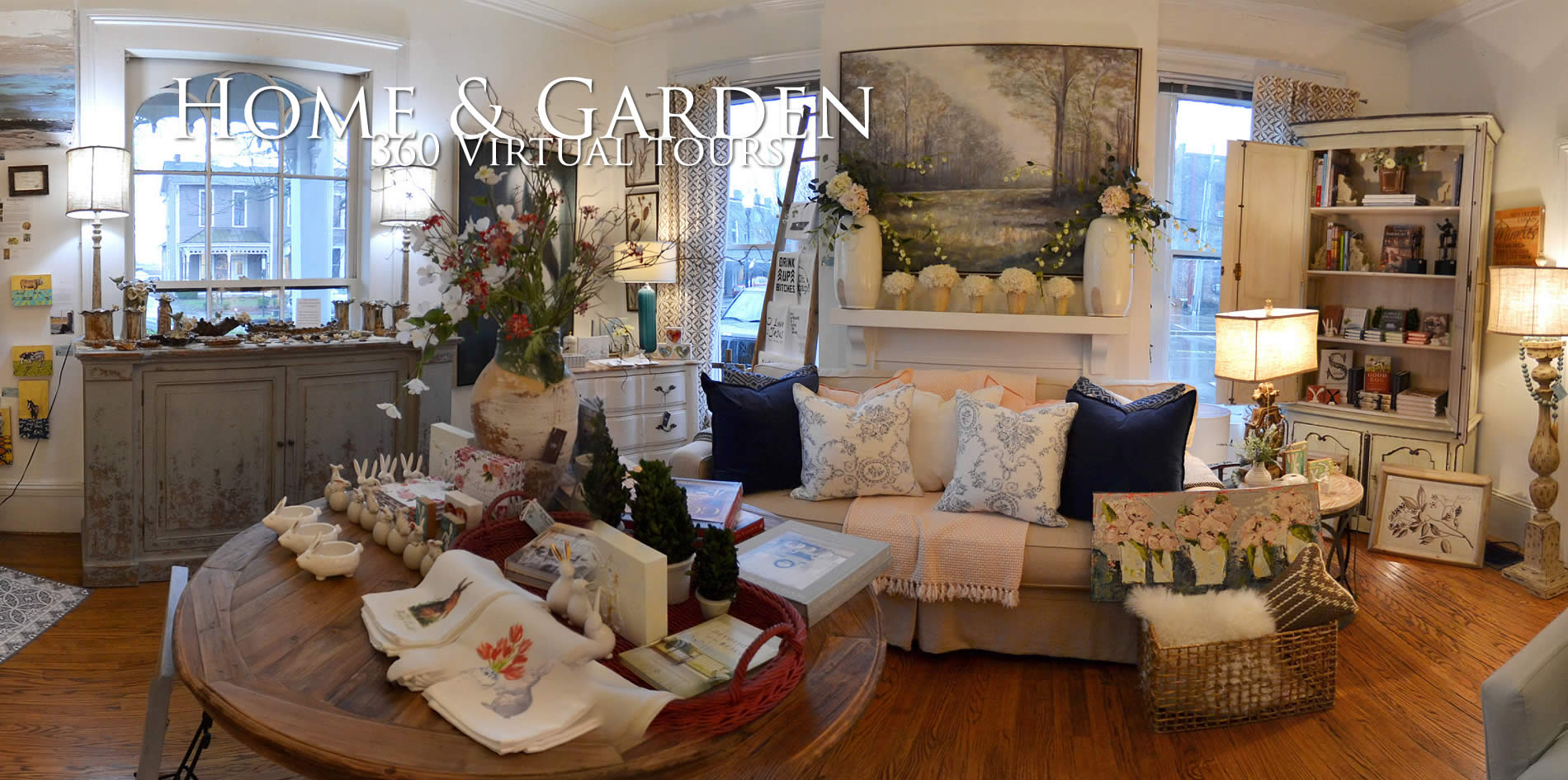 The Best Home & Garden and Interiors Shops in the South.
True Brick & Mortar Shops Offering Exclusive Makers & Hard-to-Find Furnishings with Attention to detail Customer Service.
With countless stores and towns, Destination.tours offers limitless Home and Garden options. With the best shopping destinations that the South has to offer, you will find anything to fill your home and garden needs. Whether you are redecorating your home, or finally designing that patio garden of your dreams Destination.Tours can point you in the direction of the perfect store. Local shops and small businesses with a hometown feel offer limitless home and garden needs. These brick and mortar shops will give an at home feel regardless of your needs.
Destination.Tours
The Brooks Collection Since opening the doors in July of 1999, The Brooks Collection goes to market with you in mind. By selecting unique and collectible treasures, we feature distinctive gifts, accessories, furnishings [...]