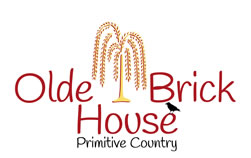 Olde Brick House North Main Street Downtown Waynesville, NC – Come experience our brick and mortar store, the Olde Brick House, in person. You'll see a blending of the Colonial and Primitive in the furnishings, with an eye to pieces that will last more than just a few years, furniture we expect to be passed to the next generation. Many pieces are Amish -crafted in Lancaster PA. We also offer lots of home décor items, some specific to Primitive, but many will fit in most homes. Downtown Waynesville Shops and Shopping.
66 North Main Street
Waynesville, NC 28786
828-452-4880
Hours:
Monday – Saturday: 10 a.m. to 6 p.m.
Sunday: Closed
You're Invited
June 27, 2020
"Main Street Saturday"
On Saturday, June 27, 2020 head out to your favorite main street and show your support for your local merchants.  Have lunch, shop or just take a stroll, we invite you to slow down and remember why these local merchants matter in your community.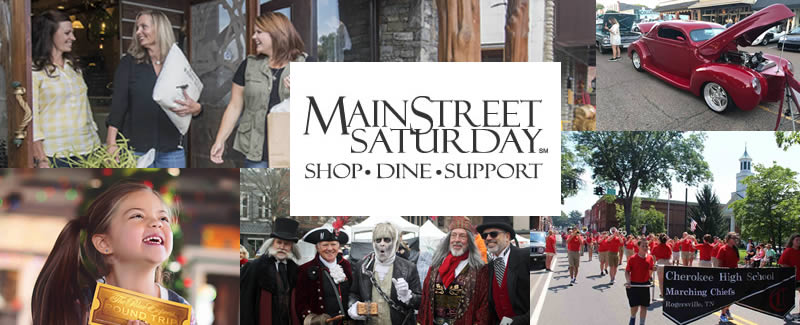 Other Great Destinations Nearby