Tap on Merchant below to enjoy their Virtual Tour!
Entrance / Lobby / Meeting Rooms / Bar & Restaurant Rooftop Bar Suite 202 Suite 307 Room 708 Room 703 [...]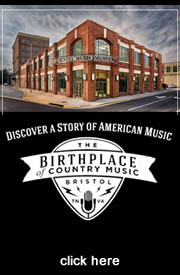 Bristol has a proud heritage going back more than 150 years of being both a fun place to visit and a "Good Place to Live". With so much to do and enjoy, everyone feels right at home in Downtown Bristol.
As a Certified Main Street Community, Downtown Bristol has more to offer every day – more activities, more shops, more homes, more offices and more life.
Bristol Shopping Restaurants Downtown Virtual Tours.