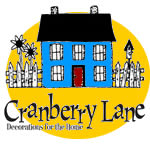 Take A Stroll Down Cranberry Lane Bristol …
…for simple pleasures and treasures for your home. We are the Tri-Cities largest country decor store featuring home decor as well as a full line of furniture covering such styles as Americana, Primitive and Colonial. You can also find that perfect item to reflect your unique personality among our extensive selection of framed art, lighting and curtain designs. Need that special touch that only a perfectly designed floral arrangement can offer? We have an in-house floral designer that can create the perfect arrangement for any decor.
Stop by and see us!
You're Invited
June 27, 2020
"Main Street Saturday"
On Saturday, June 27, 2020 head out to your favorite main street and show your support for your local merchants.  Have lunch, shop or just take a stroll, we invite you to slow down and remember why these local merchants matter in your community.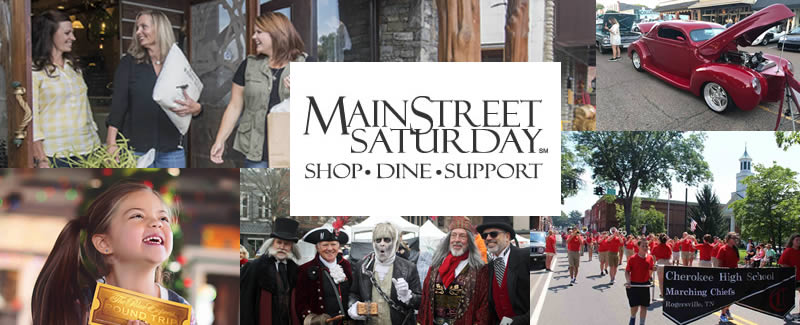 Other Great Destinations Nearby