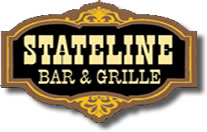 Stateline has proudly served downtown Bristol since 2002 with great food and beverages in a comfortable atmosphere. We have a multifaceted restaurant serving a full menu from 11am-10pm daily. Upstairs we have a private room and cater regularly.
You're Invited
June 27, 2020
"Main Street Saturday"
On Saturday, June 27, 2020 head out to your favorite main street and show your support for your local merchants.  Have lunch, shop or just take a stroll, we invite you to slow down and remember why these local merchants matter in your community.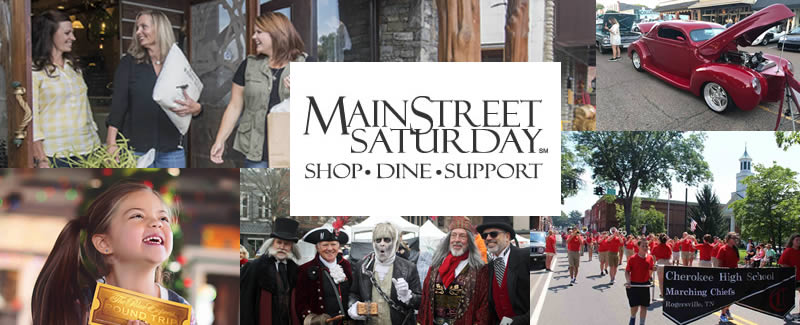 Other Great Destinations Nearby