The Best Dahlonega Shopping & Attractions
Discover Dahlonega's best shopping, attractions and restaurants. We welcome you to one of Georgia's best Shopping experiences! Our featured local shops offer a wide variety of fashions, local art, and gifts.  Dahlonega's surrounding county boasts a number of scenic wineries and Inn's for the whole family or for a romantic weekend. Discover what Dahlonega has to offer by using the map below to begin your search for the perfect getaway.
You're Invited
June 27, 2020
"Main Street Saturday"
On Saturday, June 27, 2020 head out to your favorite main street and show your support for your local merchants.  Have lunch, shop or just take a stroll, we invite you to slow down and remember why these local merchants matter in your community.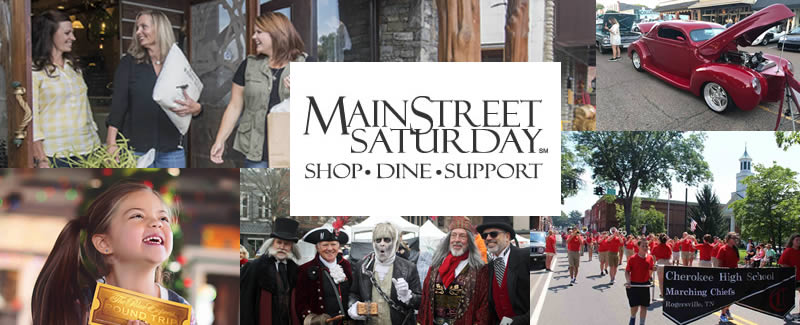 Thank you for visiting the Dahlonega Visitors Map.