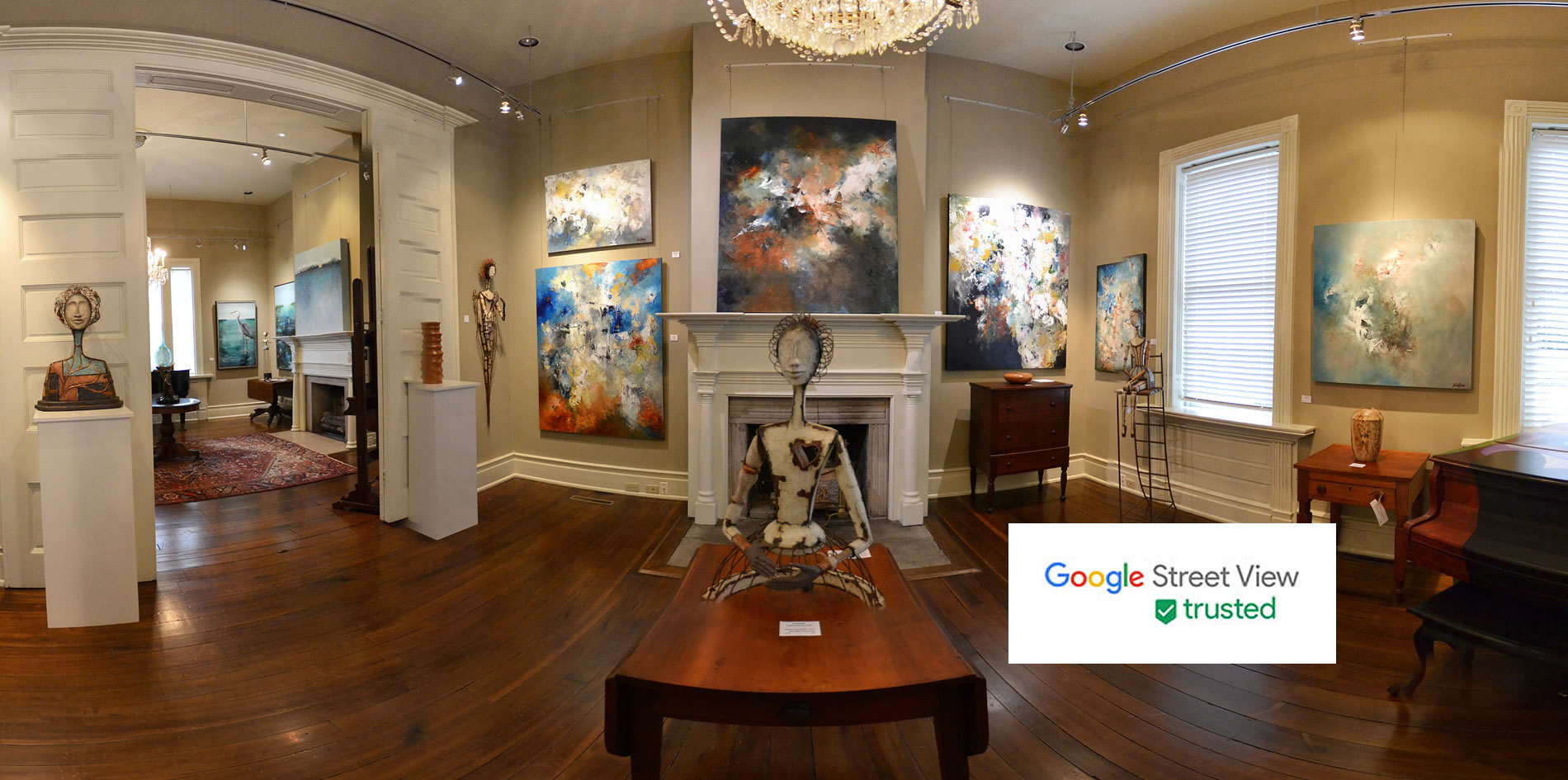 Google Trusted Photographer:
Mission: Improve small business online presence.  Achieved by providing tools that will reach, engage and enrich customer's online experience.
We help promote Small Local Shops, Local Restaurants, Inn's, B&B's and Boutique Hotels with our Virtual Tours. We also ensure correct information on your business listings.
Venues, Inn's, Hotels & Special Atractions
Your professional photographer that will help present your business in the best light. Bob Hilburn is quick and courteous and has photographed 360 degree virtual tours for more than a 1,000 small businesses.