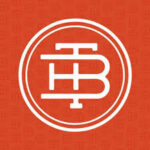 Entrance / Lobby / Meeting Rooms / Bar & Restaurant
#4 HOTEL IN THE U.S.

BY TRAVEL + LEISURE 2019
Our 65-room bou­tique hotel in Bristol, Virginia features a rooftop bar with sweeping views of the Appalachian Mountains, street-front dining with family-style regional fare, and a historic ballroom for unforgettable social gatherings and special events.
You're Invited
June 27, 2020
"Main Street Saturday"
On Saturday, June 27, 2020 head out to your favorite main street and show your support for your local merchants.  Have lunch, shop or just take a stroll, we invite you to slow down and remember why these local merchants matter in your community.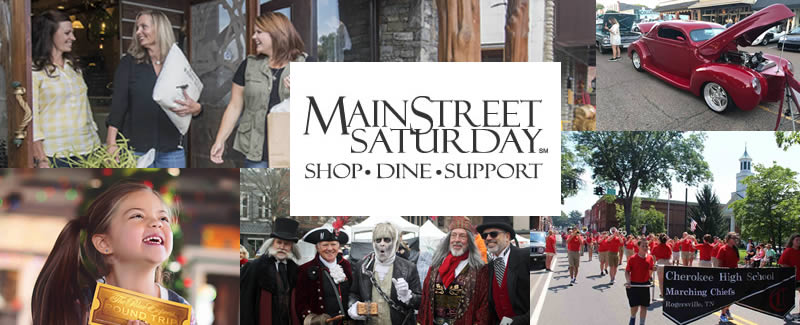 Other Great Destinations Nearby