Fine furniture, bedding, carpeting, interior design, appliances and more! We are a home town, family owned business. Our store has been in Waynesville for over 100 years and we have offered the same friendly service for all those years. Furniture: We have most all of your favorite brands available and at discount prices. Appliances: we carry most every brand at discount prices and offer free delivery.
You're Invited
June 27, 2020
"Main Street Saturday"
On Saturday, June 27, 2020 head out to your favorite main street and show your support for your local merchants.  Have lunch, shop or just take a stroll, we invite you to slow down and remember why these local merchants matter in your community.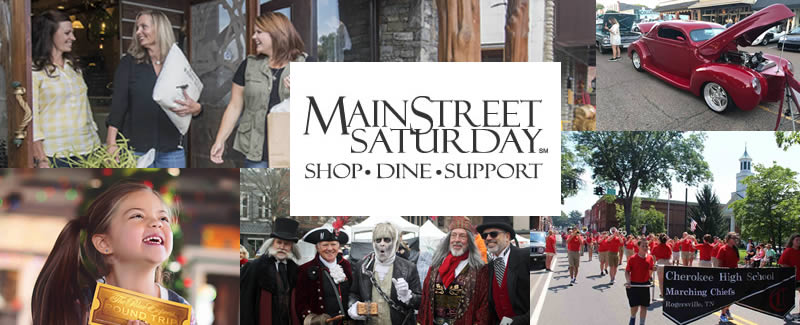 Other Great Destinations Nearby
Bob Hilburn - Destination Tours
T. Pennington Gallery Teresa Pennington is a self-taught colored pencil artist with a talent she says is God-given. Often spending as much as four months on one drawing, she meticulously renders the scenery, [...]