Pleasant Places Waynesville's Bird and Garden Supply Shop! Shop in a relaxed atmosphere in downtown's own wildbird supply. From seed, feeders and houses to garden accessories, we'll help you with your feathered friends as well as making your place in the mountains a little more relaxing. We're for the birds! Pleasant Places Waynesville Bird and Garden Supplies!
We've Moved! Just down Main Street.
New Location:
90 North Main Street
Waynesville, NC 28786
828.456.4974
You're Invited
June 27, 2020
"Main Street Saturday"
On Saturday, June 27, 2020 head out to your favorite main street and show your support for your local merchants.  Have lunch, shop or just take a stroll, we invite you to slow down and remember why these local merchants matter in your community.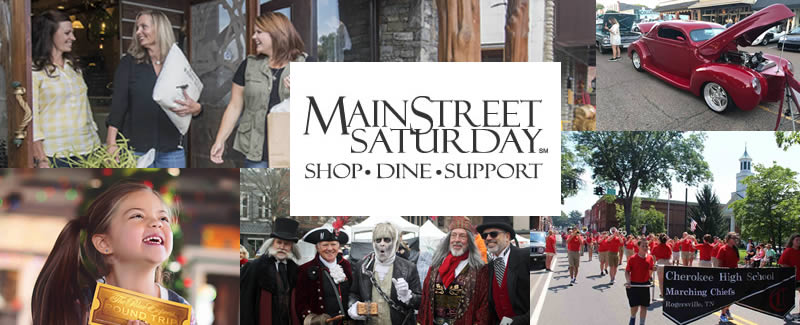 Other Great Destinations Nearby