At Spenceberry Antiques, our one of a kind items keep customers coming back to discover what new pieces we have to offer. Our helpful staff are always on hand to point out new arrivals and to find that special treasure you've been searching for at an affordable price. Our sell and consignment policies are straightforward and customer-friendly. We're here to help you shop and sell!
184 North Main Street
Waynesville, NC 28786
828-646-1403
You're Invited
June 27, 2020
"Main Street Saturday"
On Saturday, June 27, 2020 head out to your favorite main street and show your support for your local merchants.  Have lunch, shop or just take a stroll, we invite you to slow down and remember why these local merchants matter in your community.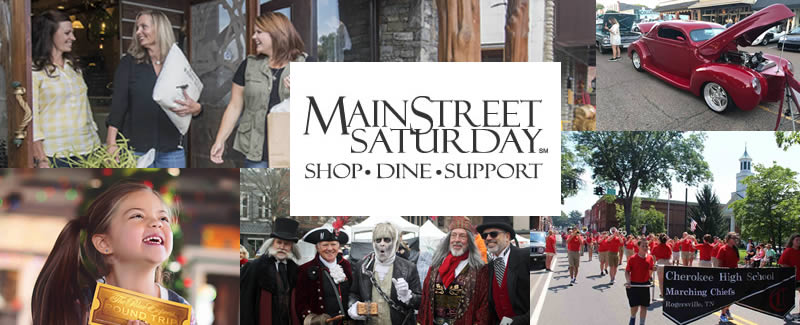 Other Great Destinations Nearby