Heirlooms & Gretchen's Downtown Georgetown, Kentucky. We are a small, personally owned and operated shop where you may find a myriad of stained glass and stained glass supplies, take classes to learn the art of stained glass, obtain almost any part you might need to revamp Great-Grandma's old lamp you found in the attic, and browse among charming doll houses and doll house miniatures as well as small antiques and collectibles.
You're Invited
June 27, 2020
"Main Street Saturday"
On Saturday, June 27, 2020 head out to your favorite main street and show your support for your local merchants.  Have lunch, shop or just take a stroll, we invite you to slow down and remember why these local merchants matter in your community.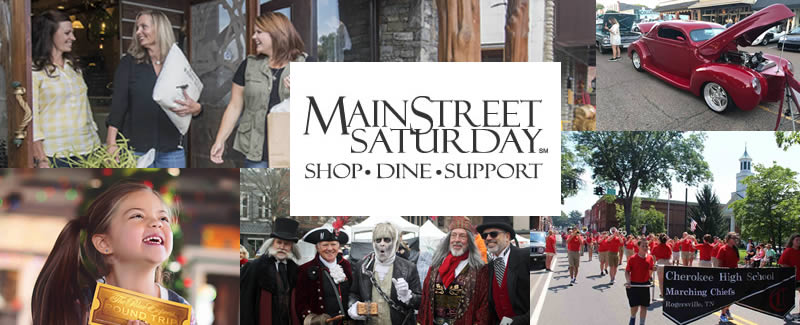 Other Great Destinations Nearby