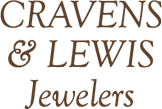 Cravens & Lewis Jewelers features a showroom with a large selection of quality jewelry including diamonds, gold, silver and gemstones. Giftware selections include Seiko clocks, watches, jewelry chests, trinket boxes, baby jewelry and gifts. We are a family run business that enjoys helping you find the perfect gift for any occasion.  We also do jewelry repair, restoration and redesigning of your family jewelry on site.  Come in and let us show you what we offer.
You're Invited
June 27, 2020
"Main Street Saturday"
On Saturday, June 27, 2020 head out to your favorite main street and show your support for your local merchants.  Have lunch, shop or just take a stroll, we invite you to slow down and remember why these local merchants matter in your community.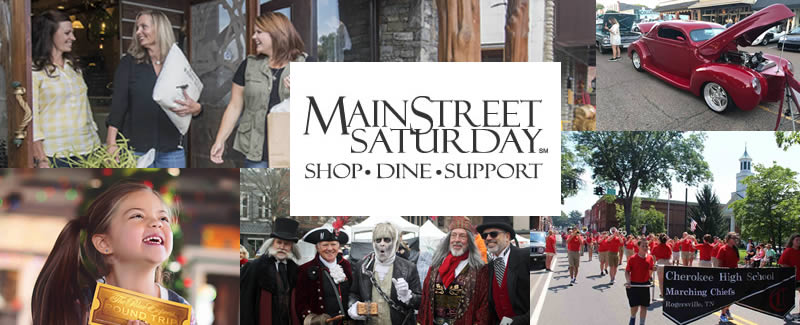 Other Great Destinations Nearby