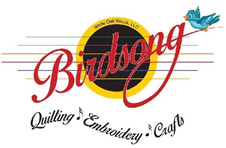 Birdsong Quilting and Crafts, LLC is a retail store for the sale of fabric as well as Brother Sewing Machines, Handiquilter Long Arm Quilting Machines, notions, embroidery and quilting tools. The store will offer classes for quilters and crafters and contract with local talent for quilting service and machine repair.
The mission of Birdsong Quilting and Crafts is to create a warm and inviting customer-centered environment that offers products and services that meet the needs of quilters, embroiderers and crafters of all levels. We will further the enjoyment of our customers by teaching classes for them to expand their skills as well as learn new techniques.
You're Invited
June 27, 2020
"Main Street Saturday"
On Saturday, June 27, 2020 head out to your favorite main street and show your support for your local merchants.  Have lunch, shop or just take a stroll, we invite you to slow down and remember why these local merchants matter in your community.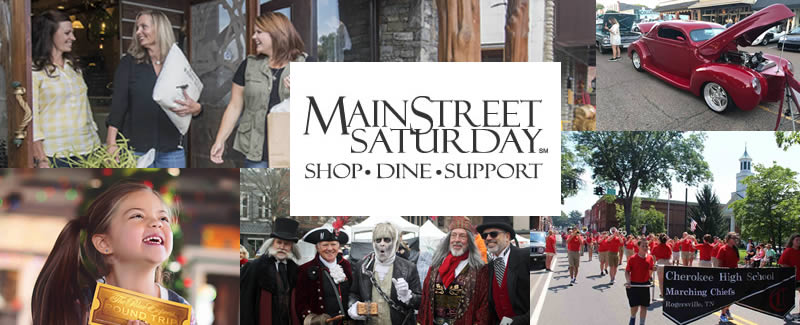 Other Great Destinations Nearby