Old Friends Equestrian Retirement Center
Old Friends began as a retirement and rescue facility for pensioned Thoroughbreds. Then news broke of the inconceivable death of Kentucky Derby winner Ferdinand in a slaughterhouse in Japan in 2002 (read more about Ferdinand). The discovery gave even more impetus to our organization. We went from getting five emails a day to hundreds, and noted President and founder Michael Blowen. We knew such a death must never happen again. And so the plan became to bring at risk racehorses–those whose racing and breeding careers had come to an end to Old Friends, provide them with the dignified retirement they deserve, and open the space to the public. By promoting these one-time celebrated horses through a campaign of education and tourism, we realized we could draw attention to all retired Thoroughbreds and all equines in need. We are the only thoroughbred rescue / retirement facility that accepts stallions, and so we take exceptional pride in our pensioned champions, among them 1988 Eclipse-winning Turf Champion, Sunshine Forever & one of the last great sons of Damascus, Ogygian. In addition to our pensioned stallions, Old Friends is home to some very deserving retired mares and geldings. Old Friends hosts tours daily ($5 for adults and free for children 12 & under) and while our guests come to visit a few ex-racehorses, they leave having been touched by the heart of a Thoroughbred hero.
You're Invited
June 27, 2020
"Main Street Saturday"
On Saturday, June 27, 2020 head out to your favorite main street and show your support for your local merchants.  Have lunch, shop or just take a stroll, we invite you to slow down and remember why these local merchants matter in your community.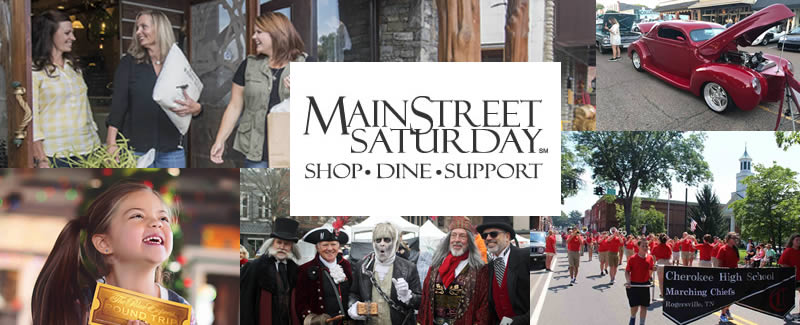 Other Great Destinations Nearby