Heirloom Shop
Downtown Franklin Tennessee
Join us for the Holidays!
Beautiful Gifts is what you will find for any occassion at The Heirloom Shop in Downtown Franklin.
Christopher Radko
Old World Ornaments
Cotton Colors
Happy Everything
Faceplant Dreams
Smothers and Branson
Dept. 56
Byers Choice
Oxford Candles
Jackson and Hyde
ACDC Candle Company
The Heirloom Shop Virtual Tour
You're Invited
June 27, 2020
"Main Street Saturday"
On Saturday, June 27, 2020 head out to your favorite main street and show your support for your local merchants.  Have lunch, shop or just take a stroll, we invite you to slow down and remember why these local merchants matter in your community.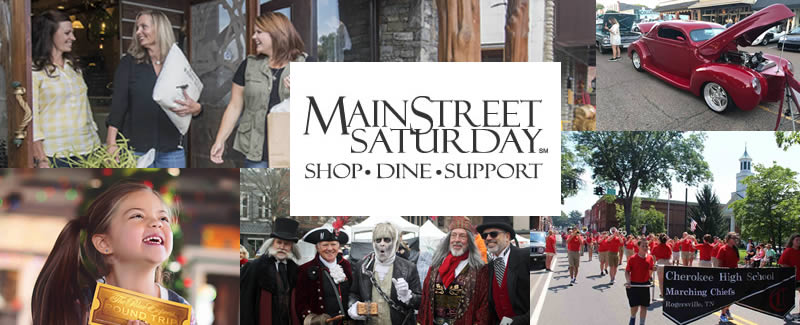 Other Great Destinations Nearby