Kelly Spalding Designs is a retail shop in Historic downtown Franklin, Tennessee. It is a shopping experience filled with inspiration and stylish, vintage, chic décor for home and entertaining.
We carry accent furniture, lamps, pillows, accessories, candles, home entertaining items, aprons, books for inspiration, vintage treasures and great gift items.  KSD carries two lines of paint for those DIY lovers, MudPaint and Faux Real Mineral paint. We also offer special order rugs, bedding, lighting and furniture.  Need help pulling it all together?  We offer interior decor services as well.
You're Invited
June 27, 2020
"Main Street Saturday"
On Saturday, June 27, 2020 head out to your favorite main street and show your support for your local merchants.  Have lunch, shop or just take a stroll, we invite you to slow down and remember why these local merchants matter in your community.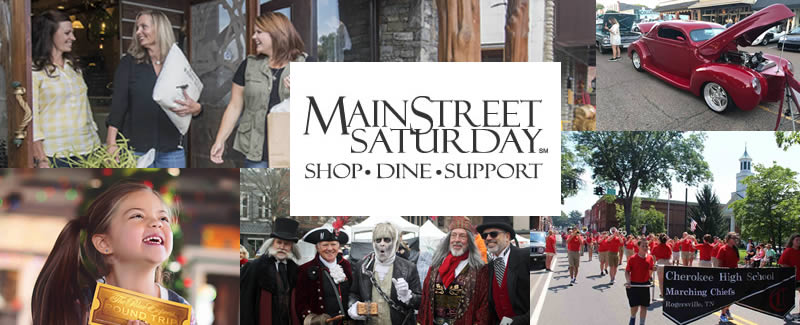 Other Great Destinations Nearby