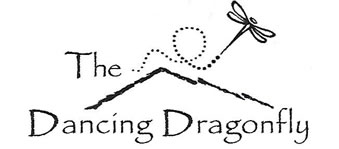 Premier destination shop dressed in 100 percent reclaimed materials offering regional handcrafted gifts, home and garden decor,  jewelry and hand poured, soy candles.
The Dancing Dragonfly features a gallery of fine canvas and metal art, stained glass, pottery and hand carved wood spirits created by local artists. Famous for a delicious assortment of culinary delights including jams, preserves, salsas, pickled goods, Chapel Hill Toffee and much more.
Our Light Stone organic soaps are scented with essential oils and handmade to our specifications. We also carry a colorful and peaceful sounding array of wind chimes and a nice assortment of bird themed gifts.
Located in the heart of Black Mountain. Enjoy our virtual tour.
The Dancing Dragonfly
Downtown Black Mountain NC Shopping Virtual Tour
You're Invited
June 27, 2020
"Main Street Saturday"
On Saturday, June 27, 2020 head out to your favorite main street and show your support for your local merchants.  Have lunch, shop or just take a stroll, we invite you to slow down and remember why these local merchants matter in your community.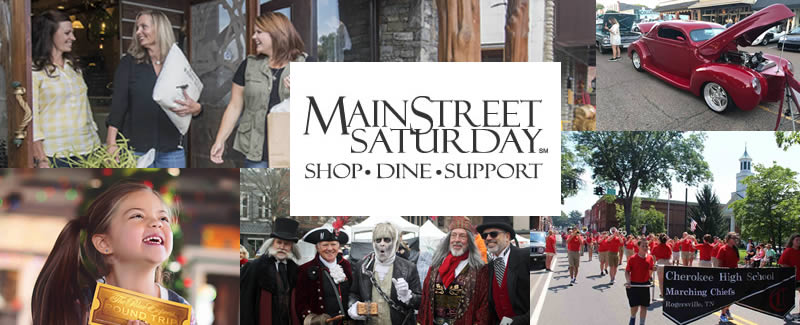 Other Great Destinations Nearby