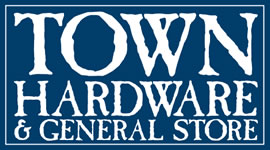 WELCOME TO TOWN HARDWARE & GENERAL STORE
Downtown Black Mountain NC
We are located in downtown Black Mountain, NC, and occupy three historic buildings dating from the 1920s (one used to be the 5-and-10 and one used to be the drug store). We are still a working hardware store, with all the products and services you would expect from a top-of-the-line hardware chain. In addition, we are a traditional general store with a huge variety of items that amazes even long-time customers. We don't just offer the basics. We carry a number of hard-to-find items — not just in hardware and tools, but also in housewares, toys, and outdoor living. Many of our customers joke "If you don't have it, we don't need it."
A ringing bell, creaky wood floors, and old tin ceilings greet you when you open the door to our store. Take a step back in time and experience the charm of an old-fashioned hardware and general store featuring hand woodworking tools, axes and knives, toys, gardening supplies, practical housewares, and gifts. We have all your long-lost favorites, and so much more. Because, they just don't make them like they used to.
– The Helpful, Friendly, Good Looking Staff of Town Hardware and General Store
You're Invited
June 27, 2020
"Main Street Saturday"
On Saturday, June 27, 2020 head out to your favorite main street and show your support for your local merchants.  Have lunch, shop or just take a stroll, we invite you to slow down and remember why these local merchants matter in your community.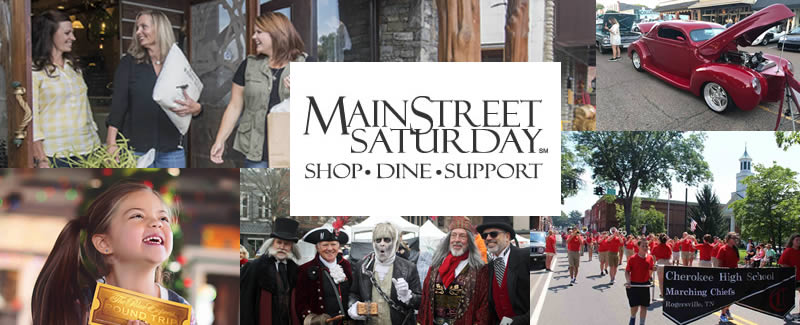 Other Great Destinations Nearby