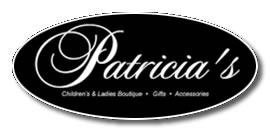 Patricia's on the Square has been in business for 20 years. In 1995, Patricia began the store as an antique shop. By 2003, Patricia realized the need for an upscale specialty shop for women and children in Collierville. So in 2003, Patricia bought the space next door to expand the store. Patricia's on the Square is 3,500 square feet of women's and children's clothing, jewelry, and home decor.
Stop by Patricia's on the Square and enjoy the warm atmosphere and the excellent customer service you deserve.
You're Invited
June 27, 2020
"Main Street Saturday"
On Saturday, June 27, 2020 head out to your favorite main street and show your support for your local merchants.  Have lunch, shop or just take a stroll, we invite you to slow down and remember why these local merchants matter in your community.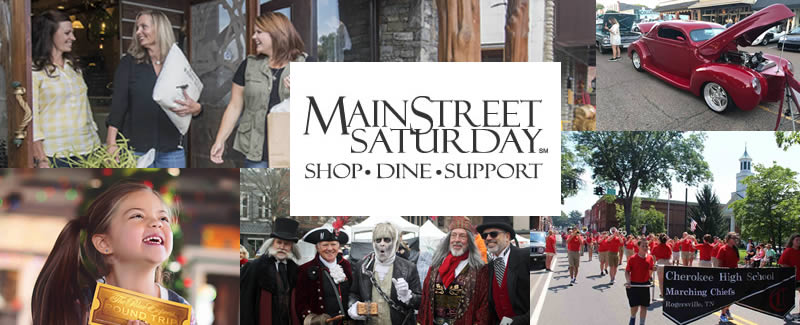 Other Great Destinations Nearby