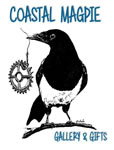 At Coastal Magpie you can find an exciting mix of fine art, unique crafts, antiques and original gifts, making shopping in Ocean Springs a true pleasure.
Your senses will be captivated by the sea of enticing shapes, textures and exceptional use of color. The store is filled with fun, exciting and eclectic products to help find the perfect gift.
Our mission is to supply our customers with a variety of quality American craftsmanship, and strive to support local and regional artists within the United States.
We carry a variety of artisan craft including a fine selection of pottery, handmade jewelry, whimsical sculptures, fiber works, large scale artworks (oils, acrylic, and mixed media) by an array of artists.
You're Invited
June 27, 2020
"Main Street Saturday"
On Saturday, June 27, 2020 head out to your favorite main street and show your support for your local merchants.  Have lunch, shop or just take a stroll, we invite you to slow down and remember why these local merchants matter in your community.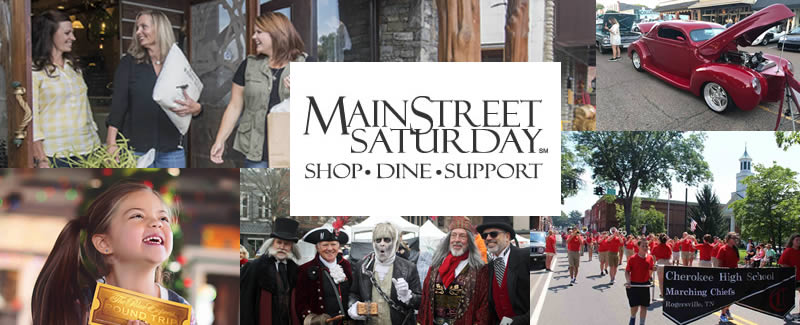 Other Great Destinations Nearby