Best Ocean Springs Shopping & Restaurants
Discover Ocean Springs' best shopping and restaurants.  Ocean Springs offers one of the best local shopping destinations on the Mississippi Gulf Coast.  Enjoy a thriving local shopping community with a wide variety of fashion boutiques, gift shops, children's shops and more.  The local cuisine is not to be missed, with a delicious offering of local seafood and culinary classics, you're sure to find a favorite that will keep you coming back for more.  Use the Ocean Springs Downtown Map below to begin your search for the perfect weekend.
You're Invited
June 27, 2020
"Main Street Saturday"
On Saturday, June 27, 2020 head out to your favorite main street and show your support for your local merchants.  Have lunch, shop or just take a stroll, we invite you to slow down and remember why these local merchants matter in your community.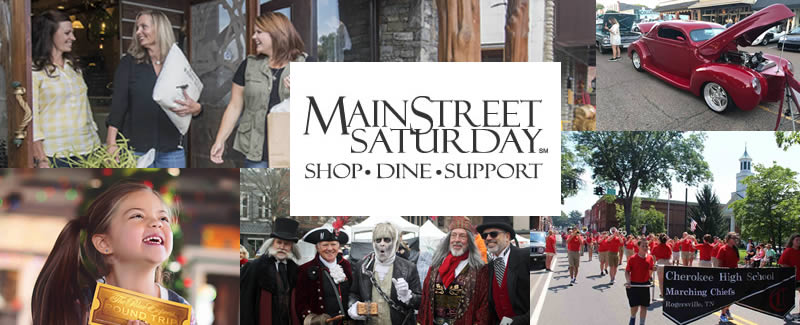 Downtown Ocean Springs map with virtual tours and directions to local business and nearby attractions. Ocean Springs Shopping Map will direct you to the best Ocean Springs has to offer in shops and boutiques.