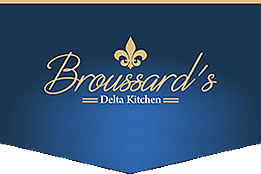 At Broussard's Delta Kitchen, we are proud to create  Creole dishes that will satisfy even the most critical pallets. Come in Daily for our happy hour specials from 3:30 pm to 6:00 pm Monday through Friday and from 1:00 pm to 4:00 pm on Saturdays. Our friendly staff will always make you feel welcome while giving you the best service in Georgetown. Come in today and enjoy a great Creole meal with your family.
You're Invited
June 27, 2020
"Main Street Saturday"
On Saturday, June 27, 2020 head out to your favorite main street and show your support for your local merchants.  Have lunch, shop or just take a stroll, we invite you to slow down and remember why these local merchants matter in your community.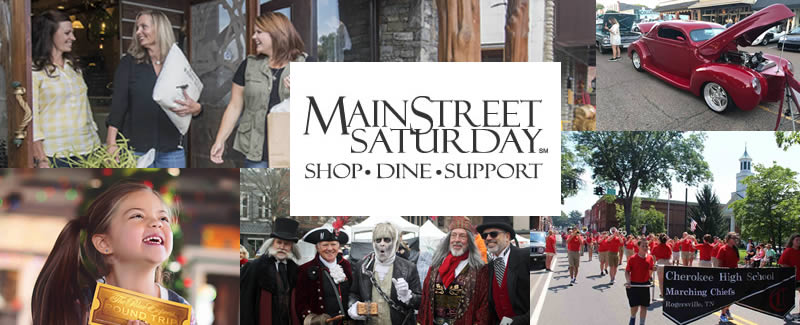 Other Great Destinations Nearby