Beaufort SC Best Shopping & Restaurants
Discover some of the best local shopping on the Carolina coast in Beaufort SC. Nestled between Charleston and Hilton Head South Carolina, Beaufort boasts an eclectic mix of local fashion boutiques, art galleries, gift shops and award winning local cuisine.  We invite you to explore the Downtown Beaufort SC Map below to find your perfect getaway.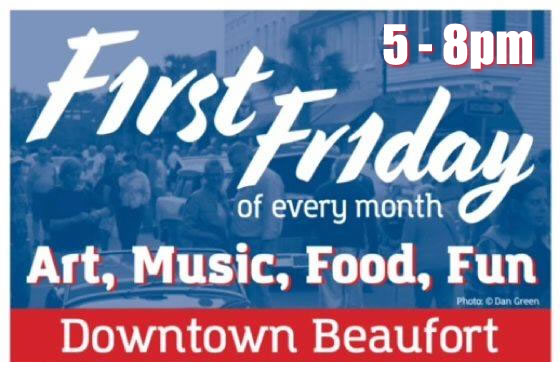 You're Invited
June 27, 2020
"Main Street Saturday"
On Saturday, June 27, 2020 head out to your favorite main street and show your support for your local merchants.  Have lunch, shop or just take a stroll, we invite you to slow down and remember why these local merchants matter in your community.