Thibault Gallery is a haven for talented artists to showcase their art, as well as an attraction for tourists and locals alike. Here you will find original art in a variety of mediums, from oil paintings and water color paintings, to fine art photography. Watch our artists at work. You can commission a one-of-a-kind piece or take home something that fits in your bag. From large wall art and giclee prints to note cards and postcards, we have it all. You will always find just the right gift for someone special, or that perfect artwork to make your room complete. We welcome you to stop in often as we will always have new and interesting things.
Thanks for coming, enjoy your visit!
You're Invited
June 27, 2020
"Main Street Saturday"
On Saturday, June 27, 2020 head out to your favorite main street and show your support for your local merchants.  Have lunch, shop or just take a stroll, we invite you to slow down and remember why these local merchants matter in your community.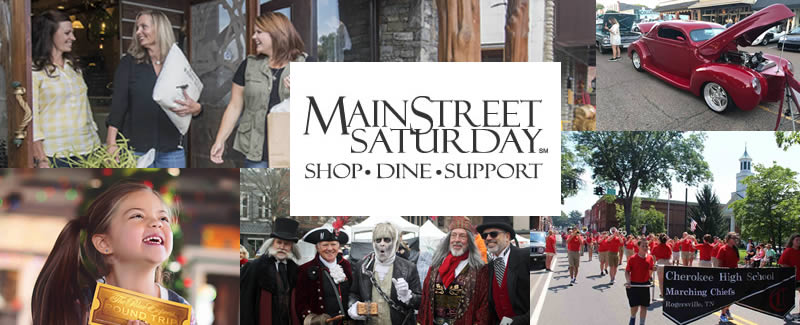 Other Great Destinations Nearby