Poppie's Boutique, provides quality, vintage-inspired boutique clothing, accessories, and locally handmade goods and gifts to small towns across Middle Tennessee and the Upper Cumberland areas. Our retail products are featured in their traveling "Airstream boutique," at the World Headquarters storefront location in Lebanon, TN, and at their additional location in Cookeville, TN.
     Poppie's takes great pride in our styles that are both high quality and high fashion with a vintage flare. We carry retail boutique clothing, jewelry, and accessories, as well as locally handmade accessories and clothing. In addition to apparel, Poppie's offers locally crafted gift items at their storefronts, all handmade within a 50-mile radius of their locations.
You're Invited
June 27, 2020
"Main Street Saturday"
On Saturday, June 27, 2020 head out to your favorite main street and show your support for your local merchants.  Have lunch, shop or just take a stroll, we invite you to slow down and remember why these local merchants matter in your community.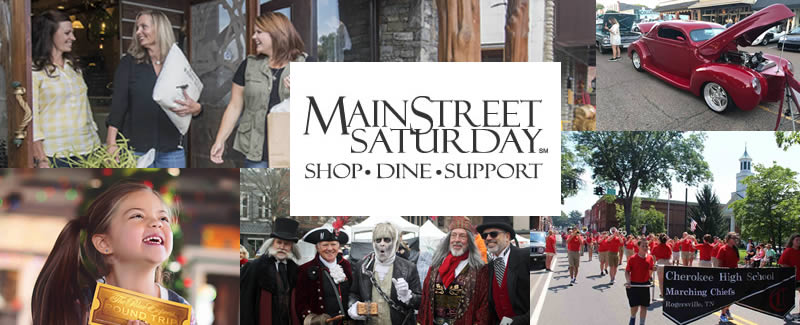 Other Great Destinations Nearby