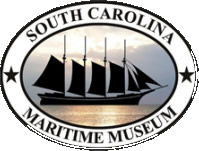 Downstairs Exhibits & Gift Shop
The South Carolina Maritime Museum
In 1996, the Harbor Historical Association launched a dream to create a museum that would celebrate the maritime history of South Carolina and Georgetown, the state's second largest port. In 2011, with community support, the South Carolina Maritime Museum opened on the waterfront in historic downtown Georgetown.
Home to the prized Fresnel lens of the old North Island lighthouse, our mission is to create enjoyable experiences for both young people and adults by featuring exhibits, programs and events related to South Carolina's rich and remarkable maritime history.
You're Invited
June 27, 2020
"Main Street Saturday"
On Saturday, June 27, 2020 head out to your favorite main street and show your support for your local merchants.  Have lunch, shop or just take a stroll, we invite you to slow down and remember why these local merchants matter in your community.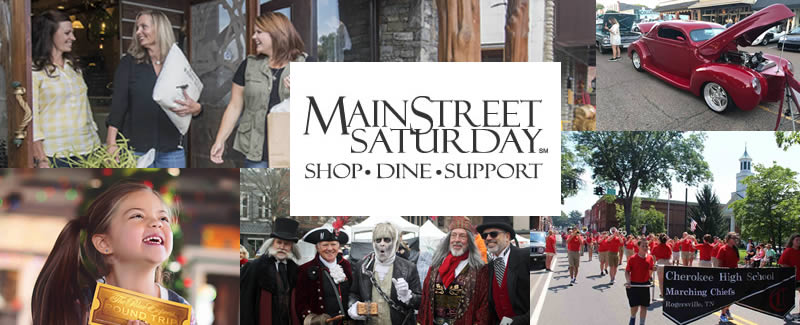 Other Great Destinations Nearby