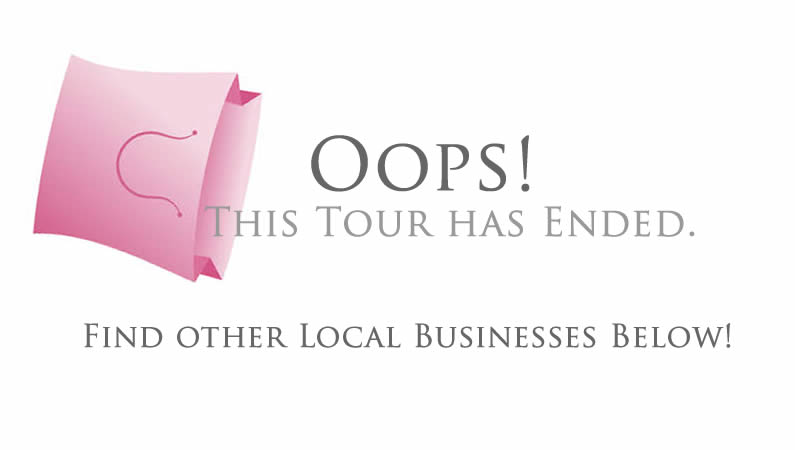 Walnut Hills Restaurant Vicksburg – Good Old Fashioned Southern Cooks & Servers
Some things never change, and then again, some changes are never noticed. But this year, Walnut Hills has seen some changes such as an extensive remodel project, including a new kitchen and the addition of a chef for the evening meal.
But the familiar mismatched rockers are still on the porch, along with whiskey bottles of the wonderful homemade hot pepper sauce on each table. And the delicious cayenne-laced fried chicken served by Miss Herdcine Williams, cook of all cooks, is still everyone's favorite.Some call this chicken the world's best!
Respecting tradition, down to the most minute detail, is what keeps the lunches and dinners popular at this Southern mecca. Joyce Clingan, owner, understands this and so does Herdcine.
Miss Herdcine has been chief cook at Walnut Hills for over 30 years and is the second generation of family members who have played a key role in the success of this popular dining spot.  Herdcine's mother, the late Ms. Alma Robinson, made the wonderful salads and slaw every day until she retired at age 70. Herdcine's son, Xavier, has been serving this delicious food for over 15 years, marking the third generation of the Williams family to grace our staff.
Each has had a stake in developing the lengthy menu, where their contributions are acknowledged like recipes in a community cookbook: Herdcine's fried chicken, homemade biscuits, salad dressing, and from-scratch cornbread; and Joyce's cakes, pies, casseroles, and potato rounds are just a few of our specialties. See more on our menu page… 
We invite you to join us and experience the traditions — some old, some new — that make Walnut Hills one of the South's finest eateries.
Other Great Destinations Nearby