Up Against The Wall Gallery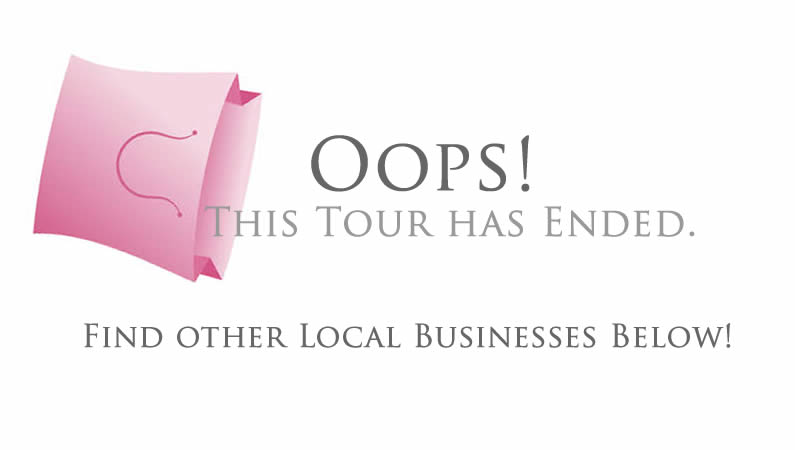 Up Against The Wall Gallery
Family owned business since 1980!
The LARGEST Pat Buckley Moss dealer in the Southeast, with over 1,000 P. Buckley Moss items in stock at all times (including RARE prints and originals)!
Our Museum and Conservation Framing has won numerous framing competitions.
Our Gallery features a large selection of original oils by some of the most sought after artists in the country.
Jewelry by Pure Sanctuary, Tabra, and more!
Local Pottery to adorn your dinner table!
BRIDAL REGISTRY available!
Unique gifts from JAN BARBOGLIO iron and glass work.
Other Great Destinations Nearby