Third Bay Filling Station
My Great Grandfather opened this Service Station in 1928. Starting in 2018 we have been renovating the old service & gas station to become our Corner Station Olive Oil Co and our newest addition, Third Bay – Filling Station, a small cafe & coffee shop. Using our wonderful olive oils, vinegar, spices & seasoning we strive to create fresh and unique sandwiches, salads, wraps and more… We will work hard to create a welcoming and tasty spot for patrons to stop and savor our all we have to offer. Stay tuned for there is more to come!
You're Invited
June 27, 2020
"Main Street Saturday"
On Saturday, June 27, 2020 head out to your favorite main street and show your support for your local merchants.  Have lunch, shop or just take a stroll, we invite you to slow down and remember why these local merchants matter in your community.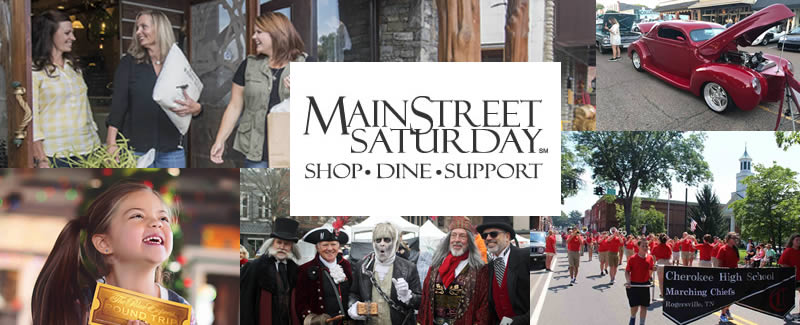 Other Great Destinations Nearby