The Shops of Century Hall
The Shops of Century Hall in Downtown Bay St. Louis
An Eclectic Local Merchant Shopping Mall!
Our Shops include: Bay Life Gifts, Bay Elements, The Porch, Gallery Edge, One and Done, The Refinery, Garvin Pottery, Studio 2500, Donald Maginnis Photography, Tami Curtis Gallery.
112 South Second Street
Bay St. Louis, MS 39520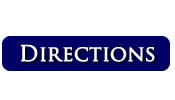 You're Invited
June 27, 2020
"Main Street Saturday"
On Saturday, June 27, 2020 head out to your favorite main street and show your support for your local merchants.  Have lunch, shop or just take a stroll, we invite you to slow down and remember why these local merchants matter in your community.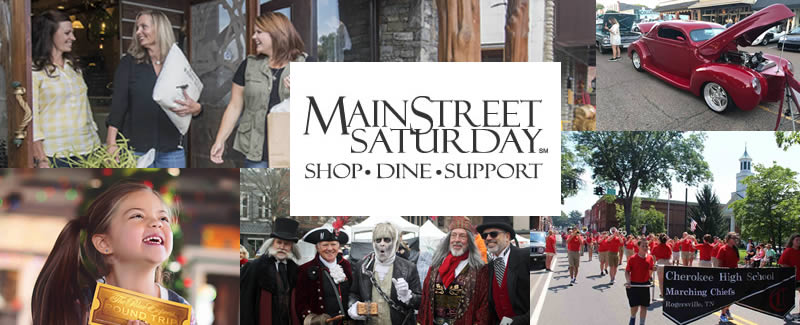 Other Great Destinations Nearby