The Pink Porch, in Columbia, TN, is the area's leading boutique serving Columbia, Maury county and surrounding areas since 2009. We sell women's clothing, jewelry, purses, accessories, antiques, refurbished and used furniture, home décor and more. For your next shopping trip, visit The Pink Porch in Columbia.
A Few of Our Featured Brands:
Southern Raised, Simply Southern, Lucky Bird, Bella Ryan, Ginger Snaps, Blowfish Shoes, Bramble Furniture, Umgee, Swan Creek Candles, Bridgewater Candles, Judy Blue Jeans, Periwinkle, Reborn, Alex Carole Jewelry,
You're Invited
June 27, 2020
"Main Street Saturday"
On Saturday, June 27, 2020 head out to your favorite main street and show your support for your local merchants.  Have lunch, shop or just take a stroll, we invite you to slow down and remember why these local merchants matter in your community.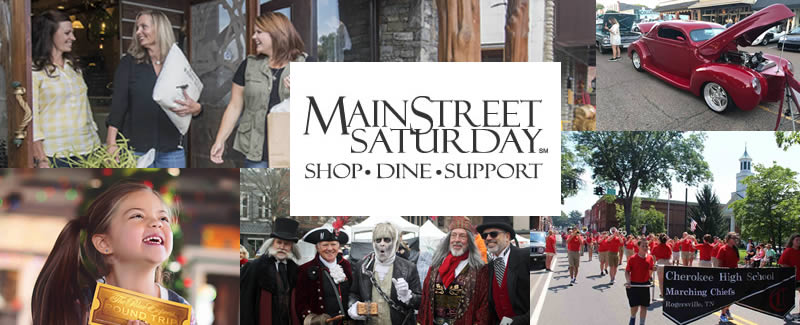 Other Great Destinations Nearby