We believe shopping should be an enjoyable experience, which relaxes the mind, stirs creativity, and provides refreshing entertainment. Whether you are in need of some fresh inspiration, alone time, or a girl's day trip, we seek to be the one destination you can't wait to get away to. Our retail store offers clients and designers alike a unique blend of transitional and French inspired furniture, home accessories, & gifts. We also seek to be a fashion destination for our clients. Our Boutique offers a selection of women's apparel and accessories which are just as exciting and as fresh as our home interiors. Each piece in our store is carefully selected to inspire and delight. The Linen Duck offers full-service design services, but what we are passionate about is taking an inspired approach to everyday design dilemmas and finding creative and distinguished solutions. Most importantly, we enjoy creating these personalized spaces quickly and without shattering nest eggs.
You're Invited
June 27, 2020
"Main Street Saturday"
On Saturday, June 27, 2020 head out to your favorite main street and show your support for your local merchants.  Have lunch, shop or just take a stroll, we invite you to slow down and remember why these local merchants matter in your community.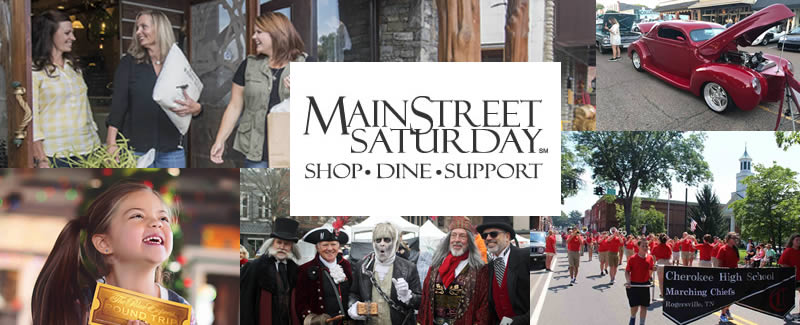 Other Great Destinations Nearby