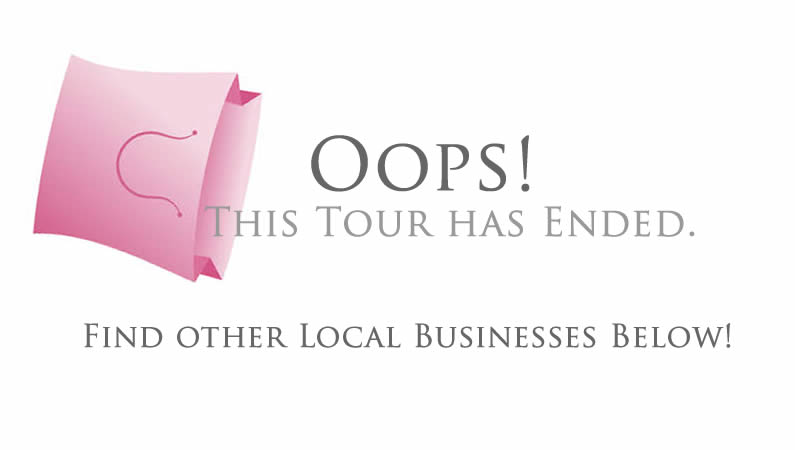 We're a set of locally-owned home décor and gift boutiques in the heart of Arrington, Tennessee. We aren't your typical big box home decor stores. Our type of styling is more like story telling. At The Stache, we offer an array of modern/mid-century designs mixed with industrial pieces– it's home decor for the guy next door! In our "Shop The Stache" section, you can find pieces to complete your bar, bathroom, and office, as well as the perfect gift for the men in your life.
Our sister store, The Faded Farmhouse, is your one-stop-shop for all things farmhouse. Visit our "Shop Farmhouse" section for farmhouse kitchenware, pillows, vases, furniture, and more!
We are so excited to help turn your house into YOUR HOME!
Other Great Destinations Nearby