The Depot at Gibson Mill, 325 McGill Avenue – Concord, NC Shops – The Depot at Gibson Mill, an antique and designer mall that was once a mill, located in Concord, NC With 88,000 square feet and 625 booths, we have quickly become the largest antique and designer mall in the South. The Largest Antique Mall and Designer Showroom in the South. Antiques Concord NC and more is what you will find at The Depot at Gibson Mill.
The Depot at Gibson Mill Antique Mall Concord NC Virtual Tour.
You're Invited
June 27, 2020
"Main Street Saturday"
On Saturday, June 27, 2020 head out to your favorite main street and show your support for your local merchants.  Have lunch, shop or just take a stroll, we invite you to slow down and remember why these local merchants matter in your community.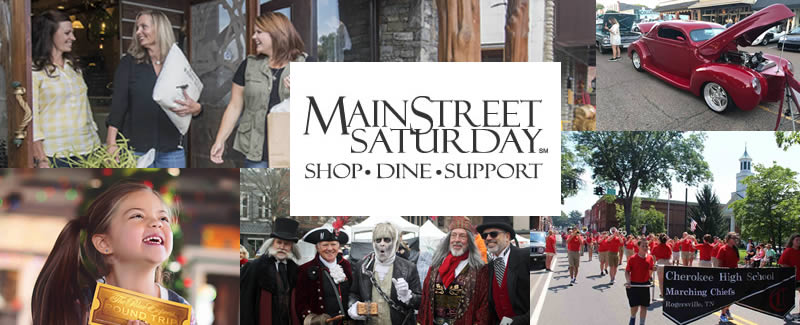 Other Great Destinations Nearby