The 1888 House Virtual Tour
The 1888 House is beautiful from the entrance to exit and certain to make your next event a showstopper. From corporate meetings to wedding receptions, this stunningly restored Colonial Revival home, steps away from the enchanting Dahlonega square, is equipped to hold up to 90 people and also features an outside covered cocktail space certain to add sophistication and a modern flair for any event.
Isn't it time you add your own history to its halls?
You're Invited
June 27, 2020
"Main Street Saturday"
On Saturday, June 27, 2020 head out to your favorite main street and show your support for your local merchants.  Have lunch, shop or just take a stroll, we invite you to slow down and remember why these local merchants matter in your community.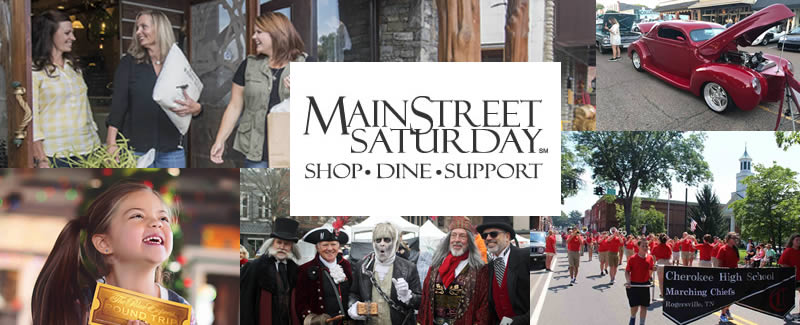 Other Great Destinations Nearby