The Best Road Trips in the South for 2021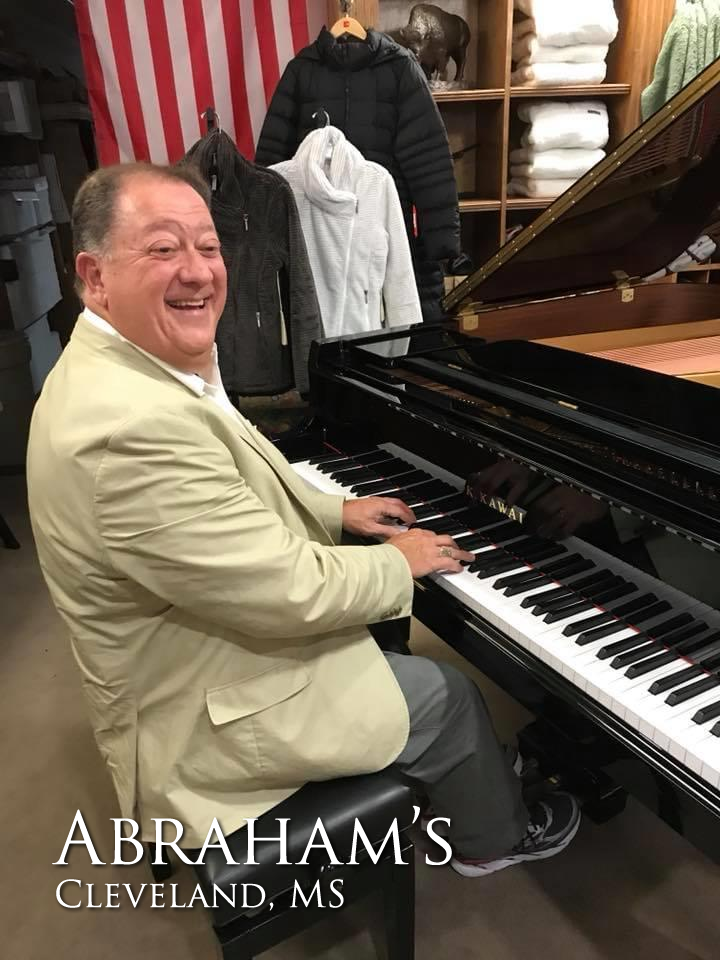 We have created a list of great destinations in the Southern United States that are an easy drive and great for weekend getaways offering one-of-a-kind shopping, local restaurants and fun attractions.
These Downtown Destinations offer safe shopping and dining options and because of their size typically have less people strolling thru their streets and shops.
Have fun safely in 2021!
 Ocean Springs, Mississippi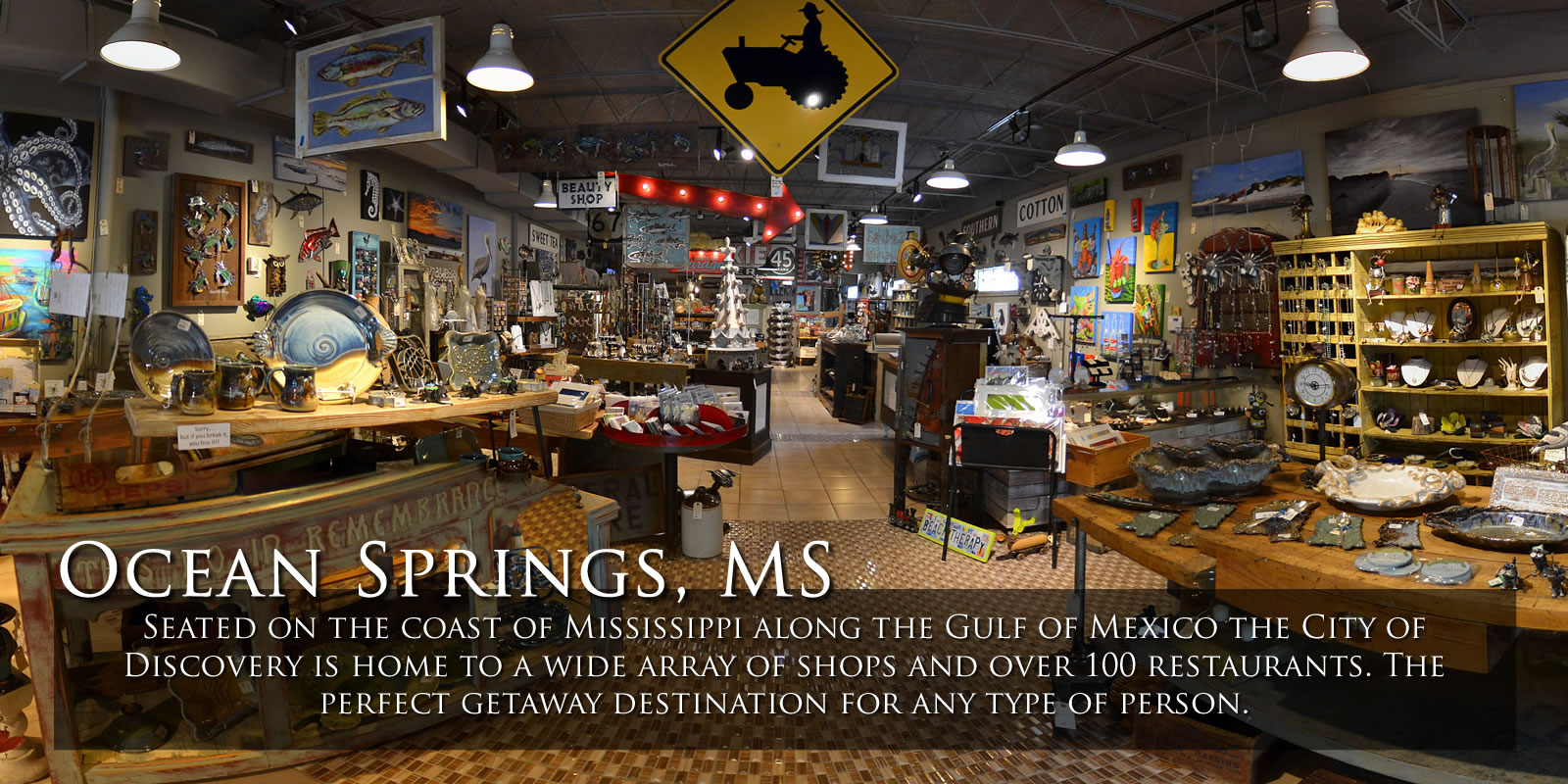 Seated on the coast of Mississippi along the Gulf of Mexico the City of Discovery is home to a wide array of shops and over 100 restaurants.
The perfect getaway destination for any type of person.
Downtown Ocean Springs MS VIRTUAL TOURS - Downtown Ocean Springs MS Shopping Restaurants and More. Virtual Tour of Ocean Springs presented by the Ocean Springs Chamber of Commerce and Main Street. Featured Merchants Tap on Merchant below [...]
Load More Posts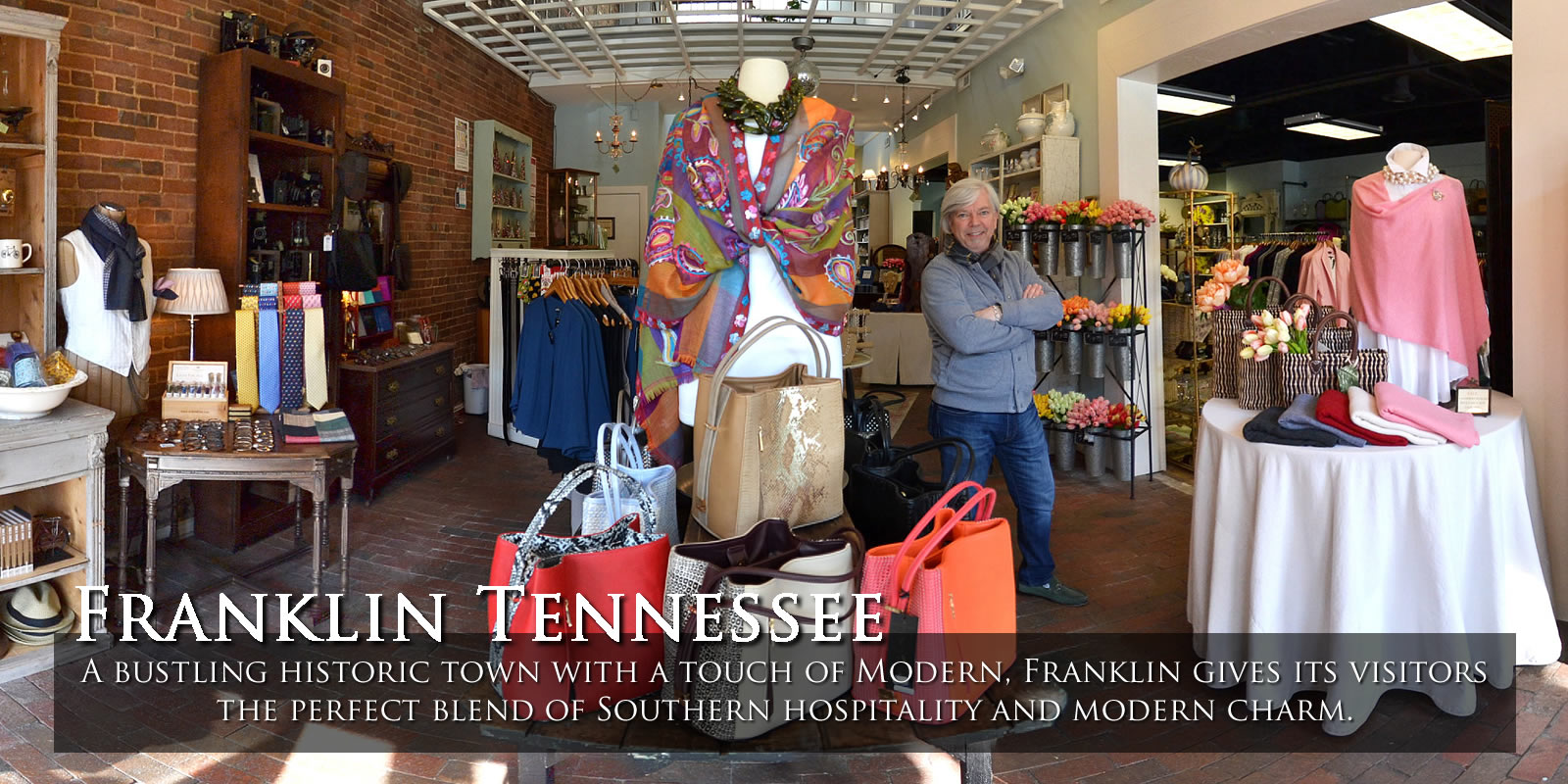 A bustling historic town with a touch of Modern, Franklin gives its visitors the perfect blend of Southern hospitality and modern charm.
Rooster Tails Franklin TN Rooster Tails Franklin TN - Over 10,000 Sq FT of Shopping DELIGHT! Quality New and Used Furniture, Painted and Stained Handcrafted Country / Cottage Style Furniture, farm house furniture, [...]
Harpeth True Value Hardware Franklin TN - Under the sink, against the wall and over the edge when it comes to home improvement? You've come to the right place. Start your projects off [...]
Best Franklin TN Shopping & Restaurants Discover the best shopping and restaurants in downtown Franklin, TN. When it comes to shopping in Franklin, these local favorites offer a wide variety of fashion styles, jewelry, gifts, art and antiques to match any lifestyle.  For the [...]
Gallery 202 Franklin TN Art Gallery - What We Offer: Art Gallery, Fine Art, Custom Jewelry, Sculpture, Art Events, and now Exquisite Antiques. We are an available Event Venue for Special Occasions. Gallery [...]
Savory Spice Shop is a collection of locally owned and operated community spice shops offering the highest quality and greatest selection of more than 400 freshly ground herbs and spices and 170 hand-crafted [...]
The Registry Franklin TN Bridal Gift Shop was created with the discerning shopper in mind. Like most women, we love to shop, we love beauty, and we love to be pampered. At The [...]
Load More Posts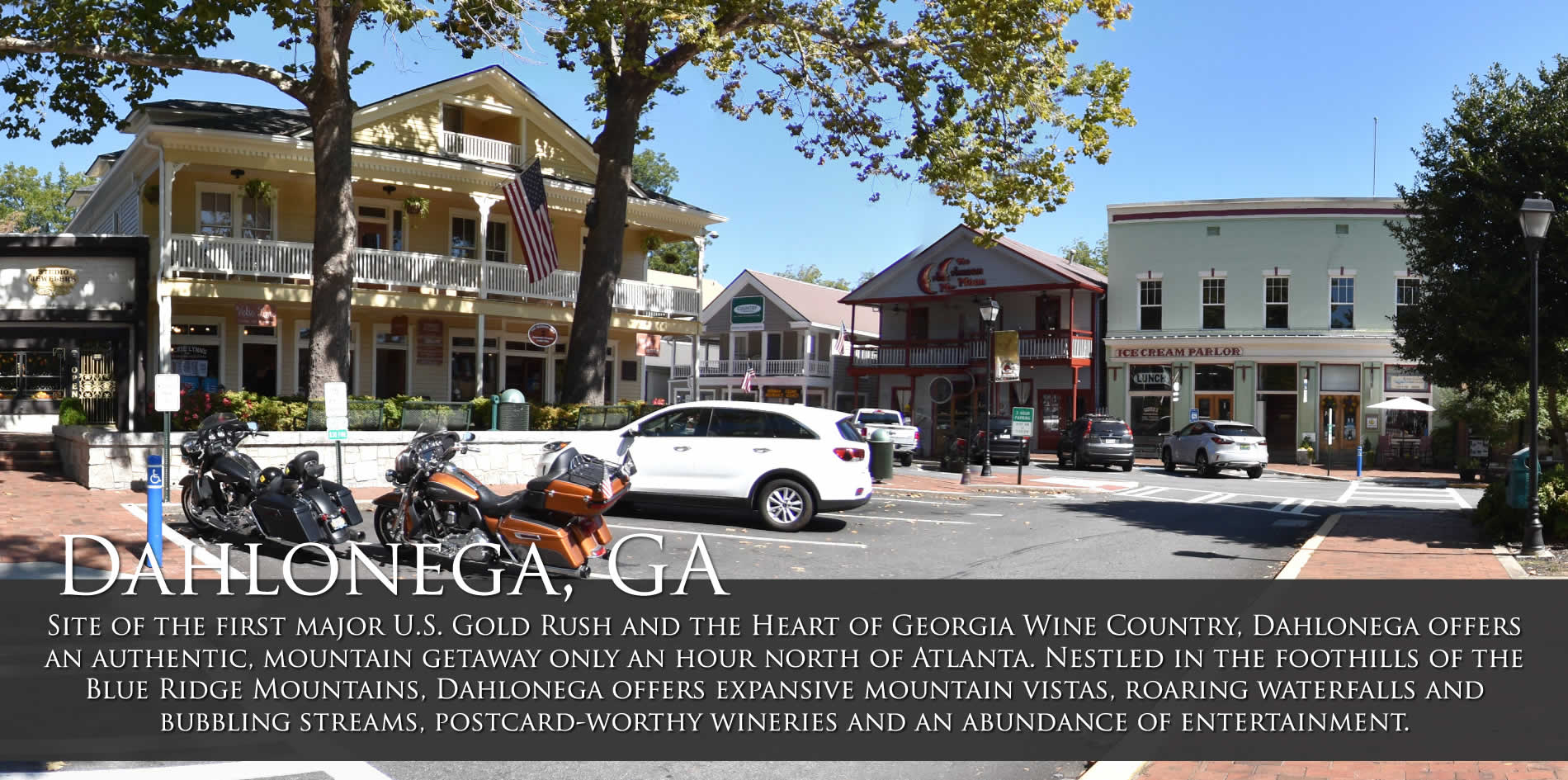 Site of the first major U.S. Gold Rush and the Heart of Georgia Wine Country, Dahlonega offers an authentic, mountain getaway only an hour north of Atlanta. Nestled in the foothills of the Blue Ridge Mountains, Dahlonega offers expansive mountain vistas, roaring waterfalls and bubbling streams, postcard-worthy wineries and an abundance of entertainment.
The 1888 House Virtual Tour The 1888 House is beautiful from the entrance to exit and certain to make your next event a showstopper. From corporate meetings to wedding receptions, this stunningly restored Colonial Revival home, [...]
Dahlonega Visitors Center Dahlonega has a reputation for being filled with friendly, helpful folks, and there's nowhere better than our Visitors Center to experience that for yourself. Our information specialists and volunteers will [...]
Montaluce Events and Weddings WEDDINGS & CELEBRATIONS Montaluce Winery is the ideal venue for your wedding celebration-accommodating groups up to 200 for relaxing wedding getaways. From the rehearsal dinner to the send-off brunch, [...]
Taste Wine & Gourmet Foods Taste Wine & Gourmet Foods Dahlonega: We are passionate about wine and proud of the fine wines produced right here in Georgia by some of the best farm [...]
Paul Thomas Chocolates Virtual Tour Paul T. Hoffman, Chocolatier, has worked since 1975 to deliver incredible candies, chocolates and sweets for all to enjoy. While visiting our shop, have fun watching the chocolates [...]
You-nique Jewelry & Gifts You-nique Jewelry & Gifts offers a wide selection of name brand and local hand-crafted jewelry and gifts. Located in Carriage House Shoppes. 11 S Grove [...]
With a profoundly haunted and historical presence, Dahlonega, nestled in the foothills of the North Georgia mountains, has become a town known for its captivating stories of the inexplicable. Its past with gold-mining, [...]
Yellow Daisy B&B is conveniently located 2 blocks (a 5-minute walk) from Downtown Dahlonega. We are the perfect place to "come home" to after a day of wine tasting, hiking, sightseeing or shopping [...]
Carriage House Shoppes While in Downtown Dahlonega, make sure to drop-by Carriage House Shoppes.  Our shops include: Taste, a wine tasting shop with a wide selection of wines. You-nique, a local jewelry store [...]
Load More Posts
4. Black Mountain, North Carolina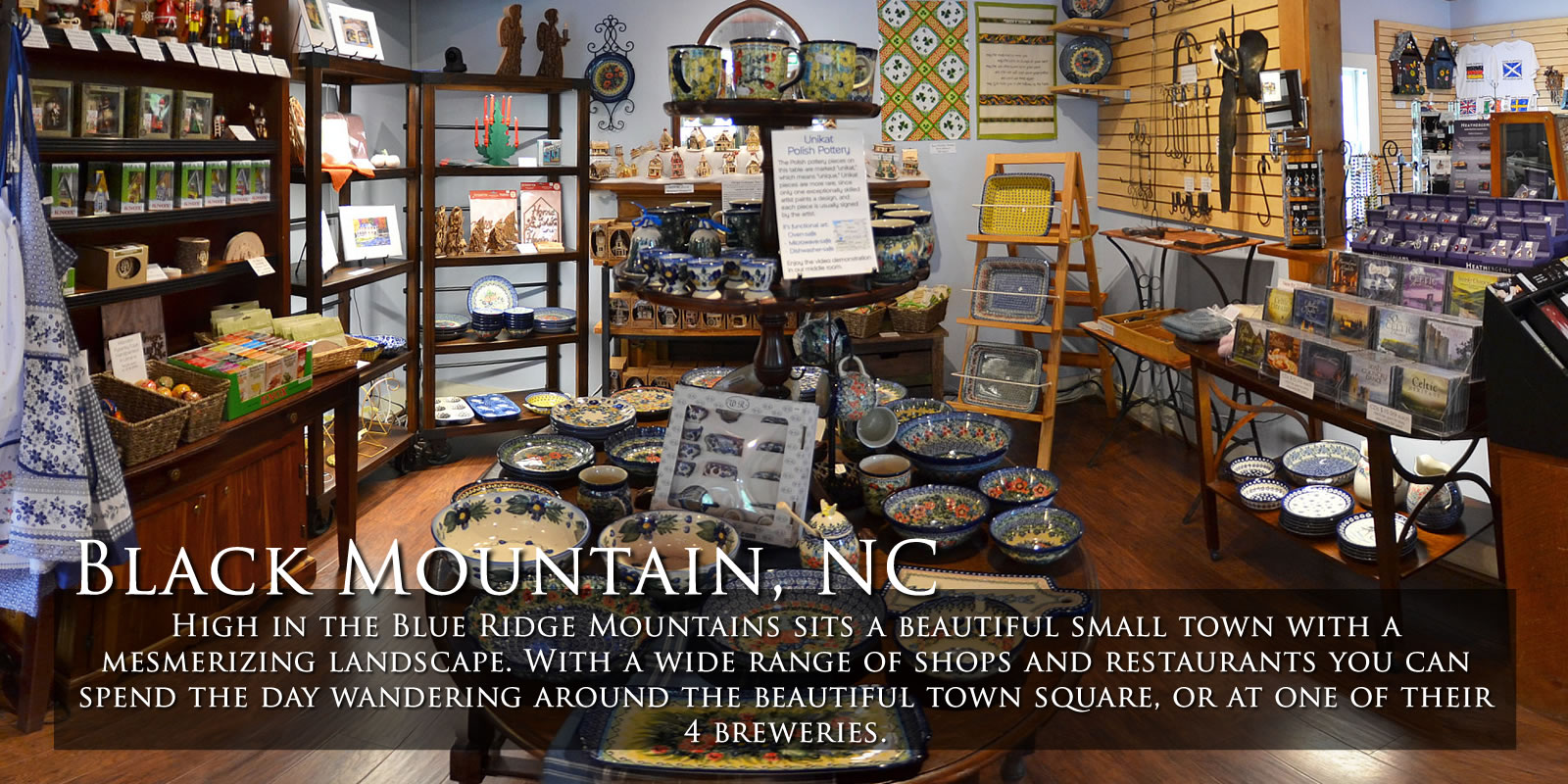 High in the Blue Ridge Mountains sits a beautiful small town with a mesmerizing landscape. Black Mountain town square has a wide range of shops and restaurants
you can spend the day wandering around.
A gracious Bed and Breakfast in a restored 1915 Victorian home. Open year-round, the Inn now features five spacious guest rooms and two large premium rooms, all with private baths. Guests are served [...]
Visions of Creation Gallery and Studio features the Avant-Garde collection of one of Western NC's premier jewelry designers, ROBERTO VENGOECHEA.  His designs showcase futuristic and contemporary fine jewelry, specializing in custom work (bring your own [...]
The Red Rocker Inn Four Sisters Bakery at Red Rocker Inn Newly renovated to bring alive her classic beauty, The Red Rocker Inn warmly invites you to "step inside". This 1896 [...]
WELCOME TO TOWN HARDWARE & GENERAL STORE Downtown Black Mountain NC We are located in downtown Black Mountain, NC, and occupy three historic buildings dating from the 1920s (one used to be the [...]
Load More Posts
5. Bryson City, North Carolina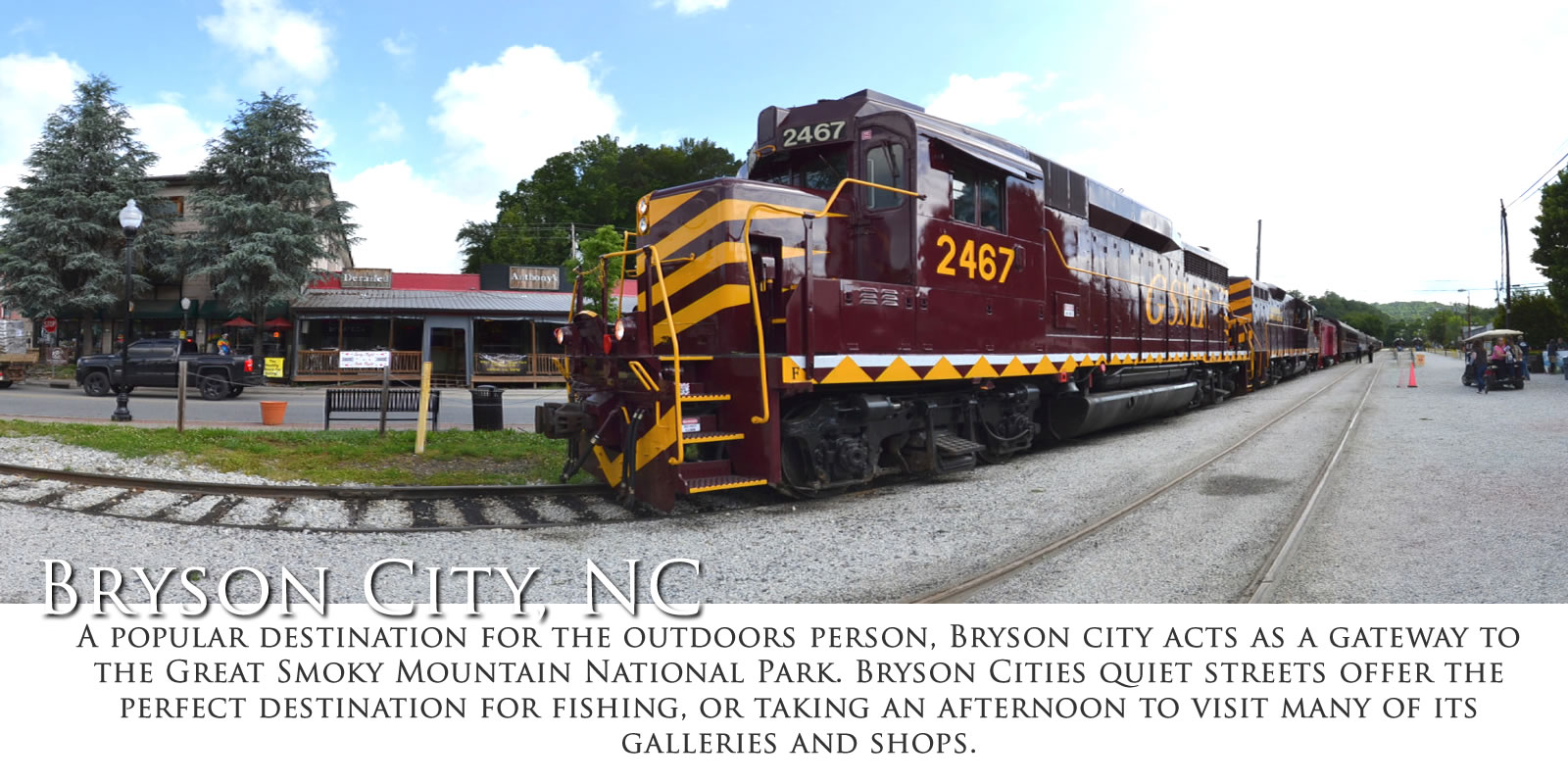 Through exhibits and videos you'll learn about legendary "Stream Blazers," the evolution of rods and reels, basic knots, fly-tying, types of gear, types of game fish, regional fishing waters, and the history of fly [...]
APPALACHIAN MERCANTILE   Located in the center of inviting Bryson City, NC, just one mile from both Great Smoky Mountains National Park and 10,600 acre Fontana Lake and one block from the Great Smoky [...]
Swain County Heritage Museum On the second floor of the courthouse, the Swain County Heritage Museum tells the story of the County and its people. Through photos, exhibits and video you will learn [...]
Bryson City Best Shopping & Attractions In the Heart of the Great Smoky Mountains sits Bryson City.  Bryson City is home to the Great Smoky Mountain Railroad (GSMR) and to some of the best shopping in the Great Smoky Mountains.  Bryson City also boasts [...]
The Chocolate Shoppe Order Online: Our Collections! At The Chocolate Shoppe We make and sell assorted hand-dipped chocolates by the pound. We also have fresh made fudge. Come by, say hello and have [...]
The Calhoun House Inn & Suites has been a Bryson City, NC landmark for almost a century. It opened in 1920 as "a new concrete building, fire proof with electric lights and free baths." While [...]
Load More Posts
6. Collierville, Tennessee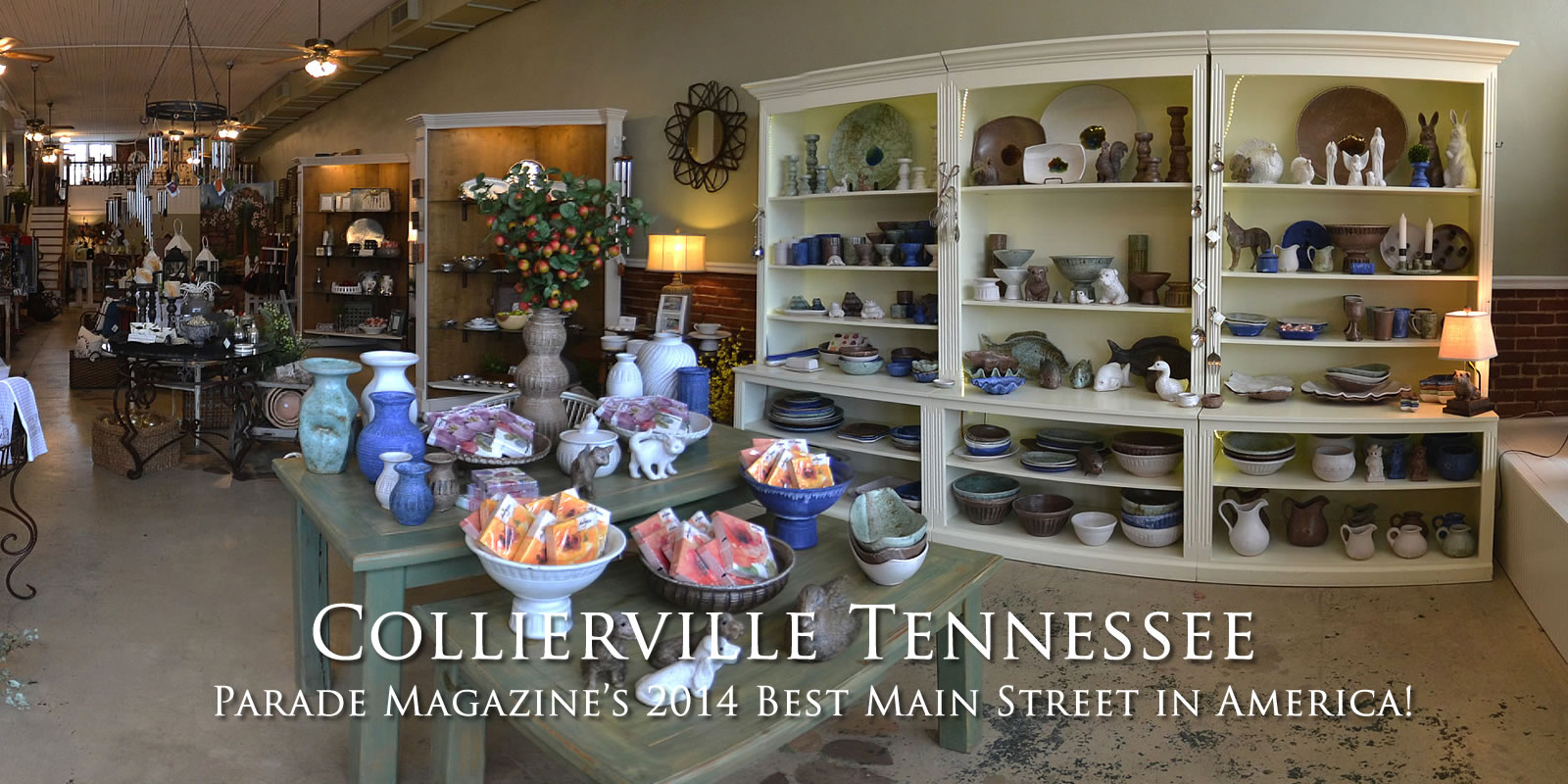 Since opening the doors in July of 1999, The Brooks Collection goes to market with you in mind. By selecting unique and collectible treasures, we feature distinctive gifts, accessories, furnishings and accents for [...]
Best Shopping & Restaurants in Collierville TN Just east of Memphis, Collierville Tennessee offers some of the best local shopping in West Tennessee and Memphis.  The local shops are perfectly nestled on the Historic Square in Downtown Collierville making a [...]
Patricia's on the Square has been in business for 20 years. In 1995, Patricia began the store as an antique shop. By 2003, Patricia realized the need for an upscale specialty shop for [...]
Simply Done Catering & Events Collierville Tennessee Whether you are hosting a shower, planning a wedding reception, need a wonderful place for your rehearsal dinner or just want an elegant event - it can all be Simply [...]
Top of the Green Event Venue located at the top of John Green & Company Realtors new downtown Collierville building offers great views of the Historic Collierville Square. 50 North [...]
Load More Posts
7. Beaufort, South Carolina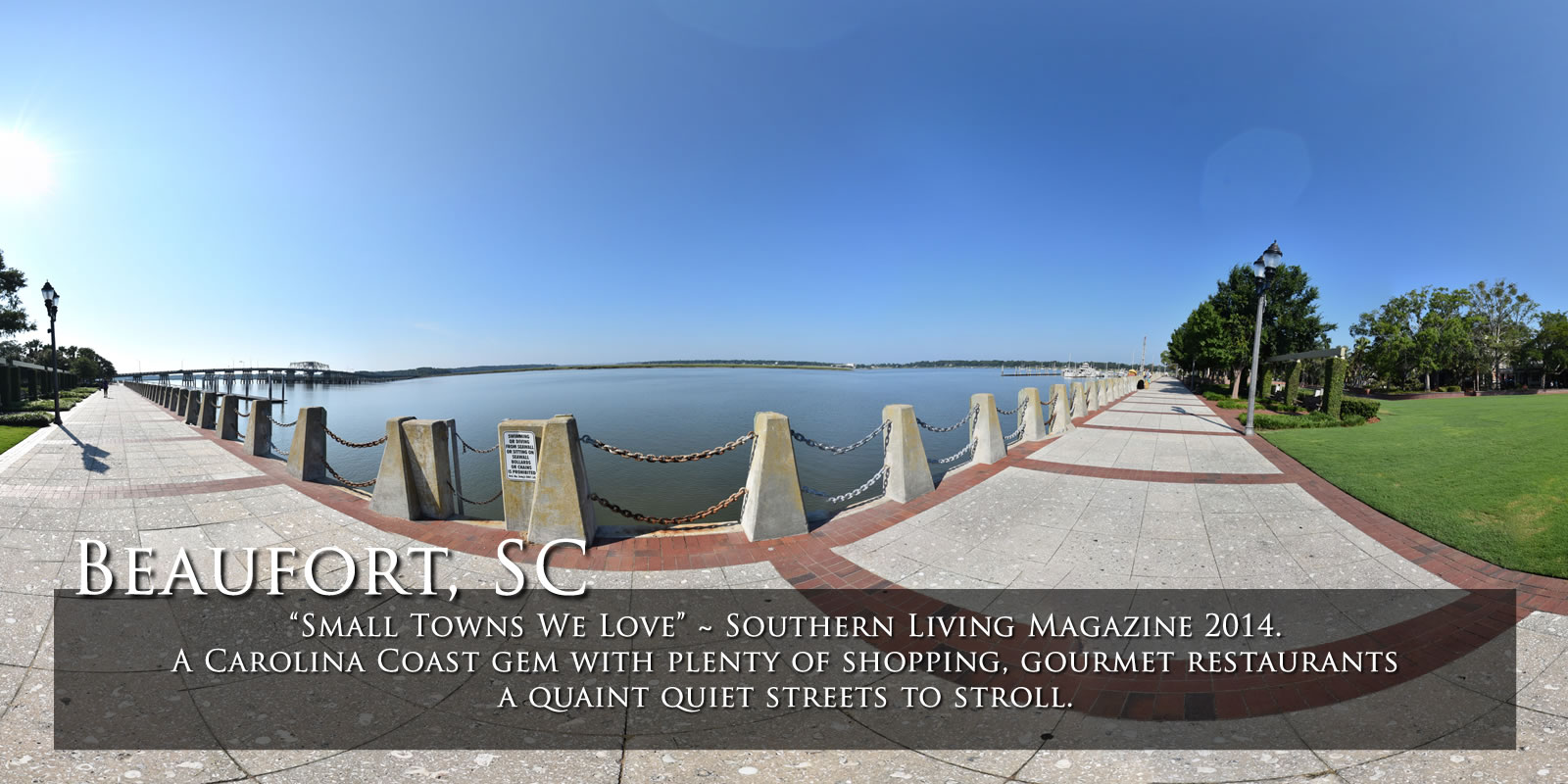 A Carolina Coast gem, Beaufort, South Carolina offers plenty of shopping, gourmet restaurants with a quaint quiet streets to stroll.
For more than 21 years, Bay Street has made sure that we have the staff that has the experience and knowledge to assist each customer. We have staff and guides that have fished [...]
Beaufort Emporium offers gifts, souvenirs, dry goods, women's fashions, art, quilts and much more. Come visit us in Downtown Beaufort, South Carolina. [...]
Downtown Beaufort SC Featured Merchants Tap on Merchant below to enjoy their Virtual Tour! Visit Beaufort SC "Small Towns We Love" ~ Southern [...]
Modern Jewelers is proud of our third generation heritage of providing a full service jewelry store in historic Beaufort, South Carolina. Our jewelers, engravers and appraisers specialize in prompt and efficient service and [...]
Load More Posts
8. Cleveland, Mississippi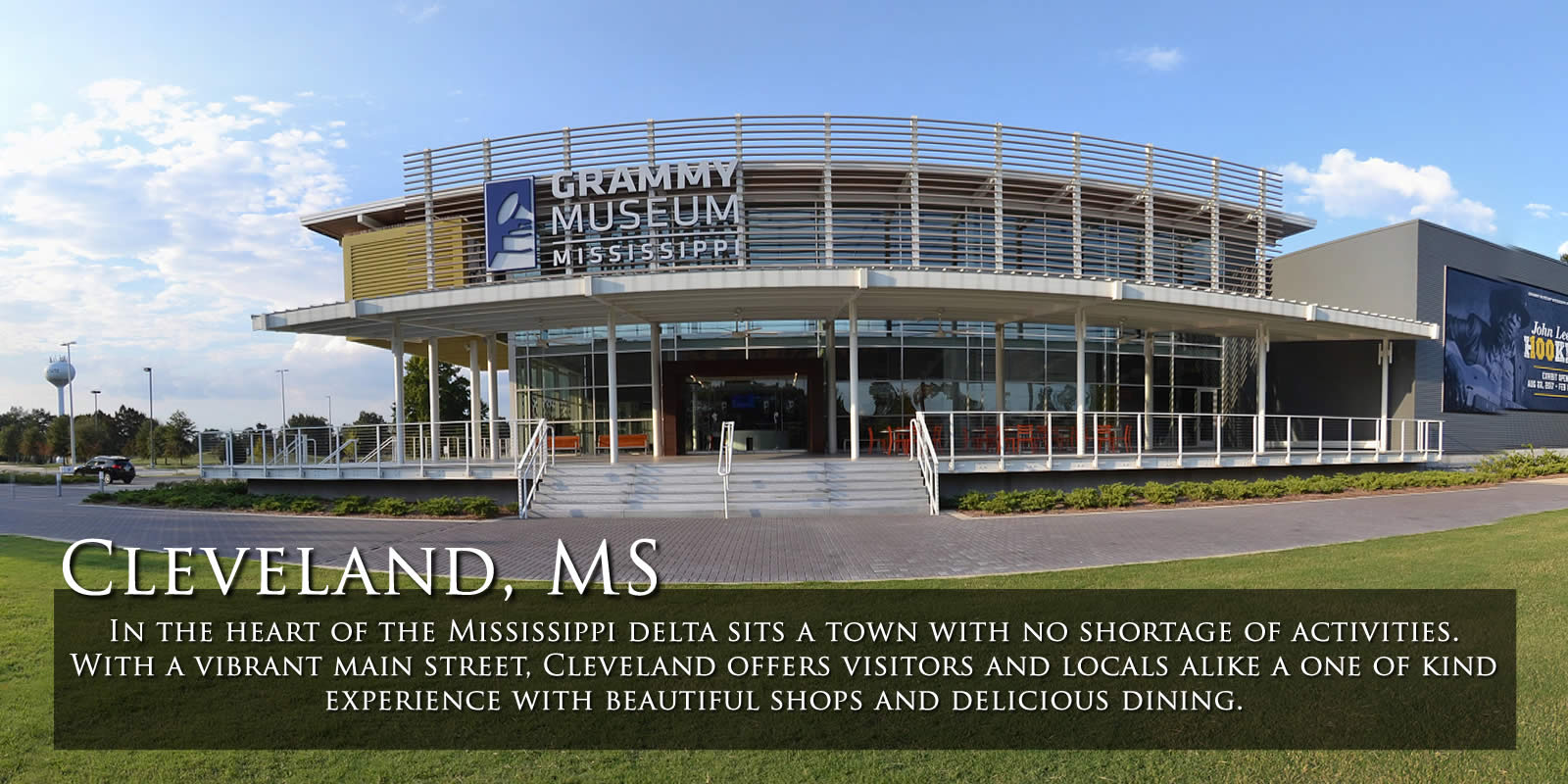 Downtown Cleveland MS
Neysa's Fireside Shop Welcome to Neysa's - a Delta tradition since 1988 - located in the heart of Cleveland's bustling Sharpe Street, housed in Clemmie Collins original Fireside Shop.  Neysa's has continued Clemmie's [...]
Cleveland Fresh is your one stop shop for all your floral, bakery and gift needs. Everyone, young or old, is welcome to come experience a way to "freshen" up their day. Start your [...]
Downtown Cleveland MS   Cleveland Mississippi the home of the Delta Grammy Museum and the Delta Blues.  Find the best shopping, restaurants and things to do in Downtown Cleveland Mississippi with our virtual tours. Featured Merchants Tap on [...]
Heidi's Cleveland MS The Monogram Store - Embroidery, Screen Printing, Promotional Items and More! We also offer Collegiate Gear, Toys, Baby, Jewelry, Purses and More! 110 North [...]
Located in the heart of Cleveland Mississippi on Sharpe Street, Rosson Co. carries over 80 years of the finest jewelry, watches, and table ware into the next generation. [...]
Load More Posts
9. Waynesville, North Carolina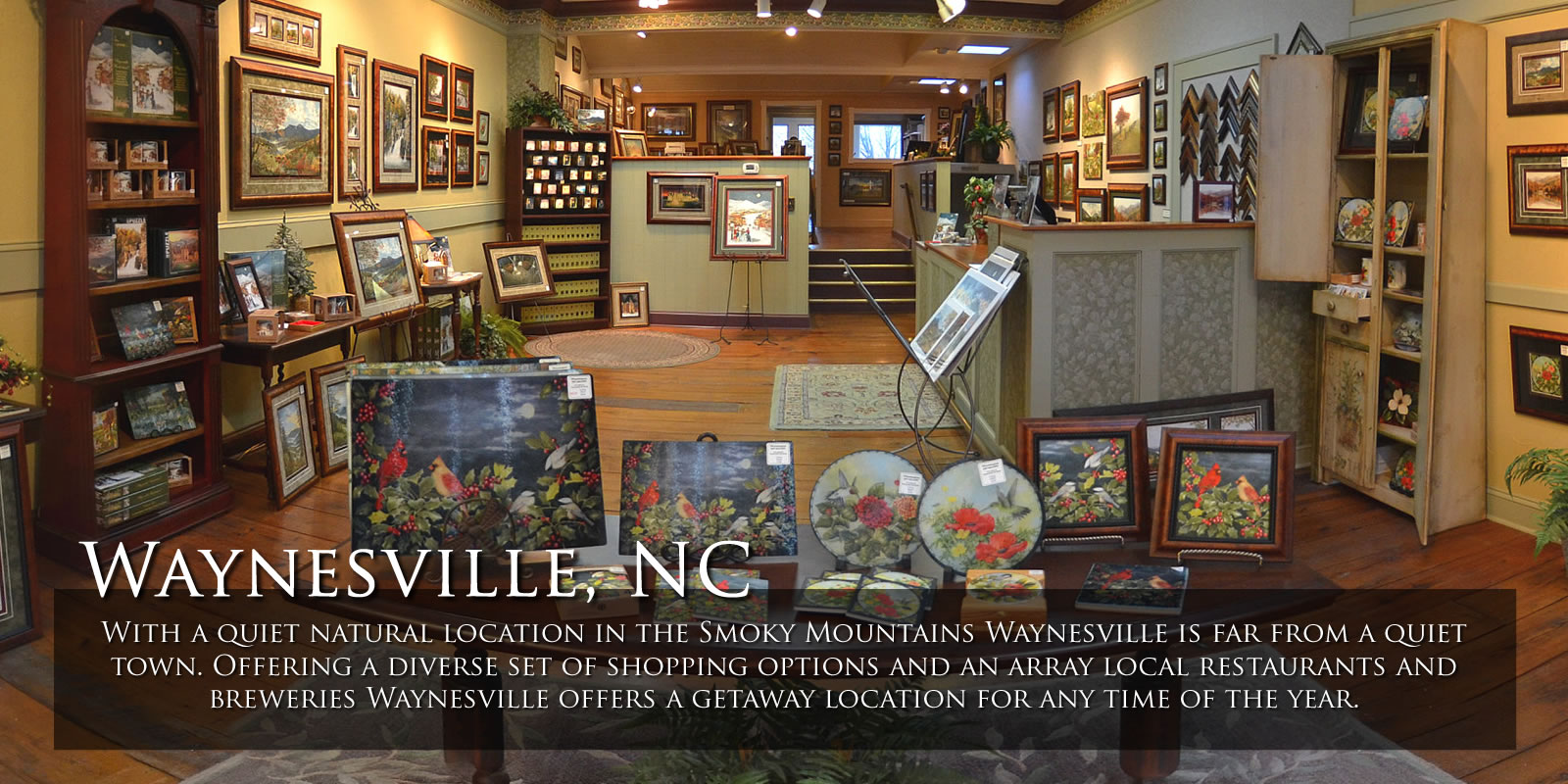 With a quiet natural location in the Smoky Mountains, Waynesville is far from a quiet town. Offering a diverse set of shopping options and an array local restaurants and breweries Waynesville offers a getaway location for any time of the year.
Downtown Waynesville NC   Featured Merchants Tap on Merchant below to enjoy their Virtual Tour! Downtown Waynesville NC   Downtown Waynesville offers great shopping, wonderful restaurants and is located on [...]
Spenceberry Antiques At Spenceberry Antiques, our one of a kind items keep customers coming back to discover what new pieces we have to offer. Our helpful staff are always on hand to point out new arrivals and [...]
Sutton & Sons Sutton and Sons antique shop is located near downtown Waynesville, North Carolina, in the foothills of the Great Smoky Mountains, and our commitment to preserving the culture and community of [...]
Pleasant Places Pleasant Places Waynesville's Bird and Garden Supply Shop! Shop in a relaxed atmosphere in downtown's own wildbird supply. From seed, feeders and houses to garden accessories, we'll help you with your [...]
Fine furniture, bedding, carpeting, interior design, appliances and more! We are a home town, family owned business. Our store has been in Waynesville for over 100 years and we have offered the same [...]
Load More Posts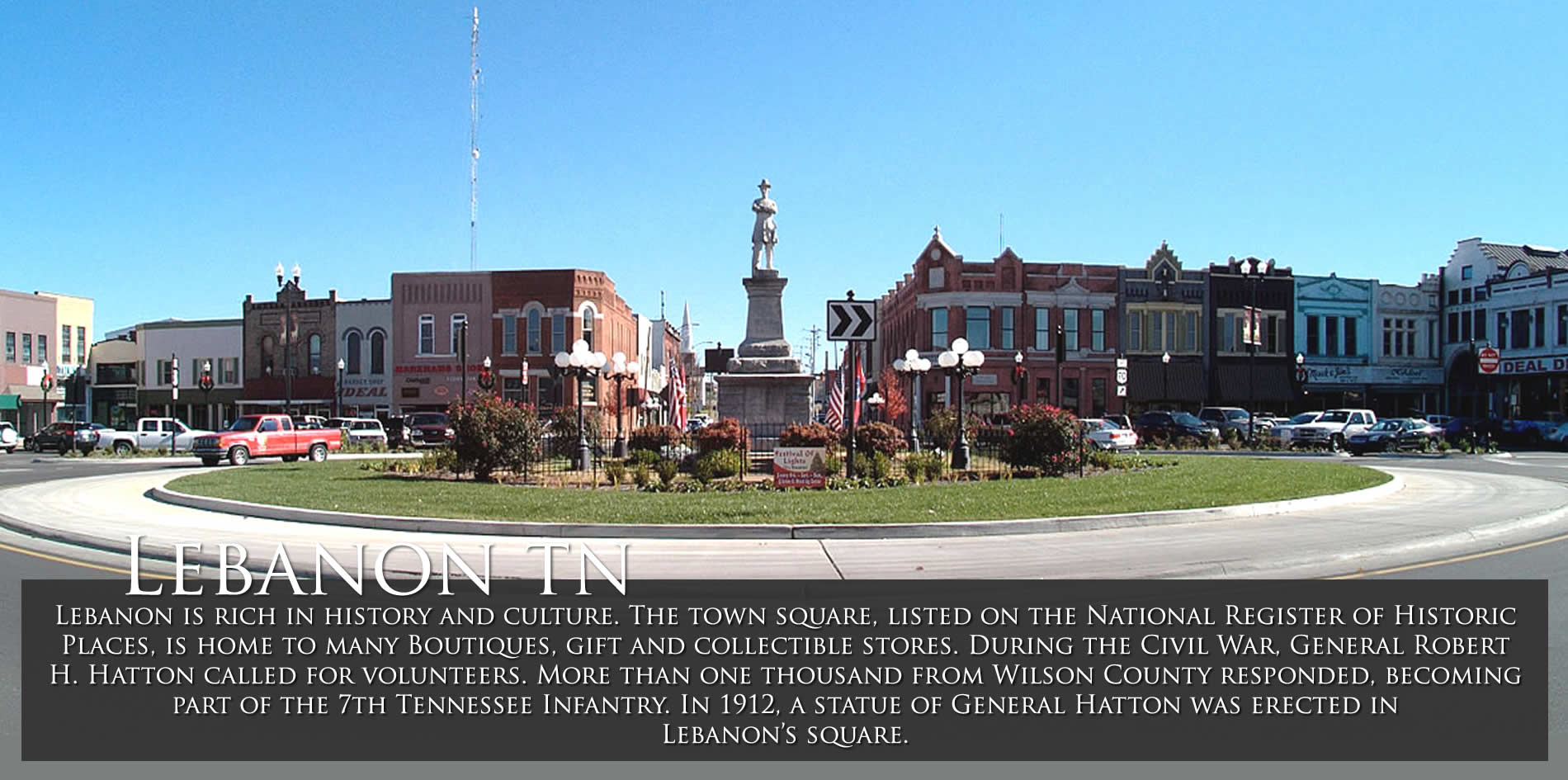 Main Street Mercantile & Creamery on the Downtown Lebanon Square. We aim to provide our customers with great taste in both gifts for every occasion and fantastic desserts to fulfill any sweet tooth! [...]
Based in Lebanon, Tennessee, Eden's Edge Boutique offers bohemian and chíc styles for women and children.  We carry many one of a kind pieces at a very limited quantity to keep you in [...]
Urban Mills Lebanon Do you happen to be looking for a cute new outfit or to personalize items with your logo? Take a moment to step out of the ordinary when you visit Urban [...]
Facebook Online Shop Dreams Boutique is on the Public Square in Lebanon, TN. Dreams is a Women's Active Wear, Lounge Wear, Intimates, and Trendy Apparel store. We offer specialty fit bras, lounge wear, [...]
  Poppie's Boutique, provides quality, vintage-inspired boutique clothing, accessories, and locally handmade goods and gifts to small towns across Middle Tennessee and the Upper Cumberland areas. Our retail products are featured in their [...]
Load More Posts
Other great destinations in the south worth mentioning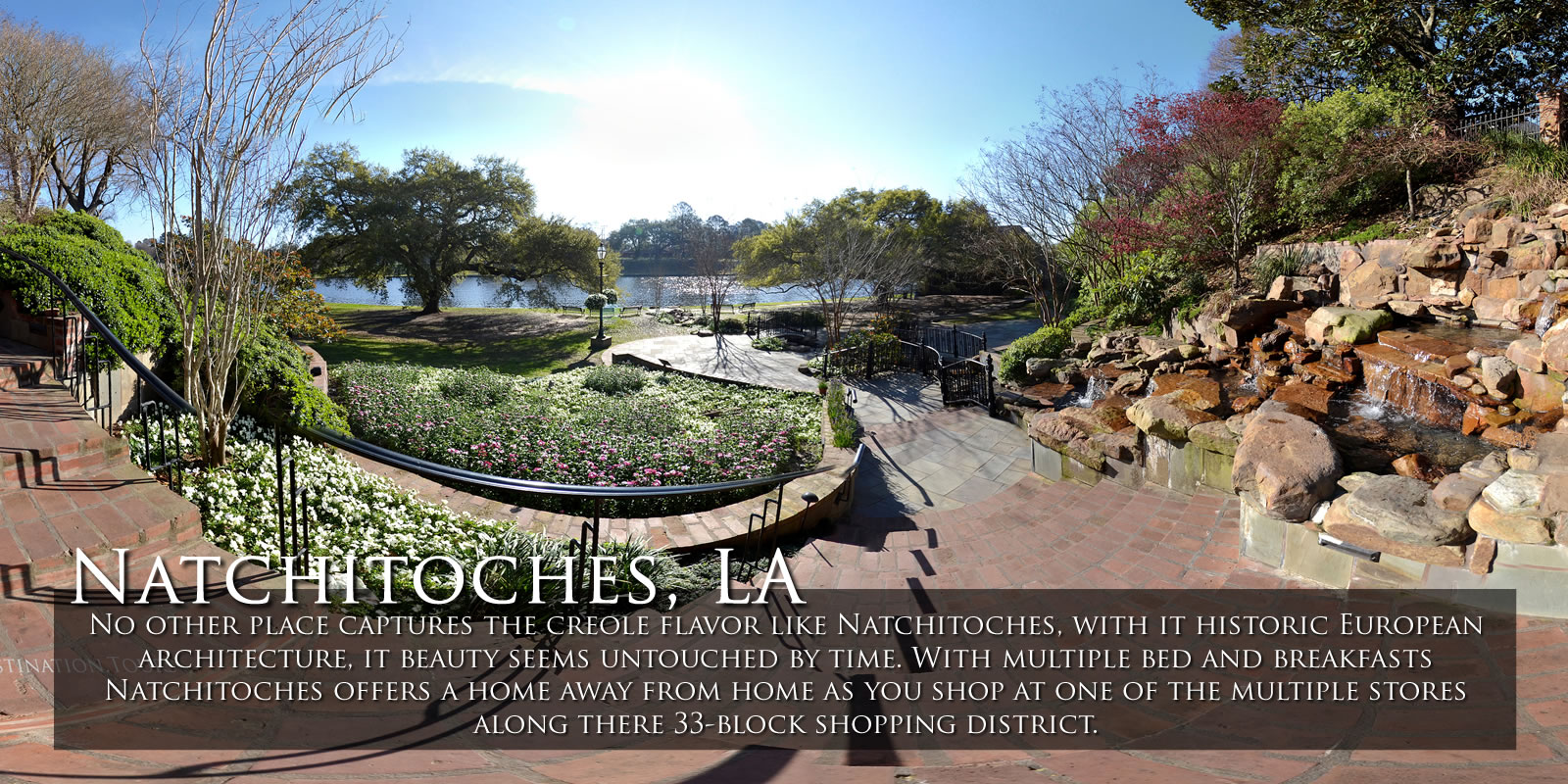 No other place captures the creole flavor like Natchitoches, with it historic European architecture, it beauty seems untouched by time. With multiple bed and breakfasts Natchitoches offers a home away from home as you shop at one of the multiple stores along there 33-block shopping district.
More than a half-century after inducting its first class of sports legends, the Louisiana Sports Hall of Fame is realizing its fondest dreams and greatest aspirations. In a Grand Opening on Friday night, [...]
Natchitoches is the quaint town featured in the movie Steel Magnolias.  Major festivals are held downtown each year, including the Natchitoches Jazz/R&B Festival and the world famous Natchitoches Christmas Festival which beautifully illuminates [...]
Natchitoches Pecans, LLC Natchitoches Pecans is a family owned and operated Southern pecan orchard where duties are shared in bringing the crop to market, from scouting insects, fertilizing, pruning, and harvesting to minding [...]
The Hall Tree has become a popular shopping location for many men and women in Natchitoches and surrounding areas due to good old fashion word of mouth. The reason we have such loyal customers [...]
Beau Jardin is the City of Natchitoches' newly-constructed water feature and garden area on the downtown riverbank, located within the Natchitoches Historic District.  Beau Jardin is the perfect venue for weddings, rehearsal dinners, [...]
Today, the business serves customers in a 100-mile radius with a unique blend of personal service and products that distinguish the homes of its customers while also offering significant value. Although the business [...]
Load More Posts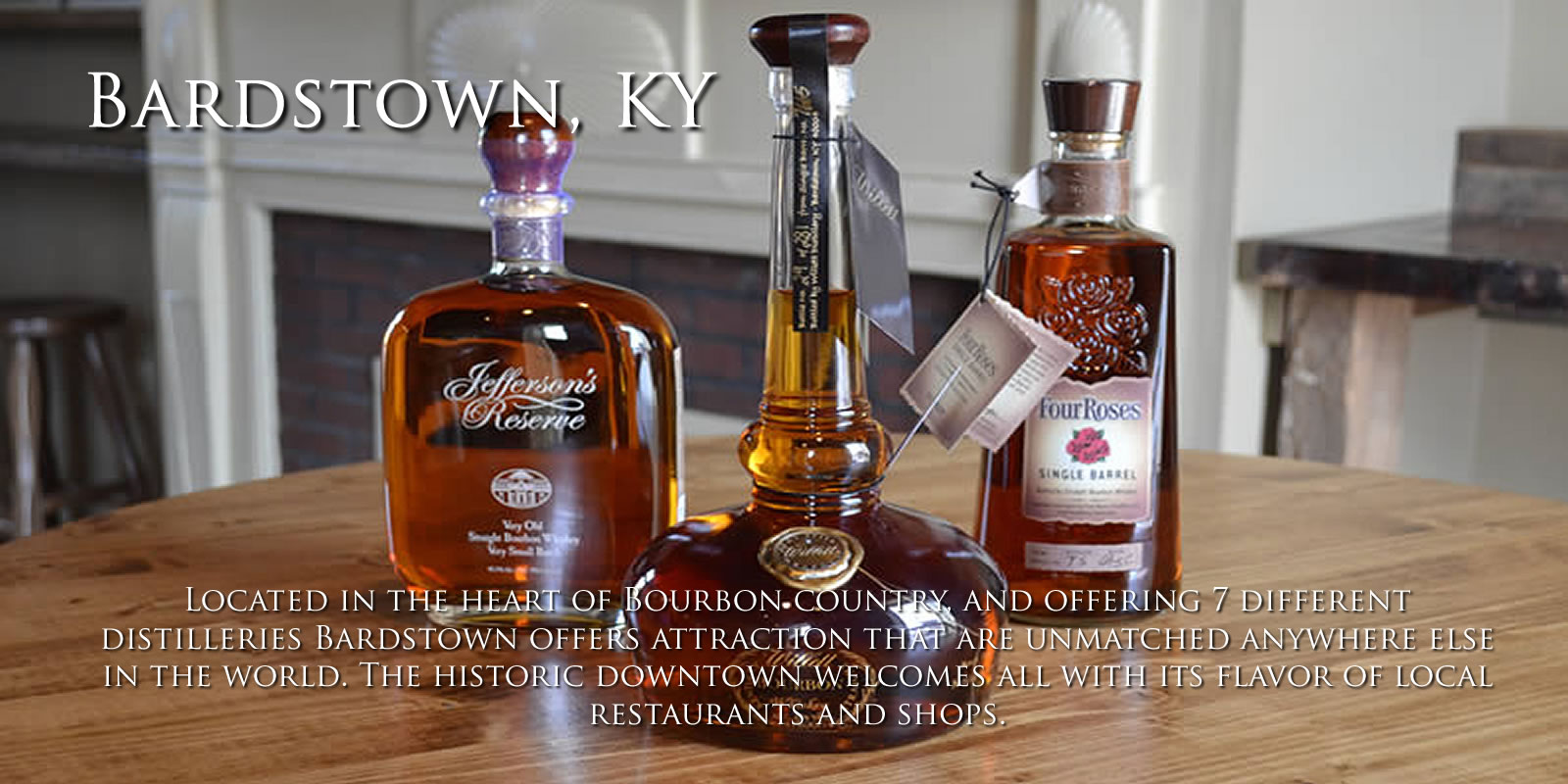 All our rooms include refrigerator, microwave, dry bar, 43″ smart TV, coffee maker, hair dryer, and access to the common area with internet access. Choose from Queen, King, and Double-Queen sized rooms. A visitor [...]
Load More Posts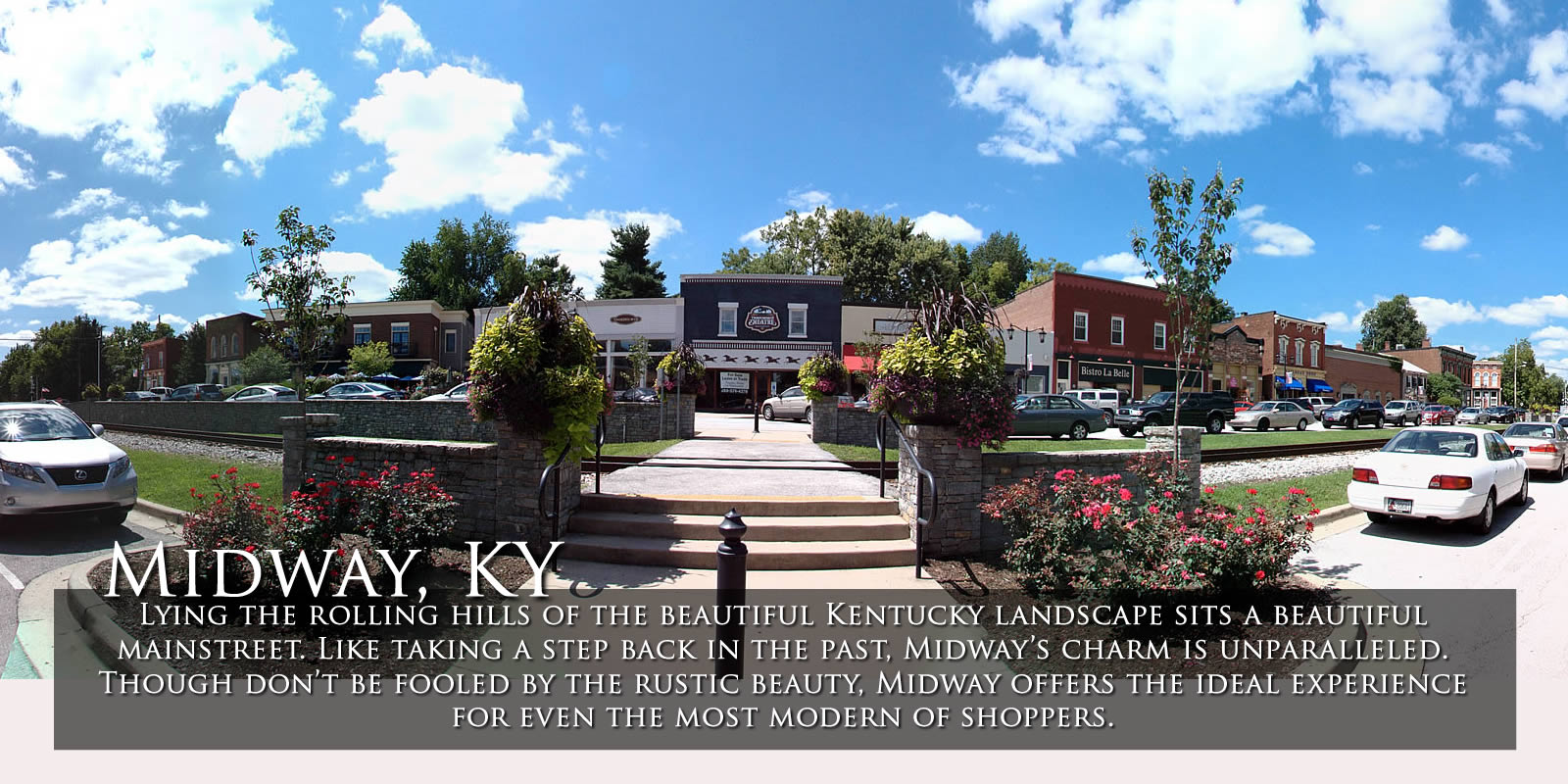 Mezzo Italian Cafe and Provisions is a family style restaurant boasting fresh ingredients in a cozy atmosphere. We are continuing our line of fine foods right in the heart of Kentucky. Mezzo features [...]
Best Midway KY Shopping & Restaurants Tucked in the Heart of Thoroughbred country, Midway offers a great selection of local shops and restaurants. We have selected the best shops and restaurants in Midway and invite you to explore Midway for your next trip to [...]
Load More Posts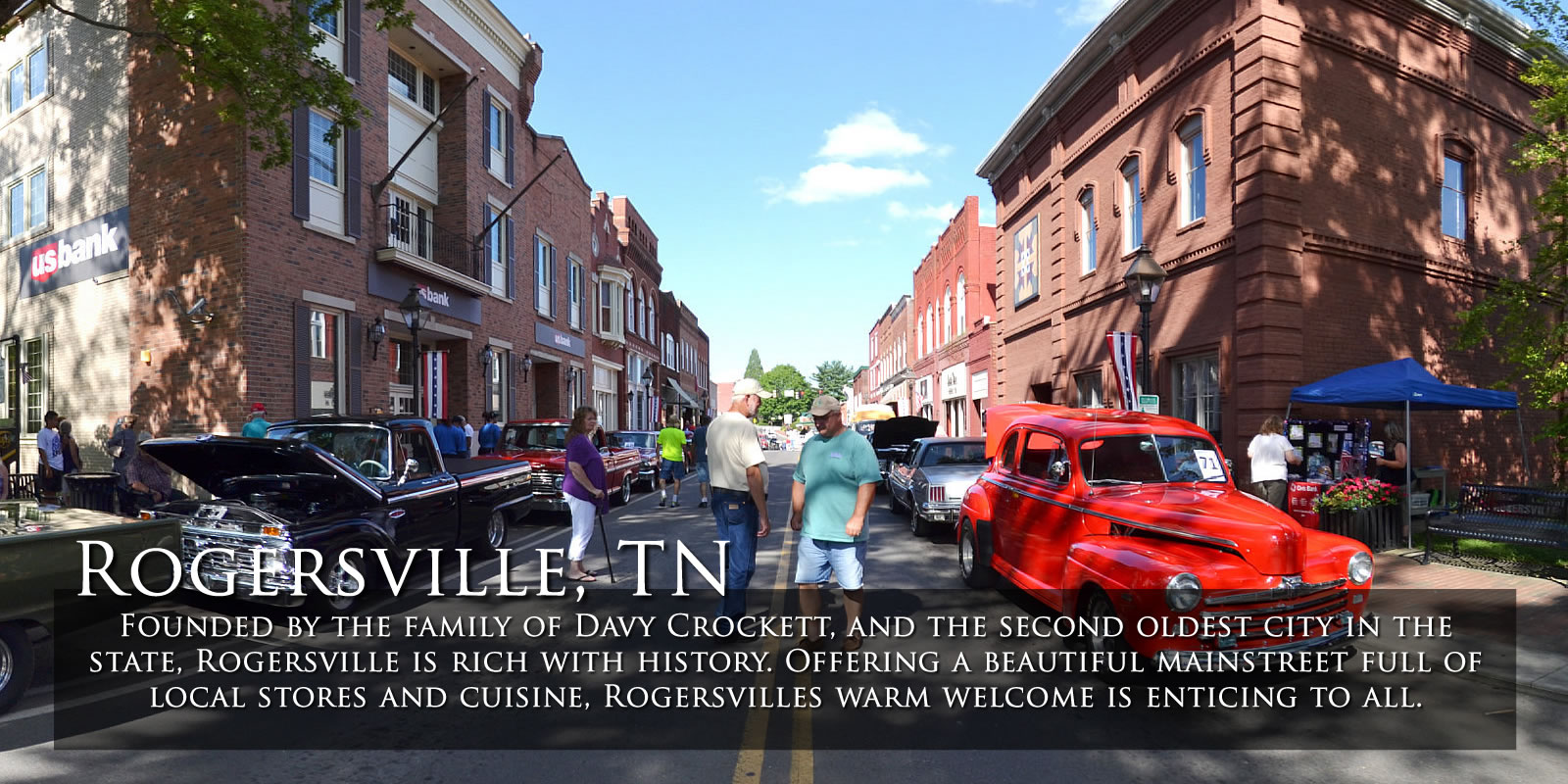 Our friends decided to share their love for Arts and Crafts and formed Bee Blessed Studio. We will offer classes for all ages.  Opening September 5, 2020 211 S Depot [...]
Chicago styled restaurant 114 East Main Street Rogersville, TN (423) 293-0000 HOURS: Monday - Friday: 11 - 6 Saturday & Sunday: Closed Our Facebook [...]
Green Boomerang Natural Health Green Boomerang Natural Health is a mom and pop shop. Located in the picturesque city of Rogersville, TN. We believe in prevention of illness through good nutritional choices. We [...]
Amis Mill Eatery: Join us at the Historic Amis Grounds for Events, Great Food, Weddings, Tours and Our Visitor Center, all with wonderful views of our TN Mt's. THOMAS AMIS was born in Halifax, [...]
The Looking Glass Salon The Looking Glass Salon in Downtown Rogersville, we are a complete hair care and beauty salon. 207 East Main Street Rogersville, TN 37857 423-272-5031 Call [...]
Load More Posts