The Best Road Trips in the South for 2021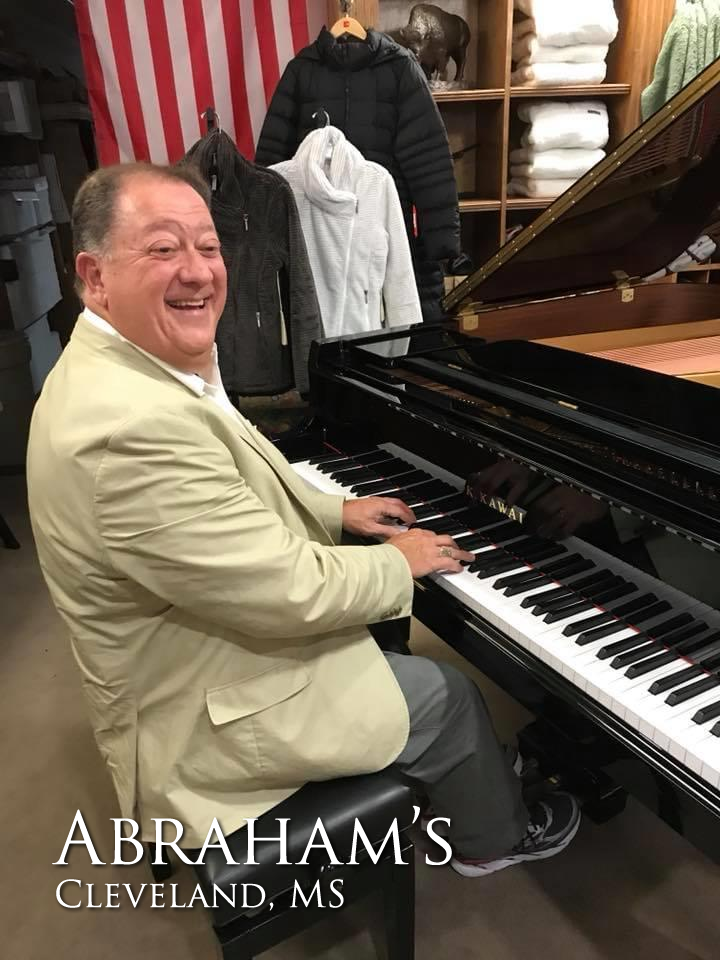 We have created a list of great destinations in the Southern United States that are an easy drive and great for weekend getaways offering one-of-a-kind shopping, local restaurants and fun attractions.
These Downtown Destinations offer safe shopping and dining options and because of their size typically have less people strolling thru their streets and shops.
Have fun safely in 2021!
 Ocean Springs, Mississippi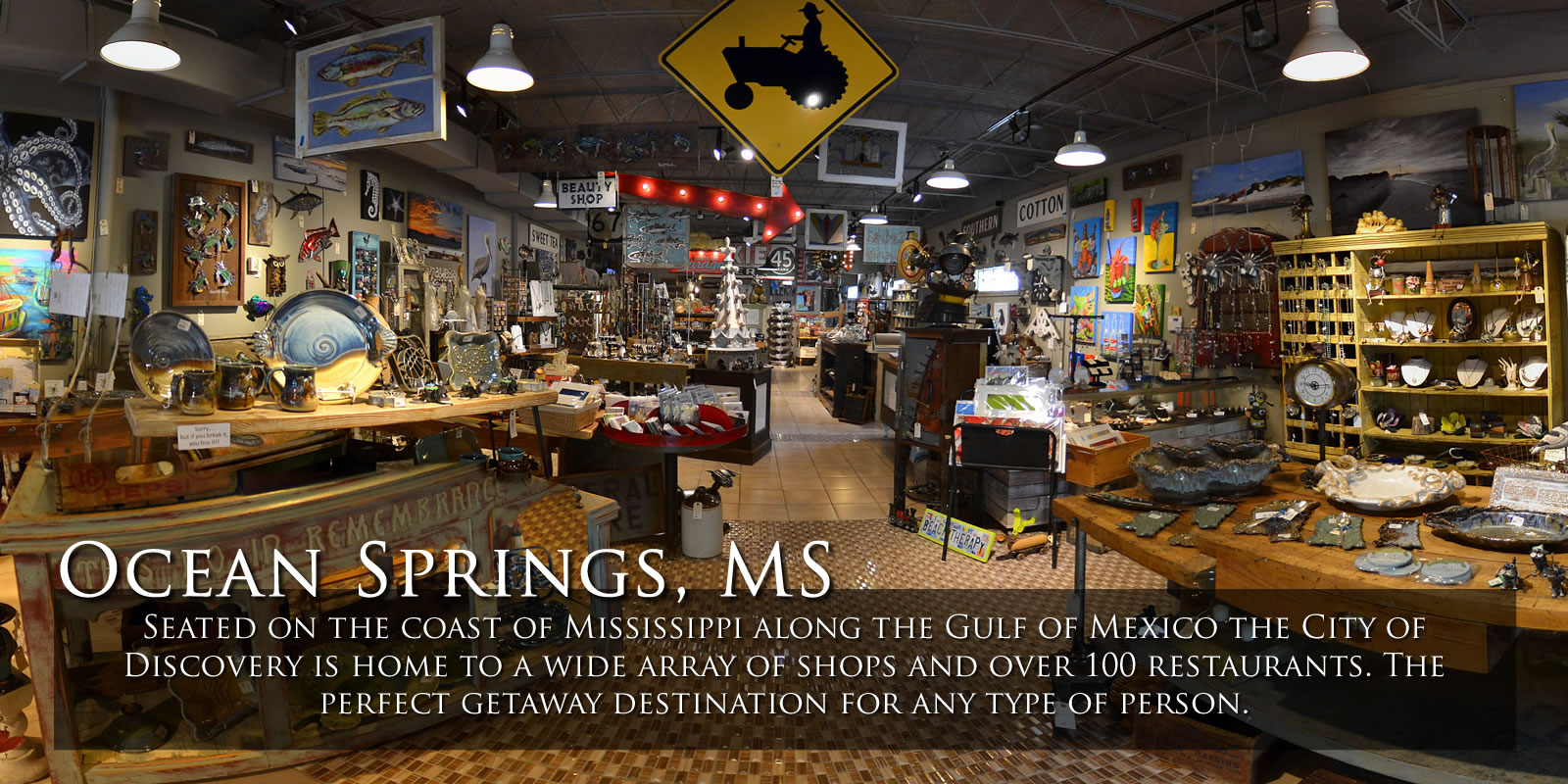 Seated on the coast of Mississippi along the Gulf of Mexico the City of Discovery is home to a wide array of shops and over 100 restaurants.
The perfect getaway destination for any type of person.
Miner's Doll & Toy Store Welcome to Miner's Doll and Toy Store! We feature fine dolls and fun toys for families and collectors. We are proud to offer you a full line of [...]
Downtown Ocean Springs MS VIRTUAL TOURS - Downtown Ocean Springs MS Shopping Restaurants and More. Virtual Tour of Ocean Springs presented by the Ocean Springs Chamber of Commerce and Main Street. Featured Merchants Tap on Merchant below [...]
At Coastal Magpie you can find an exciting mix of fine art, unique crafts, antiques and original gifts, making shopping in Ocean Springs a true pleasure. Your senses will be captivated by the sea [...]
Leather & Pearls Leather and Pearls Downtown Ocean Springs Mississippi. Located in the heart of Ocean Springs, MS, Leather and Pearls is a boutique that is dedicated to simple, casual, beauty for girls [...]
Mosaic and the Beer House are open seven days a week offering the best in local and international cuisine and culture.  We have a wide selection of crafted cocktails and wine, 45 beers [...]
Load More Posts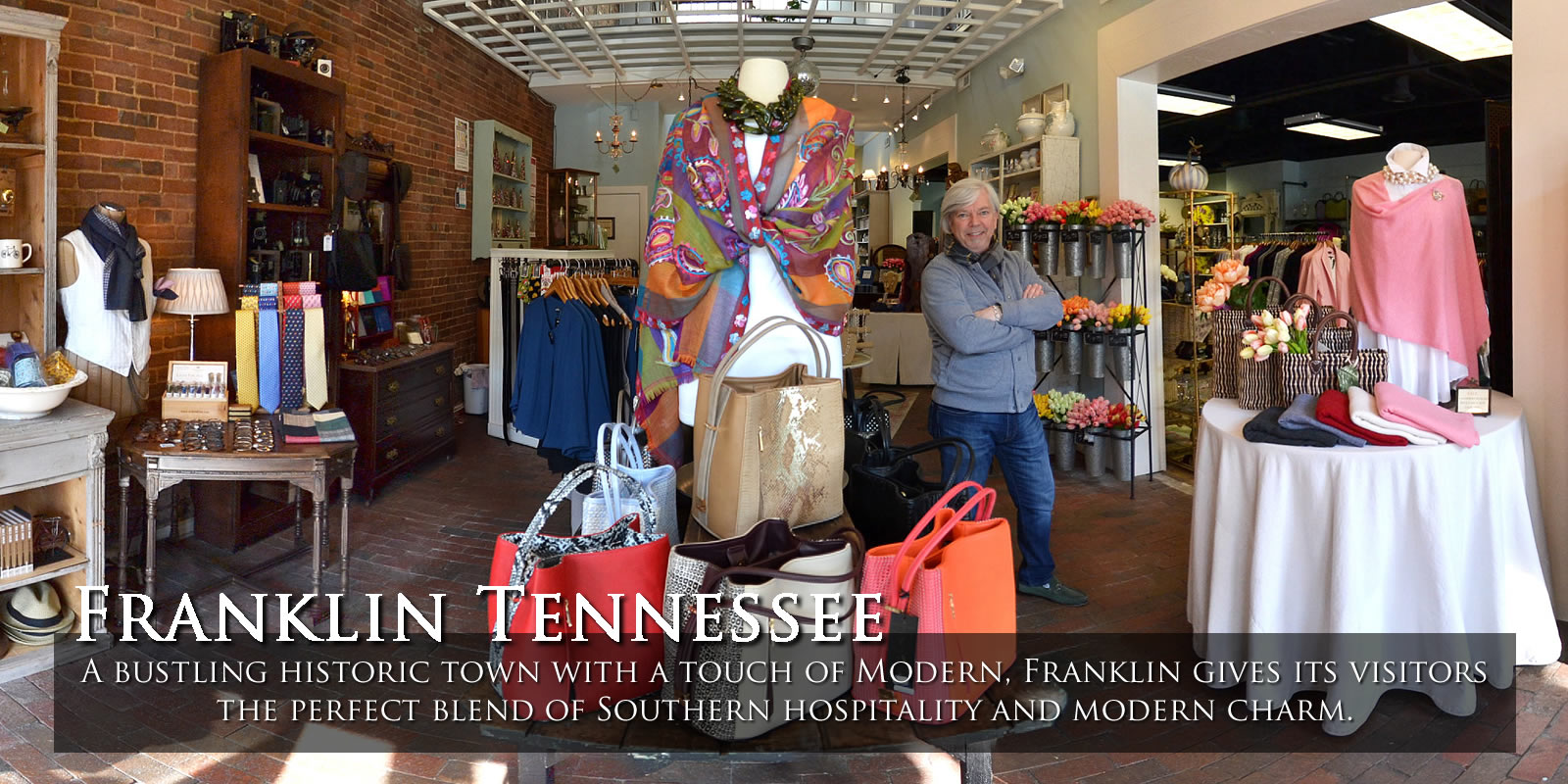 A bustling historic town with a touch of Modern, Franklin gives its visitors the perfect blend of Southern hospitality and modern charm.
Riverside Franklin Riverside Franklin - Discover Unique Home Decor And Boutique Items Only Steps From Beautiful Downtown Franklin, Tennessee. 144 Bridge Street Franklin, TN 37064 (615) 591-4089 HOURS: Monday [...]
Load More Posts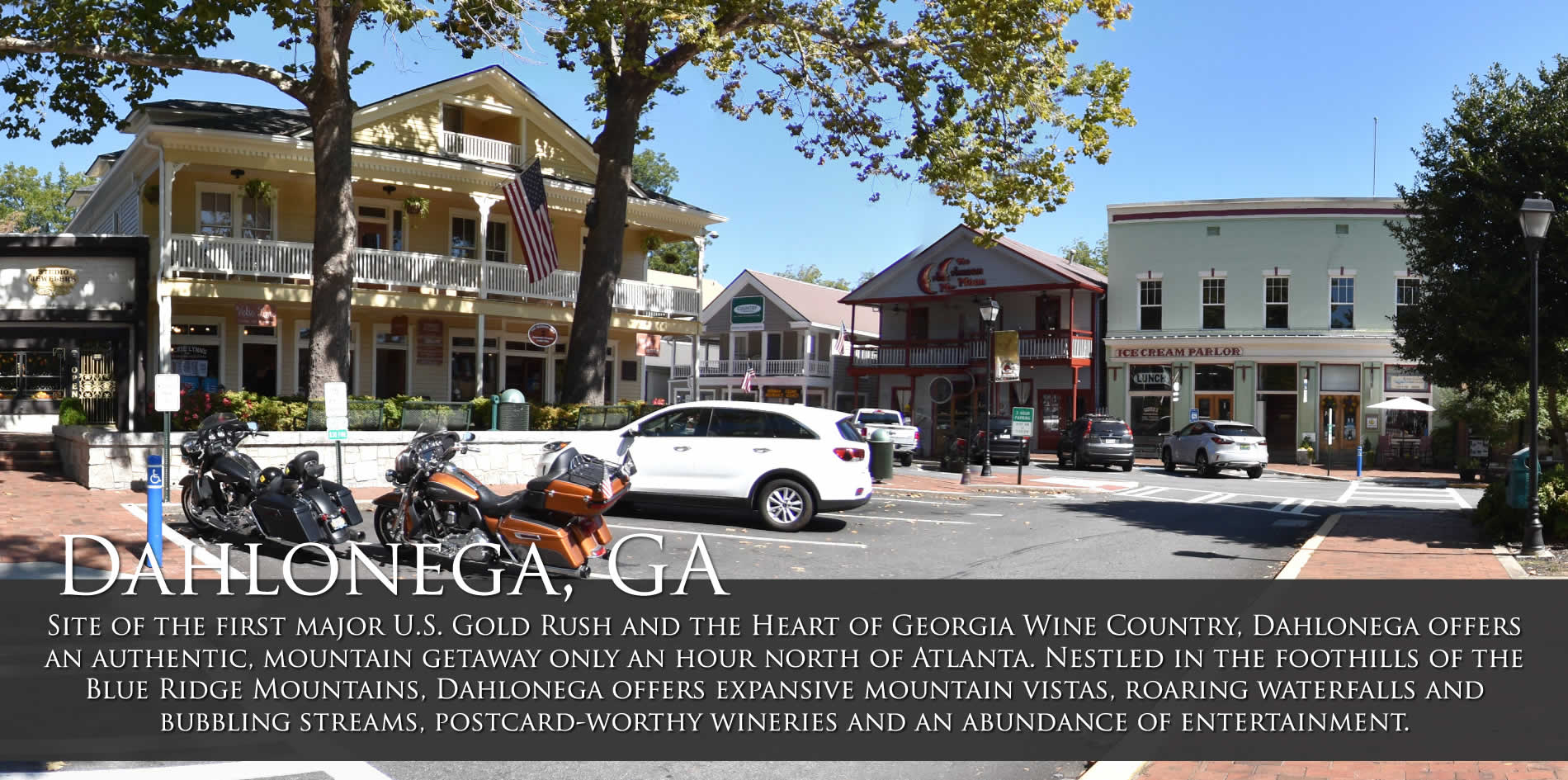 Site of the first major U.S. Gold Rush and the Heart of Georgia Wine Country, Dahlonega offers an authentic, mountain getaway only an hour north of Atlanta. Nestled in the foothills of the Blue Ridge Mountains, Dahlonega offers expansive mountain vistas, roaring waterfalls and bubbling streams, postcard-worthy wineries and an abundance of entertainment.
Capers On The Square Virtual Tour Located in the North Georgia Mountains town of Dahlonega, Capers on the Square is a purveyor of fine Mediterranean dining and Craft Cocktails. [...]
Yellow Daisy B&B is conveniently located 2 blocks (a 5-minute walk) from Downtown Dahlonega. We are the perfect place to "come home" to after a day of wine tasting, hiking, sightseeing or shopping [...]
Giggle Monkey Toys Virtual Tour Giggle Monkey Toys is the place to find quality toys, games, puzzles, and books for kids of all ages.  We stock classic games and toys as well as [...]
Dahlonega Square Hotel & Villas The Dahlonega Square Hotel  and all five of The Dahlonega Square Villas  are located just footsteps from the beautiful historic square. The DSH lobby is home to the Dahlonega Square Hotel [...]
Dahlonega Visitors Center Dahlonega has a reputation for being filled with friendly, helpful folks, and there's nowhere better than our Visitors Center to experience that for yourself. Our information specialists and volunteers will [...]
Kaya Cottages - Featured Cottage - Elohi Kaya Vineyard & Winery Dining Options Join us for a light lunch menu Tuesday through Sunday. We encourage guests to [...]
The Dahlonega Tasting Room Virtual Tour Introducing New eGift Cards!Our eGift Cards are great for Birthdays, Wedding and other Special Occassions.  It's Easy – select amount, write personal note, then send eGift Card [...]
Load More Posts
4. Black Mountain, North Carolina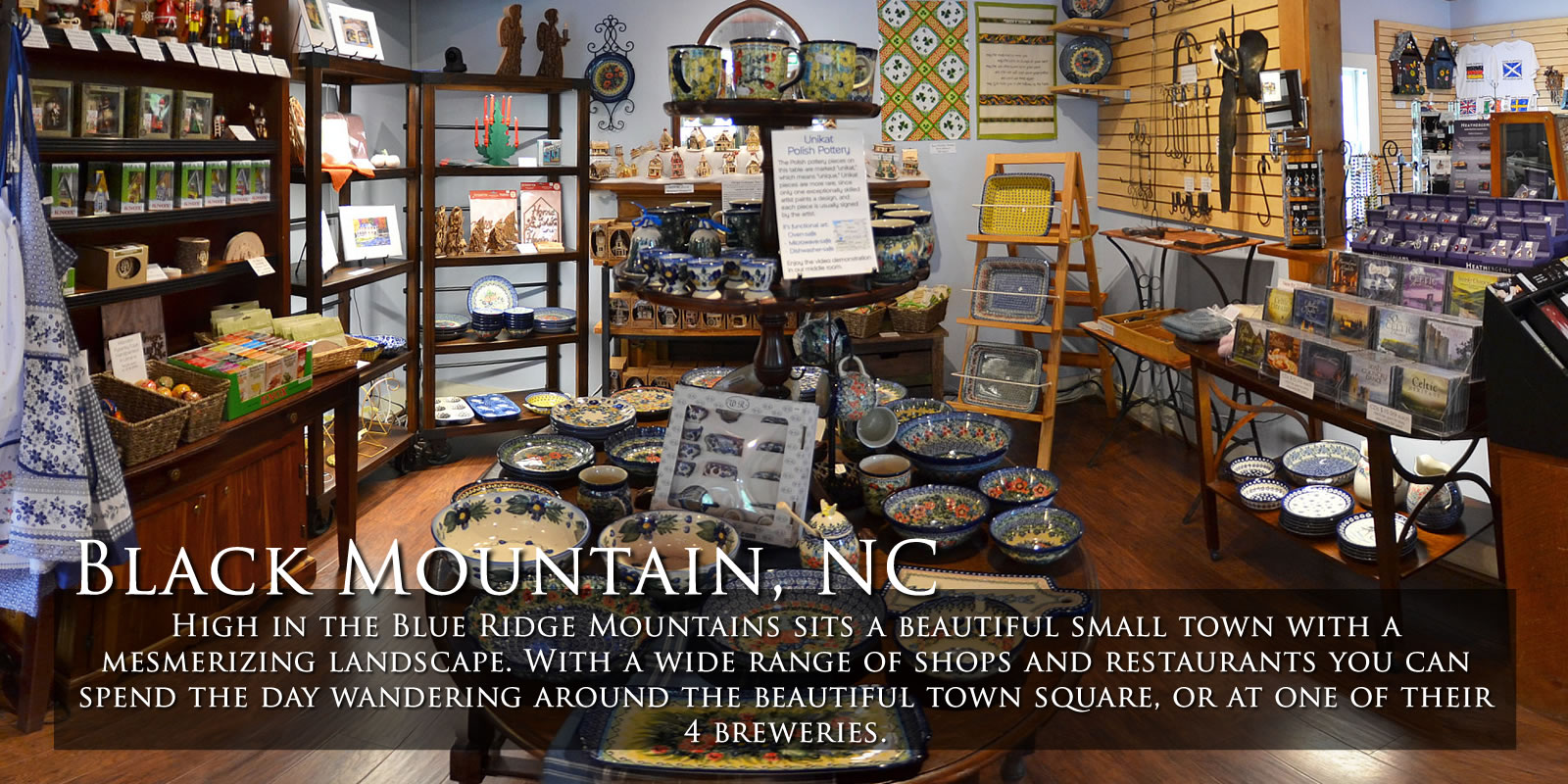 High in the Blue Ridge Mountains sits a beautiful small town with a mesmerizing landscape. Black Mountain town square has a wide range of shops and restaurants
you can spend the day wandering around.
WELCOME TO TOWN HARDWARE & GENERAL STORE Downtown Black Mountain NC We are located in downtown Black Mountain, NC, and occupy three historic buildings dating from the 1920s (one used to be the [...]
Premier destination shop dressed in 100 percent reclaimed materials offering regional handcrafted gifts, home and garden decor,  jewelry and hand poured, soy candles. The Dancing Dragonfly features a gallery of fine canvas and [...]
A gracious Bed and Breakfast in a restored 1915 Victorian home. Open year-round, the Inn now features five spacious guest rooms and two large premium rooms, all with private baths. Guests are served [...]
Mountain Me in Downtown Black Mountain is a specialty Gift shop, carrying candles, bath , home decor, t-shirts, jewelry and Gifts for the Good Life; everything mountain. 114 W [...]
Load More Posts
5. Bryson City, North Carolina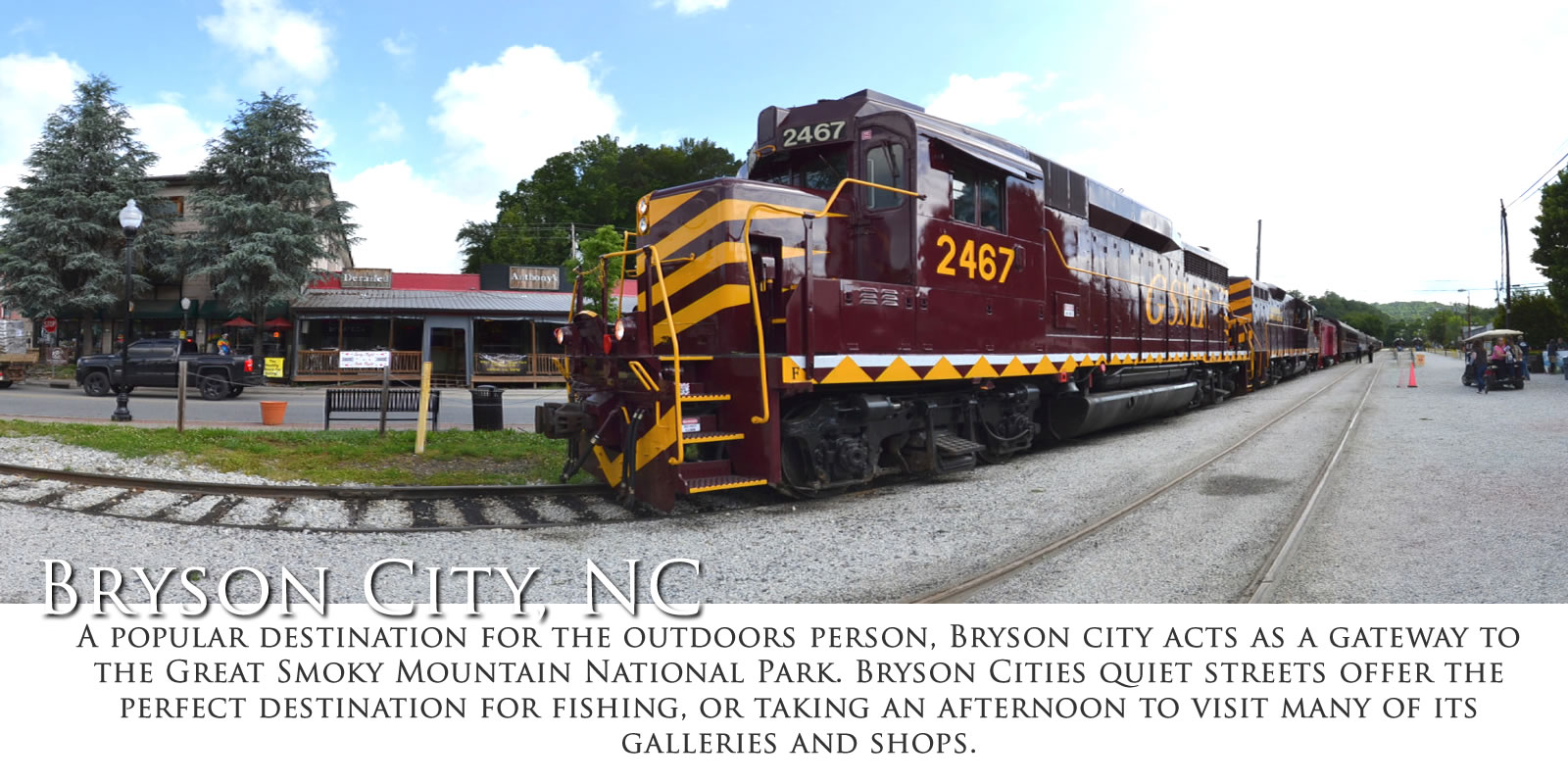 Through exhibits and videos you'll learn about legendary "Stream Blazers," the evolution of rods and reels, basic knots, fly-tying, types of gear, types of game fish, regional fishing waters, and the history of fly [...]
Southbound Marketplace & Mobile Boutique Southbound Marketplace & Mobile Boutique in the Heart of Bryson City offers gifts, jewelry, specialty candles, lotions and cute fashions for women. 261 Everett [...]
Folkestone Inn Bryson City Main Entrance Lights & Shadows Boats & Paddles Tunnels & Tressels Wrens & Warblers Falls & Creeks Backrooms & Overlooks [...]
Railway Platform and Depot: Train Museum: Gift Shop: With 53 miles of track, two tunnels and 25 bridges, the Great Smoky Mountains Railroad will take you [...]
Swain County Heritage Museum On the second floor of the courthouse, the Swain County Heritage Museum tells the story of the County and its people. Through photos, exhibits and video you will learn [...]
Fryemont Inn Downtown Bryson City From the moment you enter the historic Fryemont Inn you will feel transported back in time to the warmth and friendly charm of a rustic Adirondack mountain lodge [...]
Load More Posts
6. Collierville, Tennessee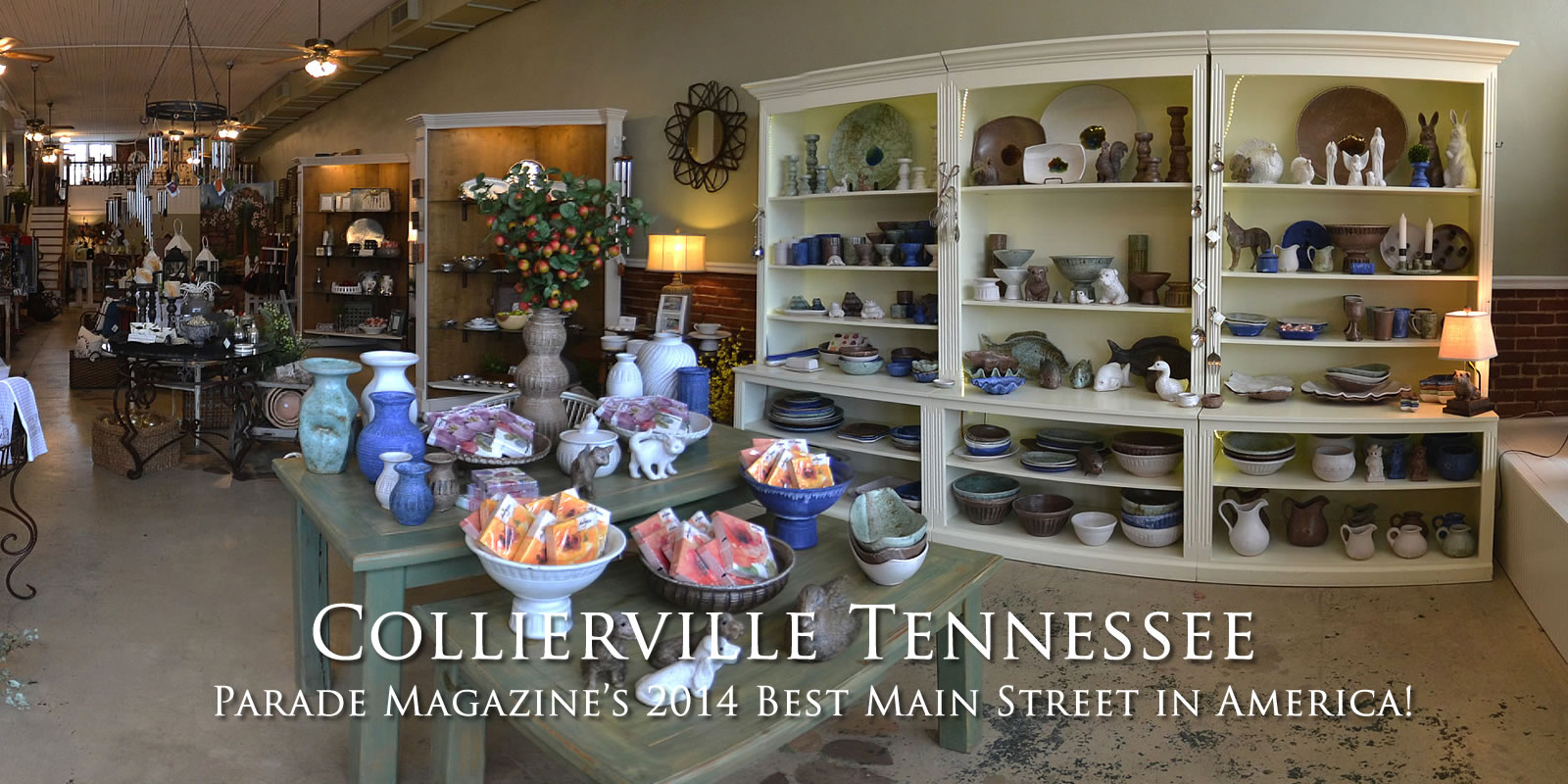 Best Shopping & Restaurants in Collierville TN Just east of Memphis, Collierville Tennessee offers some of the best local shopping in West Tennessee and Memphis.  The local shops are perfectly nestled on the Historic Square in Downtown Collierville making a [...]
Since 1979, John Green has worked as a real estate agent in the greater Memphis area. Even from the beginning of his career, John was dedicated to top customer service and ensuring that all [...]
Downtown Collierville TN   Collierville TN shopping restaurants and more. Find great shopping, wonderful places to dine in a relaxing and beautiful setting in Collierville Tennessee. Located just east of metropolitan Memphis, nestled in the Heart of Tennessee's Delta, historic Downtown [...]
Hewlett & Dunn strives to provide you with a shopping experience that leaves you completely satisfied. Located at 111 N. Center Street on the Historic Town Square in Collierville, Tenn., since 1961, our [...]
Situated in Collierville's Historic Downtown, the Morton Museum invites visitors to explore Collierville's rich heritage. Permanent and changing exhibitions engage friends, families, and children in interactive learning opportunities. The Visitor Center offers [...]
Load More Posts
7. Beaufort, South Carolina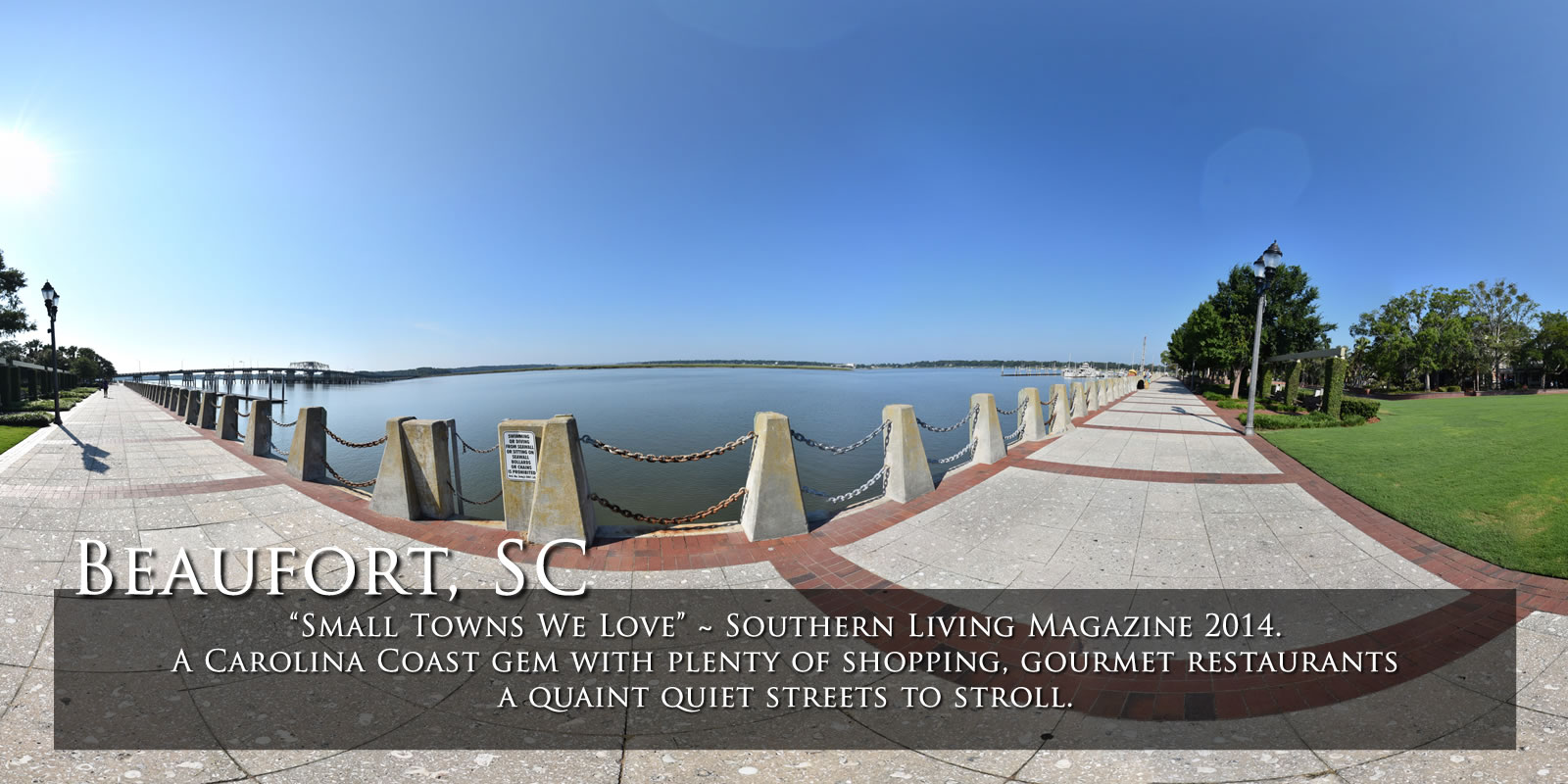 A Carolina Coast gem, Beaufort, South Carolina offers plenty of shopping, gourmet restaurants with a quaint quiet streets to stroll.
For more than 21 years, Bay Street has made sure that we have the staff that has the experience and knowledge to assist each customer. We have staff and guides that have fished [...]
Beaufort Emporium offers gifts, souvenirs, dry goods, women's fashions, art, quilts and much more. Come visit us in Downtown Beaufort, South Carolina. [...]
Modern Jewelers is proud of our third generation heritage of providing a full service jewelry store in historic Beaufort, South Carolina. Our jewelers, engravers and appraisers specialize in prompt and efficient service and [...]
Load More Posts
8. Cleveland, Mississippi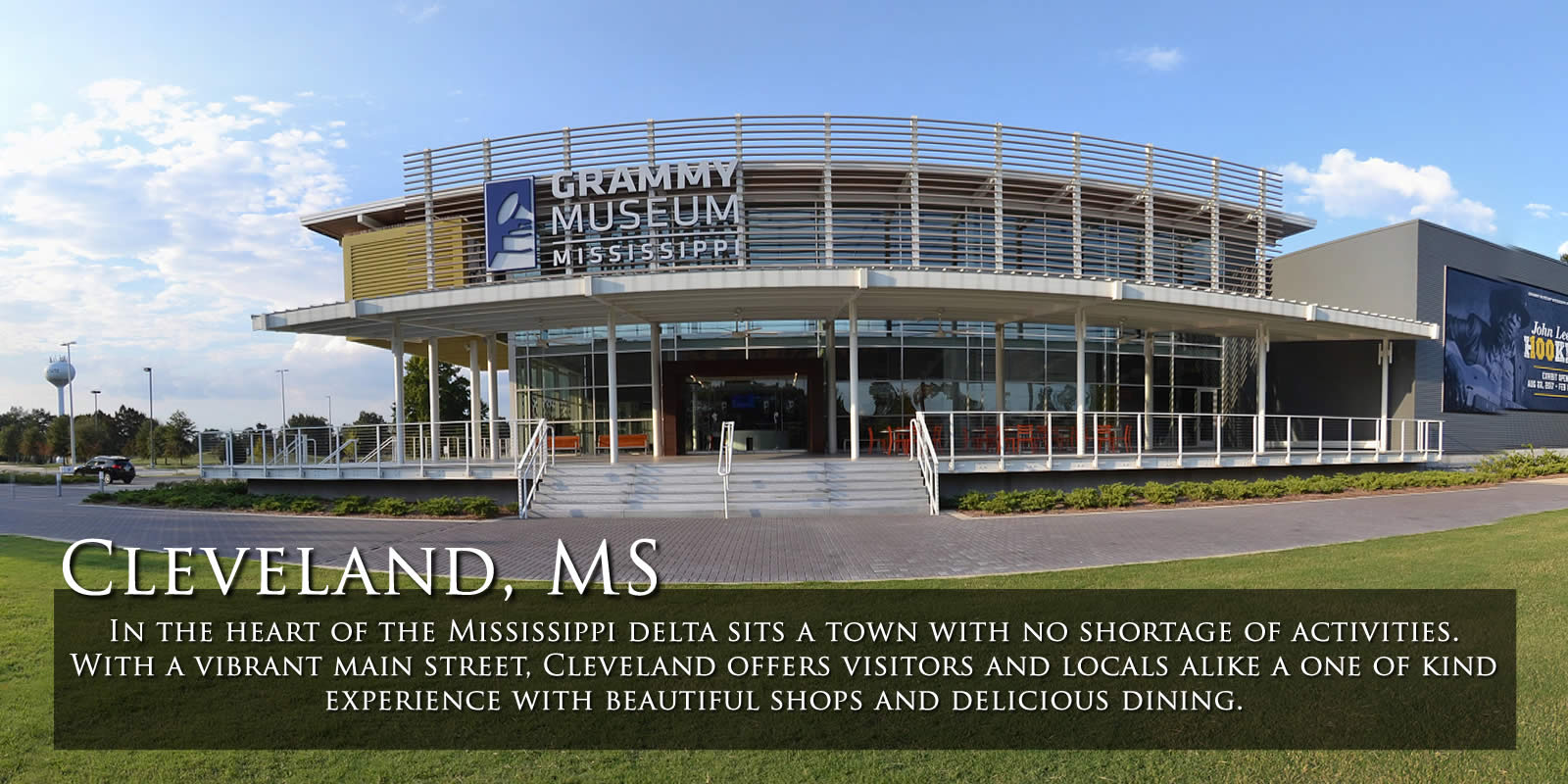 Downtown Cleveland MS
Ten Twenty Four is a new plus size boutique located in Historic Downtown Cleveland, MS Specializing in sizes 10-24, we believe style begins at a size 10. [...]
Cleveland Fresh is your one stop shop for all your floral, bakery and gift needs. Everyone, young or old, is welcome to come experience a way to "freshen" up their day. Start your [...]
Downtown Cleveland MS   Cleveland Mississippi the home of the Delta Grammy Museum and the Delta Blues.  Find the best shopping, restaurants and things to do in Downtown Cleveland Mississippi with our virtual tours. Featured Merchants Tap on [...]
Downtown Cleveland MS   Cleveland Mississippi the home of the Delta Grammy Museum and the Delta Blues.  Find the best shopping, restaurants and things to do in Downtown Cleveland Mississippi with our virtual tours. Featured Merchants Tap [...]
Downtown Cleveland MS Jewelry store offering custom bridal rings and engagement rings, local jewelry and watches. 104 North Sharpe Avenue Cleveland, MS [...]
Load More Posts
9. Waynesville, North Carolina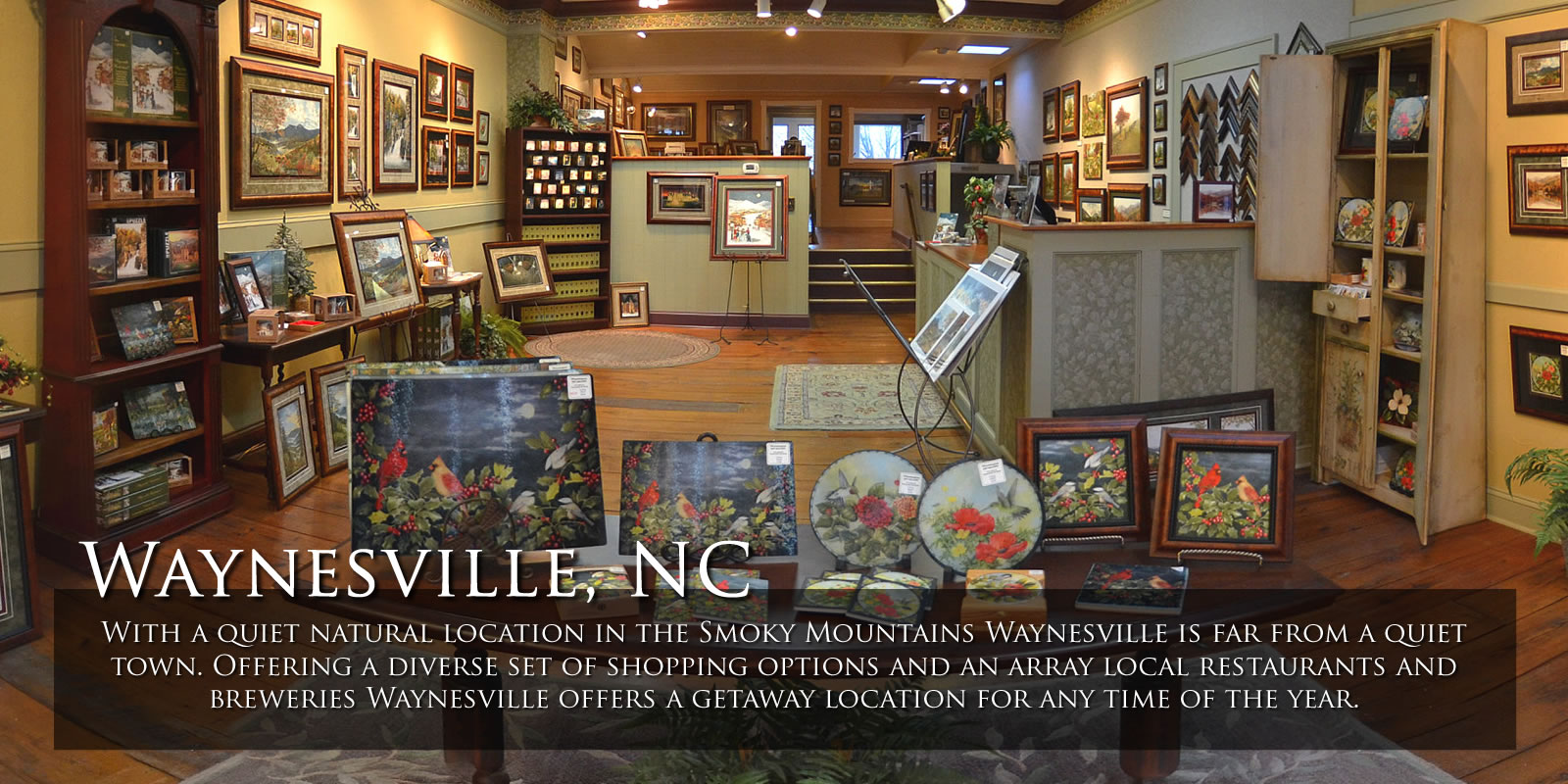 With a quiet natural location in the Smoky Mountains, Waynesville is far from a quiet town. Offering a diverse set of shopping options and an array local restaurants and breweries Waynesville offers a getaway location for any time of the year.
The philosophy behind Green Orchid Soap Co. is to help you find and keep confidence in your well-being. To enable you to find and encourage beauty from the inside out. Sometimes, that starts from [...]
We now offer eGift Cards. Great for Birthdays, Weddings, and other Special Events! There Easy to Use - select amount, add personal note, email or text to yourself or a friend [...]
Twigs and Leaves Gallery 98 North Main Street Waynesville, NC 28786. Craft, Art and Furniture Gallery. Browse through an unforgettable collection of nature-inspired works by 170 primarily regional artists and crafts persons. [...]
Spenceberry Antiques At Spenceberry Antiques, our one of a kind items keep customers coming back to discover what new pieces we have to offer. Our helpful staff are always on hand to point out new arrivals and [...]
Affairs of the Heart At Affairs of the Heart, we absolutely love our customers. We work hard to stock our shelves with fun and exciting new products. Some of our most popular items [...]
Fine furniture, bedding, carpeting, interior design, appliances and more! We are a home town, family owned business. Our store has been in Waynesville for over 100 years and we have offered the same [...]
Load More Posts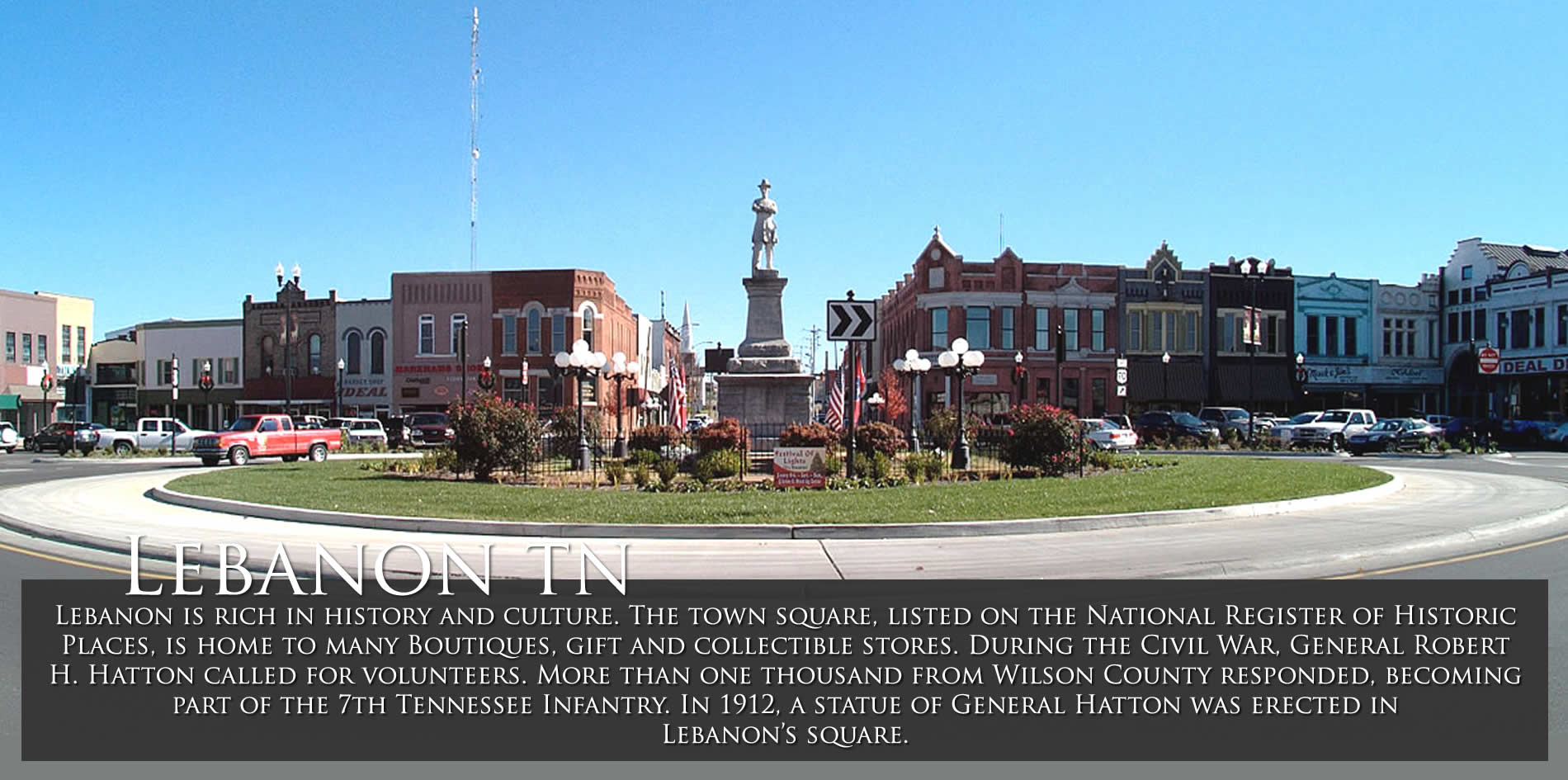 The Best Shopping Lebanon TN Just outside Nashville Tennessee, Lebanon boasts a great selection of local shops that offer everything from antiques to the latest fashions. Come spend the day with us on the Downtown Lebanon Square and you're sure to want to visit [...]
  Poppie's Boutique, provides quality, vintage-inspired boutique clothing, accessories, and locally handmade goods and gifts to small towns across Middle Tennessee and the Upper Cumberland areas. Our retail products are featured in their [...]
Load More Posts
Other great destinations in the south worth mentioning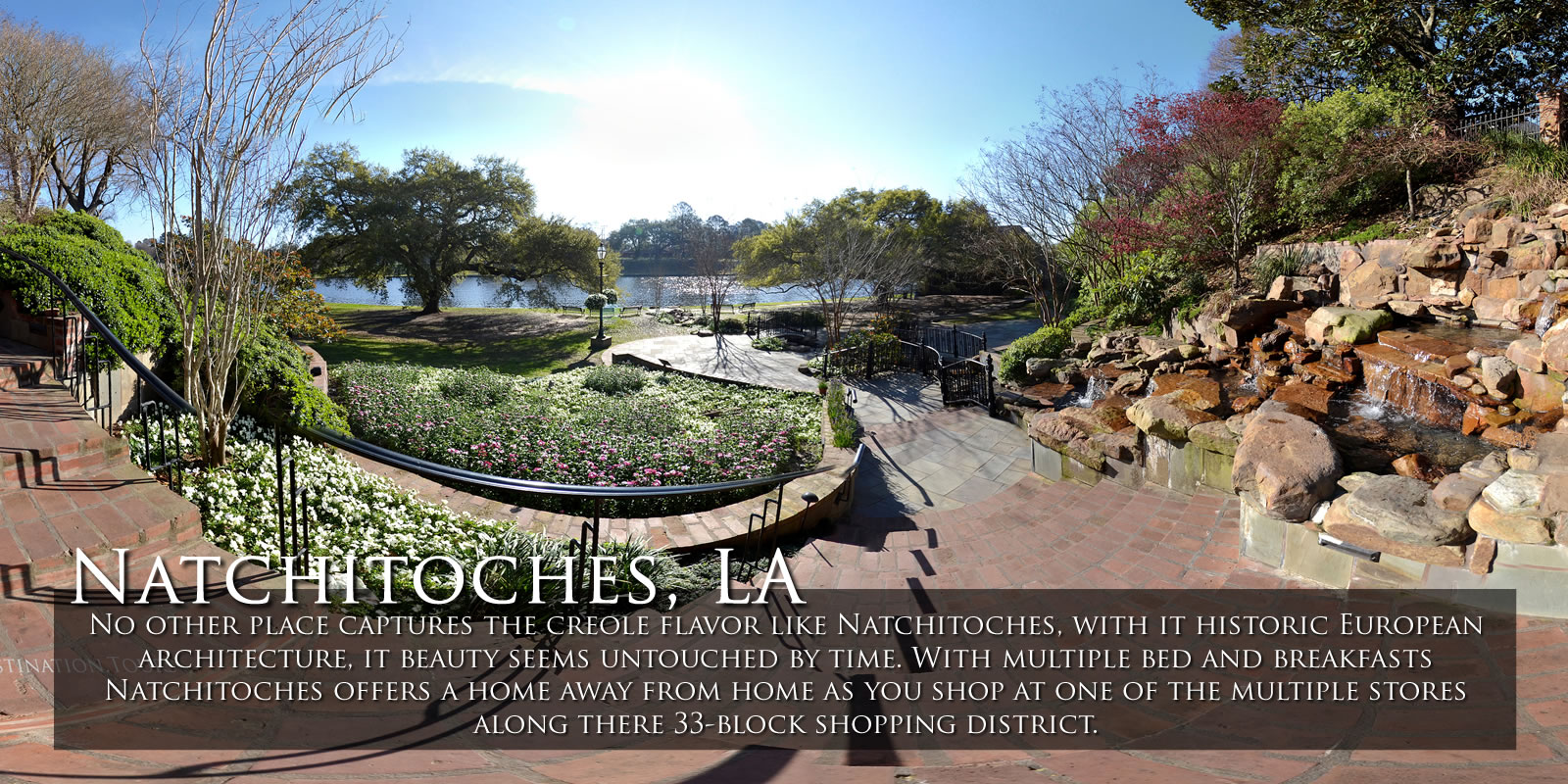 No other place captures the creole flavor like Natchitoches, with it historic European architecture, it beauty seems untouched by time. With multiple bed and breakfasts Natchitoches offers a home away from home as you shop at one of the multiple stores along there 33-block shopping district.
Natchitoches is the quaint town featured in the movie Steel Magnolias.  Major festivals are held downtown each year, including the Natchitoches Jazz/R&B Festival and the world famous Natchitoches Christmas Festival which beautifully illuminates [...]
Fort St. Jean Baptiste State Historic Site Natchitoches was founded by a French Canadian, Louis Antoine Juchereau de St. Denis, in 1714 while he was en route to Mexico from Mobile, Alabama, on [...]
An idyllic retreat on Cane River Lake in the Natchitoches Historic District.  From beautifully appointed king-sized bedrooms complete with private baths, to a sumptuous gourmet breakfast, Jefferson House Bed & Breakfast is within walking [...]
The Best Natchitoches Shopping & Attractions Nestled on the Cane River and a National Landmark Historic District, Natchitoches LA boasts some of the best local shopping, restaurants and attractions in Louisiana.  There is plenty to do for the entire family [...]
Interiors & Gifts in the Heart of Downtown Natchitoches, LA. 746 Front Street Natchitoches, LA 71457 318-238-4373 HOURS: Tuesday - Saturday: 10 - 6 Sunday & Monday: Closed [...]
We have something for everyone... Our facility consists of nearly 40,000 square feet of space featuring a 15,000 square foot Exhibit Hall capable of being divided into smaller breakout areas. The facility also [...]
Load More Posts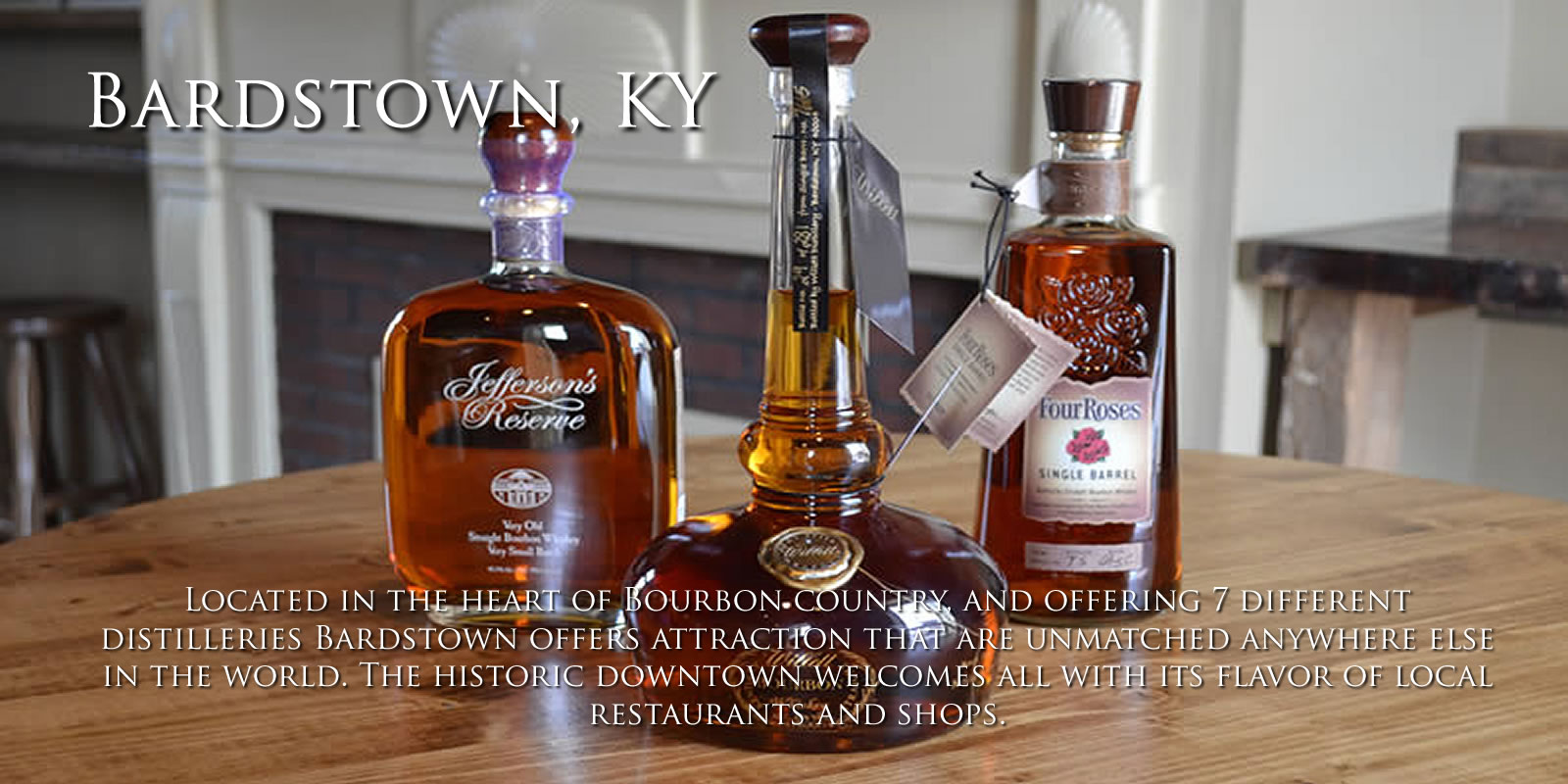 Old Talbott Tavern Bed & Breakfast with Restaurant and Bourbon Bar in Downtown Bardstown KY and our New Addition to our facilities The Talbott Inn. [...]
Load More Posts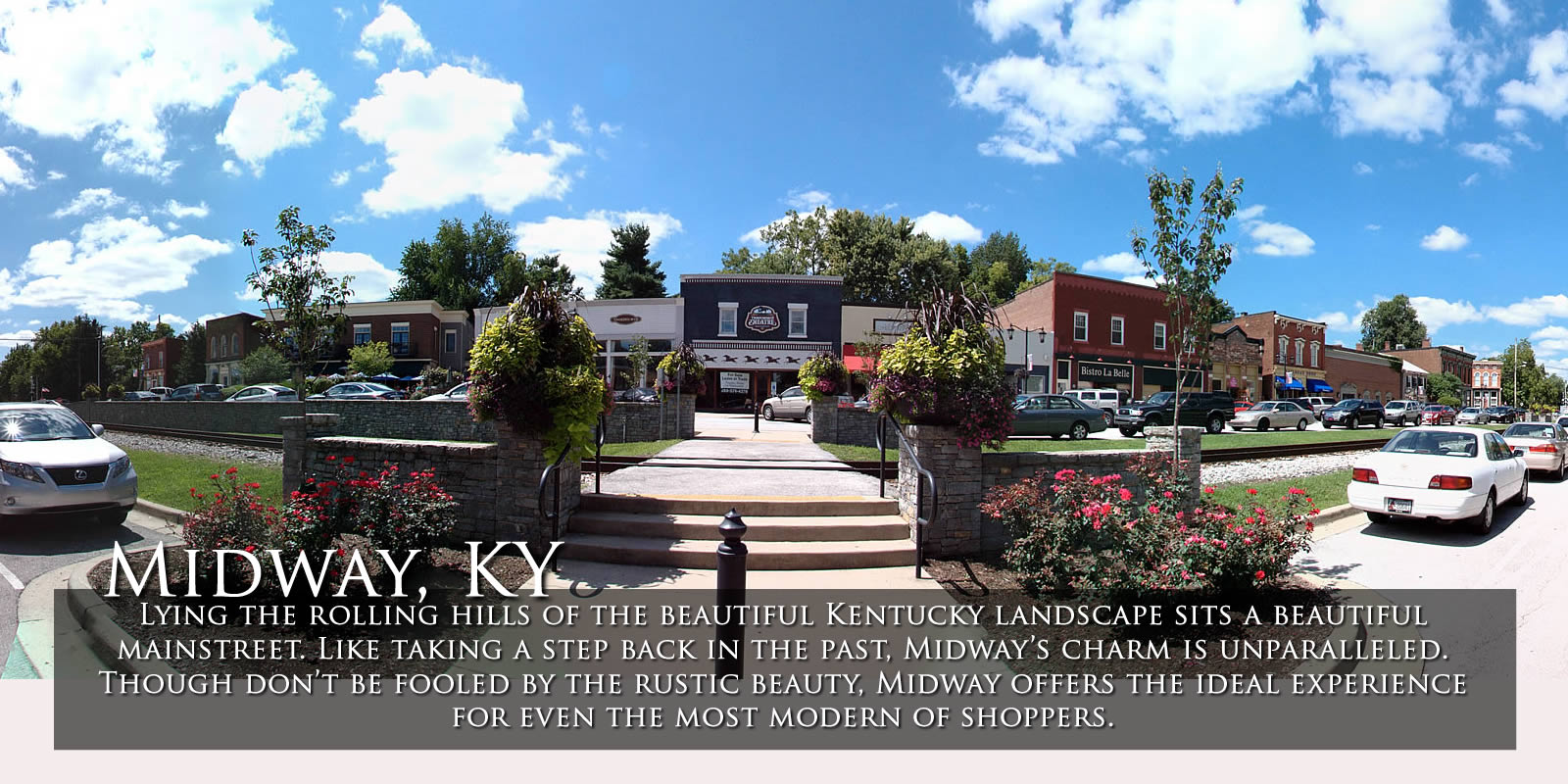 Best Midway KY Shopping & Restaurants Tucked in the Heart of Thoroughbred country, Midway offers a great selection of local shops and restaurants. We have selected the best shops and restaurants in Midway and invite you to explore Midway for [...]
The Back Room is a home accessory store situated in downtown Midway on Main Street. Come purchase gifts, register for your wedding or baby showers, or spruce up your own home! Items include [...]
Load More Posts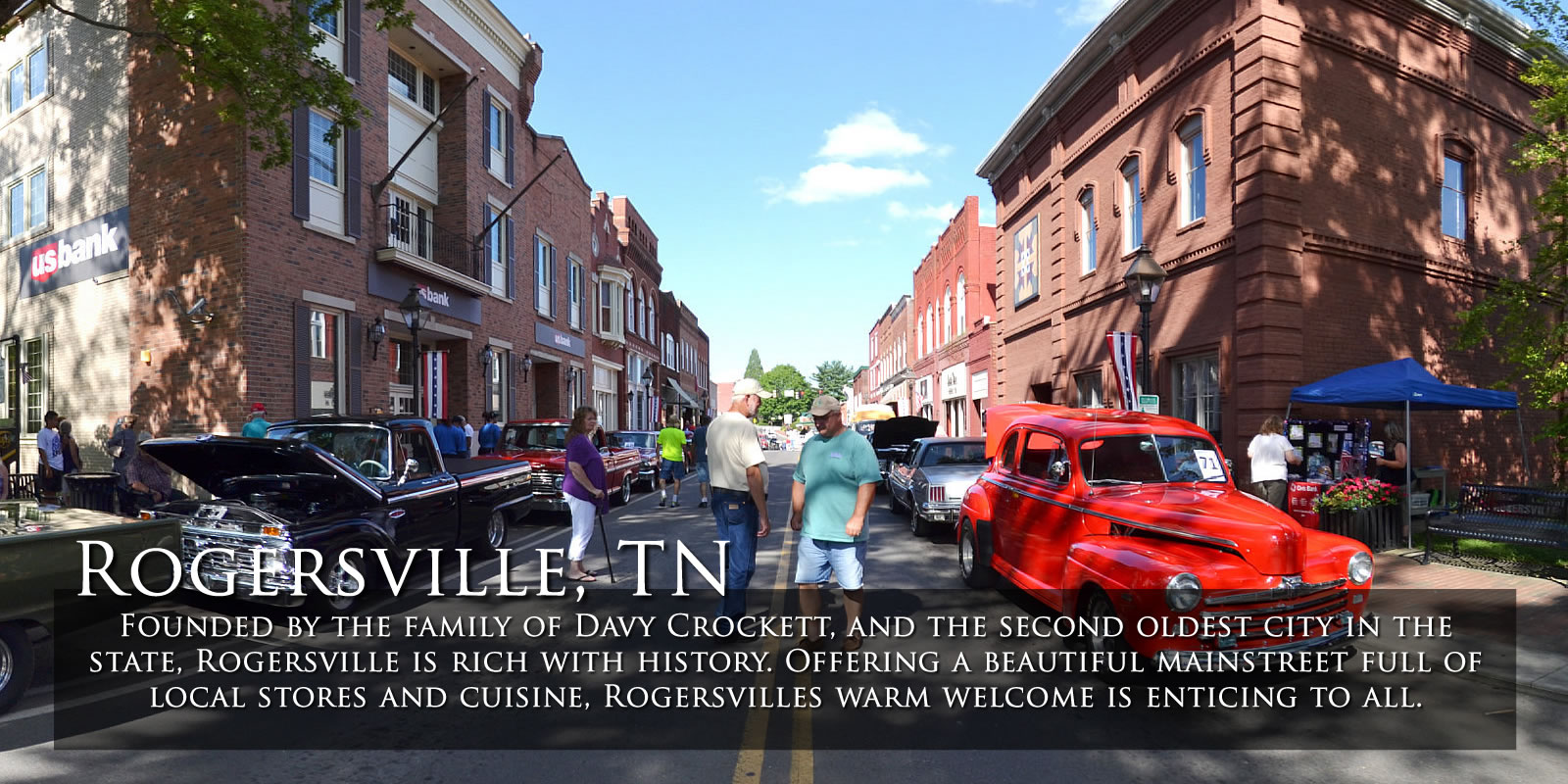 Salt & Light is a trendy boutique that carries women's & children's clothes & accessories as well as home decor & unique gifts. 207 E Main Street Rogersville, TN 37857 [...]
The Hollywood Hillbilly is a full restaurant & full bar. We specialize in creative gourmet bar food that is made fresh. Our atmosphere is truly unique and features a 300 gallon fish aquarium in [...]
Red Dog on Main Taproom & Eatery Taproom and eatery. American flare with a unique flare of flavors and foods to create a fun family food experience. Ben McGrew/Randy [...]
The Looking Glass Salon The Looking Glass Salon in Downtown Rogersville, we are a complete hair care and beauty salon. 207 East Main Street Rogersville, TN 37857 423-272-5031 Call [...]
Offering a casual gourmet southern comfort meal that is sure to make you feel like you are right at our table–filled with laughter, delicious food and if you are lucky–a few quick jabs. Throughout [...]
The Shepherd's Boutique The Shepherd's Boutique Consignment Shop in Downtown Rogersville TN. Rogersville, TN 37857423-500-1075 Our Website [...]
Load More Posts