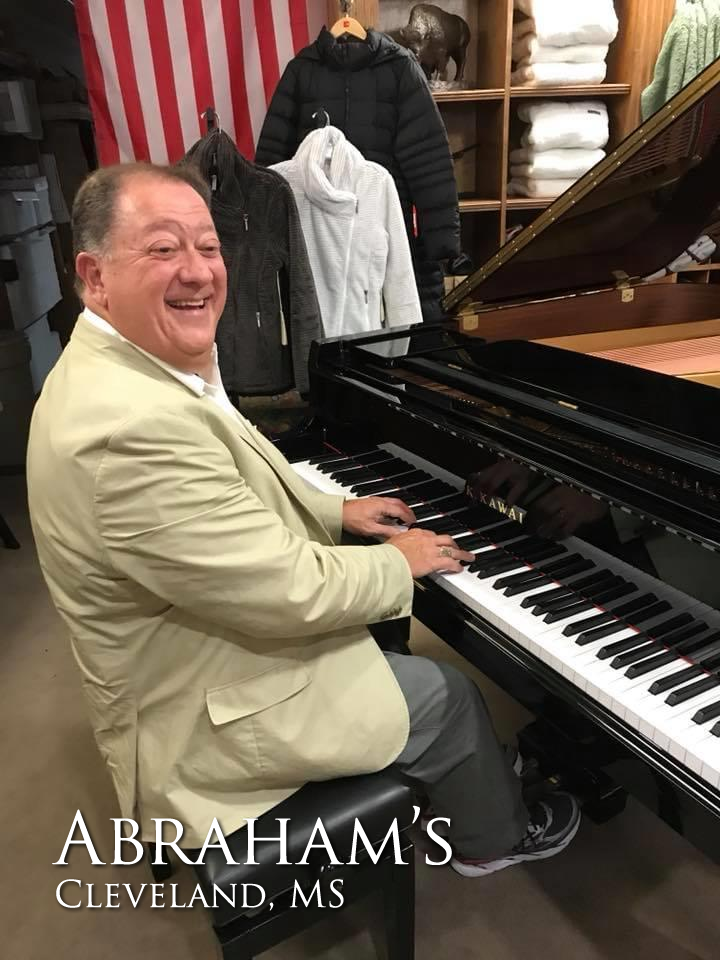 We have created a list of great destinations in the Southern United States that are an easy drive and great for weekend getaways offering one-of-a-kind shopping, local restaurants and fun attractions.
These Downtown Destinations offer safe shopping and dining options and because of their size typically have less people strolling thru their streets and shops.
 Ocean Springs, Mississippi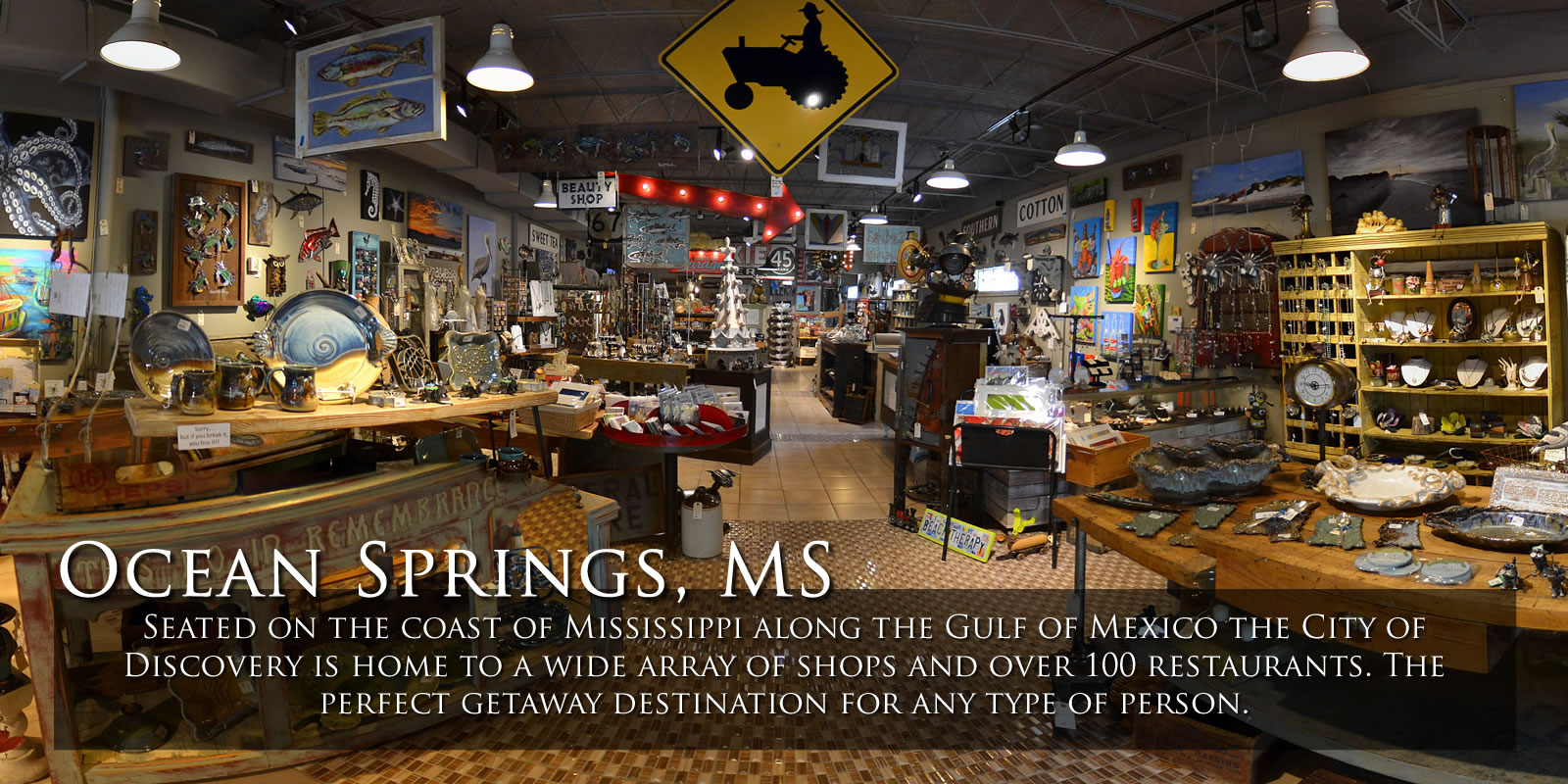 Seated on the coast of Mississippi along the Gulf of Mexico the City of Discovery is home to a wide array of shops and over 100 restaurants.
The perfect getaway destination for any type of person.
A favorite among locals with appreciation of fine cuisine, Phoenicia Gourmet Restaurant sits in the renowned artisan city of Ocean Springs on the gulf coast of Mississippi. A sterling reputation draws patrons from [...]
Load More Posts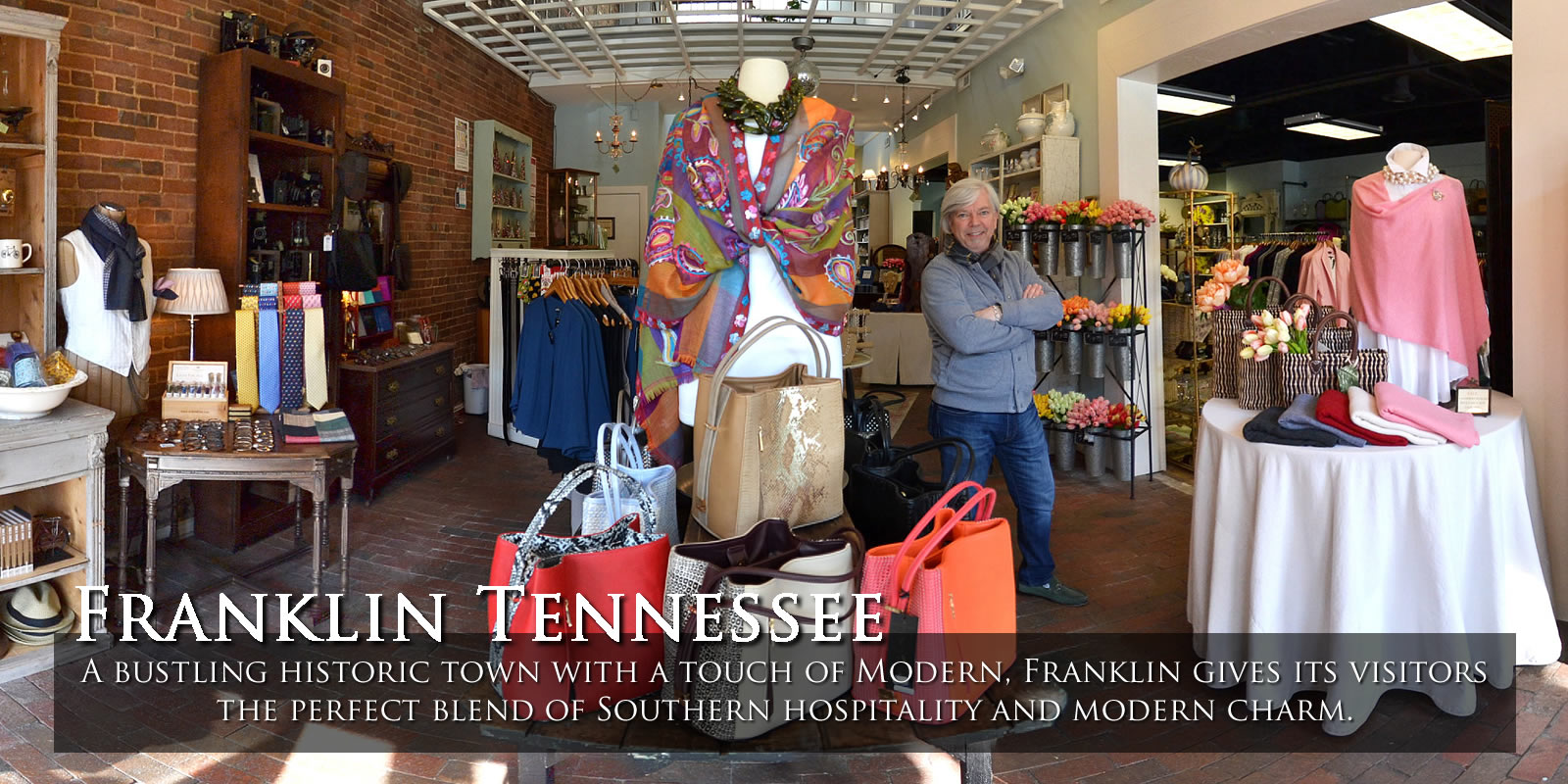 A bustling historic town with a touch of Modern, Franklin gives its visitors the perfect blend of Southern hospitality and modern charm.
Our mission is to provide a place where people will be surprised and delighted by the visually-stunning and diverse offerings of handmade goods and original pieces which includes something for everyone – pottery, [...]
ONYX & ALABASTER ONYX & ALABASTER showcases hand selected furniture pieces alongside local artists' work and beautiful home accents that will make your space truly exceptional. O&A Founder Tanya Hembree, also principal to Tanya [...]
The Little Cottage Franklin TN The Little Cottage Franklin TN Children's Shop offers beautiful clothing and gifts for boys, girls, baby, toddlers, Baby registry, toys in Franklin TN. Children's clothing sizes 0-14. Mary [...]
Riverside Franklin Riverside Franklin - Discover Unique Home Decor And Boutique Items Only Steps From Beautiful Downtown Franklin, Tennessee. 144 Bridge Street Franklin, TN 37064 (615) 591-4089 HOURS: Monday [...]
Heirloom Shop Downtown Franklin Tennessee Join us for the Holidays! Beautiful Gifts is what you will find for any occassion at The Heirloom Shop in Downtown Franklin. Christopher Radko Old [...]
Gallery 202 Franklin TN Art Gallery - What We Offer: Art Gallery, Fine Art, Custom Jewelry, Sculpture, Art Events, and now Exquisite Antiques. We are an available Event Venue for Special Occasions. Gallery [...]
Load More Posts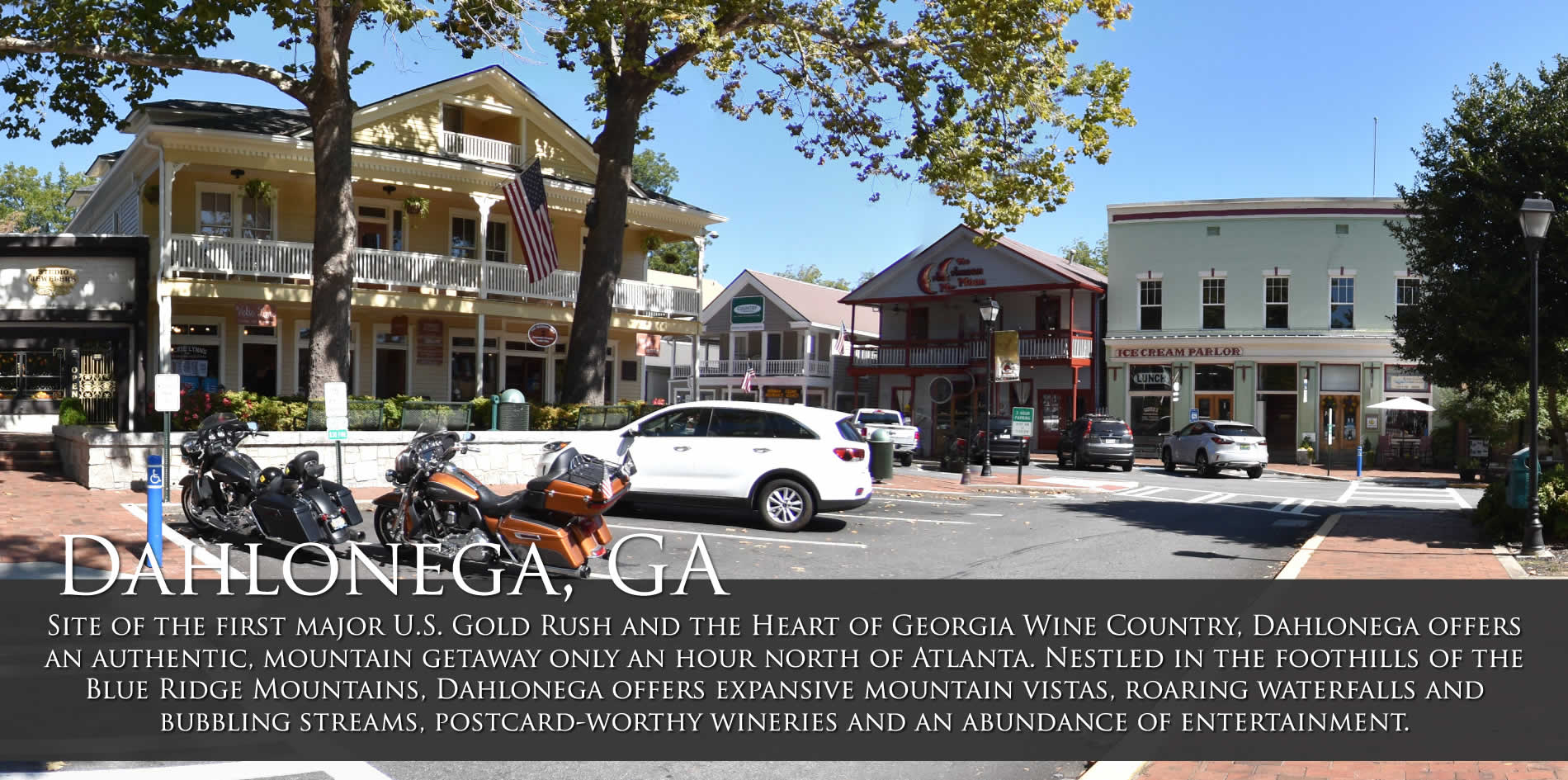 Site of the first major U.S. Gold Rush and the Heart of Georgia Wine Country, Dahlonega offers an authentic, mountain getaway only an hour north of Atlanta. Nestled in the foothills of the Blue Ridge Mountains, Dahlonega offers expansive mountain vistas, roaring waterfalls and bubbling streams, postcard-worthy wineries and an abundance of entertainment.
Southern Soles Footwear & Fineries Southern Soles has one goal in mind – bringing unique, quality products together that have a timeless, classic style. Currently we feature Ariat boots, SlideBelts, Original Grain watches [...]
Dahlonega Visitors Center Dahlonega has a reputation for being filled with friendly, helpful folks, and there's nowhere better than our Visitors Center to experience that for yourself. Our information specialists and volunteers will [...]
The Dahlonega Tasting Room Virtual Tour Introducing New eGift Cards! Our eGift Cards are great for Birthdays, Wedding and other Special Occassions.  It's Easy – select amount, write personal note, then send [...]
Ivy's Gifts from the Vine We're a local Dahlonega, Georgia florist delivering courteous, professional service and the highest quality floral and gift items around since 1998. Our talented designers can create floral designs [...]
JERKY for your Active Life Style, at a price to fit every budget. Also hot sauces, Local jams & jellies, and healthy pet treats! ALLIGATOR, BEEF, BUFFALO, DUCK, ELK, KANGAROO, OSTRICH, PORK, PYTHON, [...]
With a profoundly haunted and historical presence, Dahlonega, nestled in the foothills of the North Georgia mountains, has become a town known for its captivating stories of the inexplicable. Its past with gold-mining, [...]
Kaya Cottages - Featured Cottage - Elohi Kaya Vineyard & Winery Dining Options Join us for a light lunch menu Tuesday through Sunday. We encourage guests to [...]
Canvas and Cork is a combination of wonderful things to see and taste. Our studio artists, Amy Sullivan of The Pig and the Poppy Folk Art and Beth Brightwell will be on site [...]
Dahlonega gift shop Cranberry Corners proudly creates custom gift baskets and more in a historic North Georgia's gift shop that's located on the town's quaint square. In fact, our building used to be [...]
Load More Posts
4. Black Mountain, North Carolina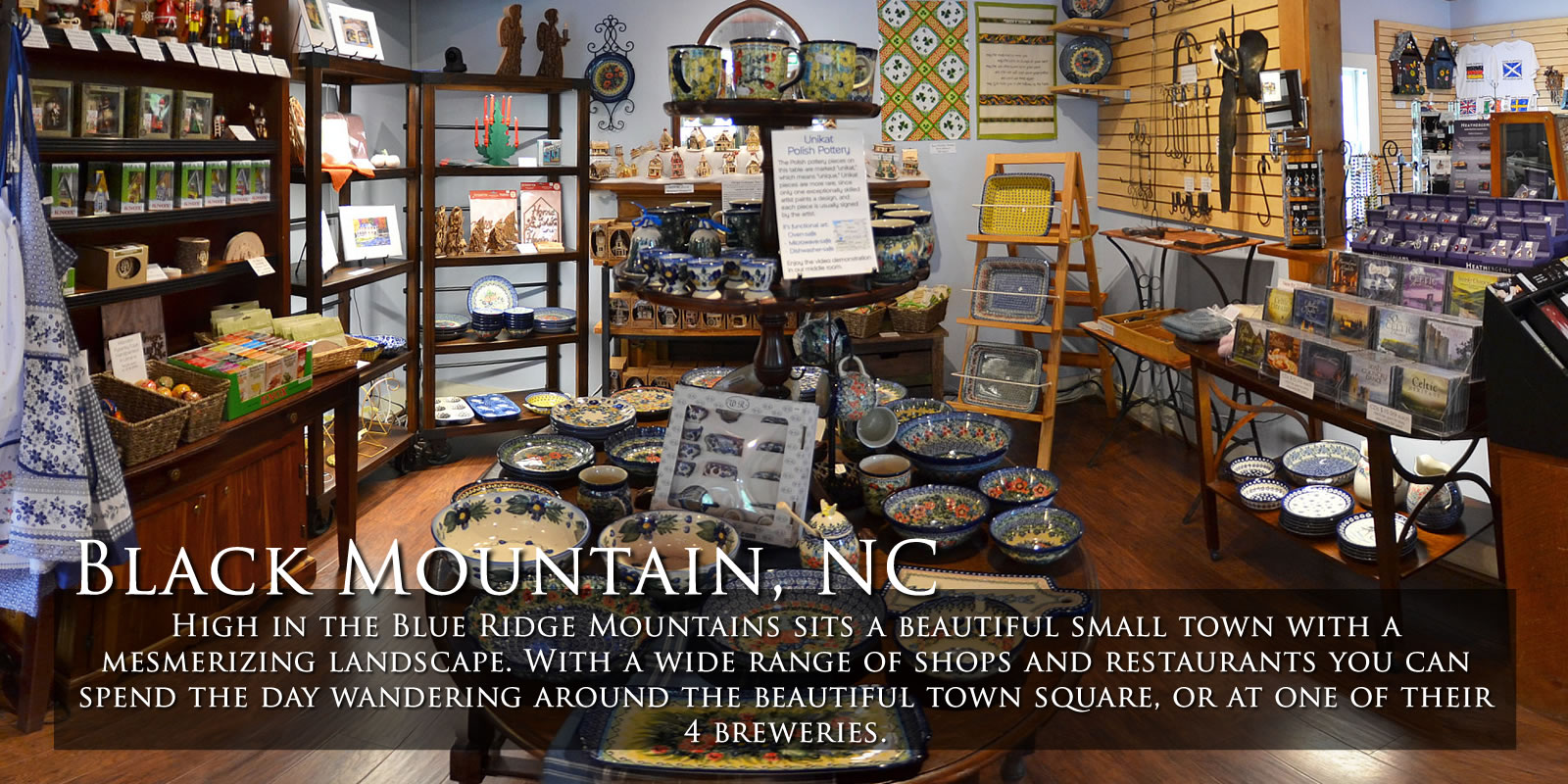 High in the Blue Ridge Mountains sits a beautiful small town with a mesmerizing landscape. Black Mountain town square has a wide range of shops and restaurants
you can spend the day wandering around.
On a drizzly day in May, when I knew that my grant was about to end at the nonprofit where I was working,I was lead by Kathryn, a guardian angel, to a vacant [...]
A gracious Bed and Breakfast in a restored 1915 Victorian home. Open year-round, the Inn now features five spacious guest rooms and two large premium rooms, all with private baths. Guests are served [...]
Black Mountain Best Shopping Restaurants & Inn's Just east of Asheville, Black Mountain North Carolina is nestled in the Blue Ridge Mountains and offers some of the best local shopping and restaurants in the North Carolina mountains.  Tucked away in [...]
Visions of Creation Gallery and Studio features the Avant-Garde collection of one of Western NC's premier jewelry designers, ROBERTO VENGOECHEA.  His designs showcase futuristic and contemporary fine jewelry, specializing in custom work (bring your own [...]
Premier destination shop dressed in 100 percent reclaimed materials offering regional handcrafted gifts, home and garden decor,  jewelry and hand poured, soy candles. The Dancing Dragonfly features a gallery of fine canvas and [...]
A family owned and operated restaurant serving Black Mountain since 1990, we offer mouthwatering fresh pizza, pasta, subs, salads, and a choice beer and wine selection.  All of our sauces, dough, meatballs, [...]
Load More Posts
5. Bryson City, North Carolina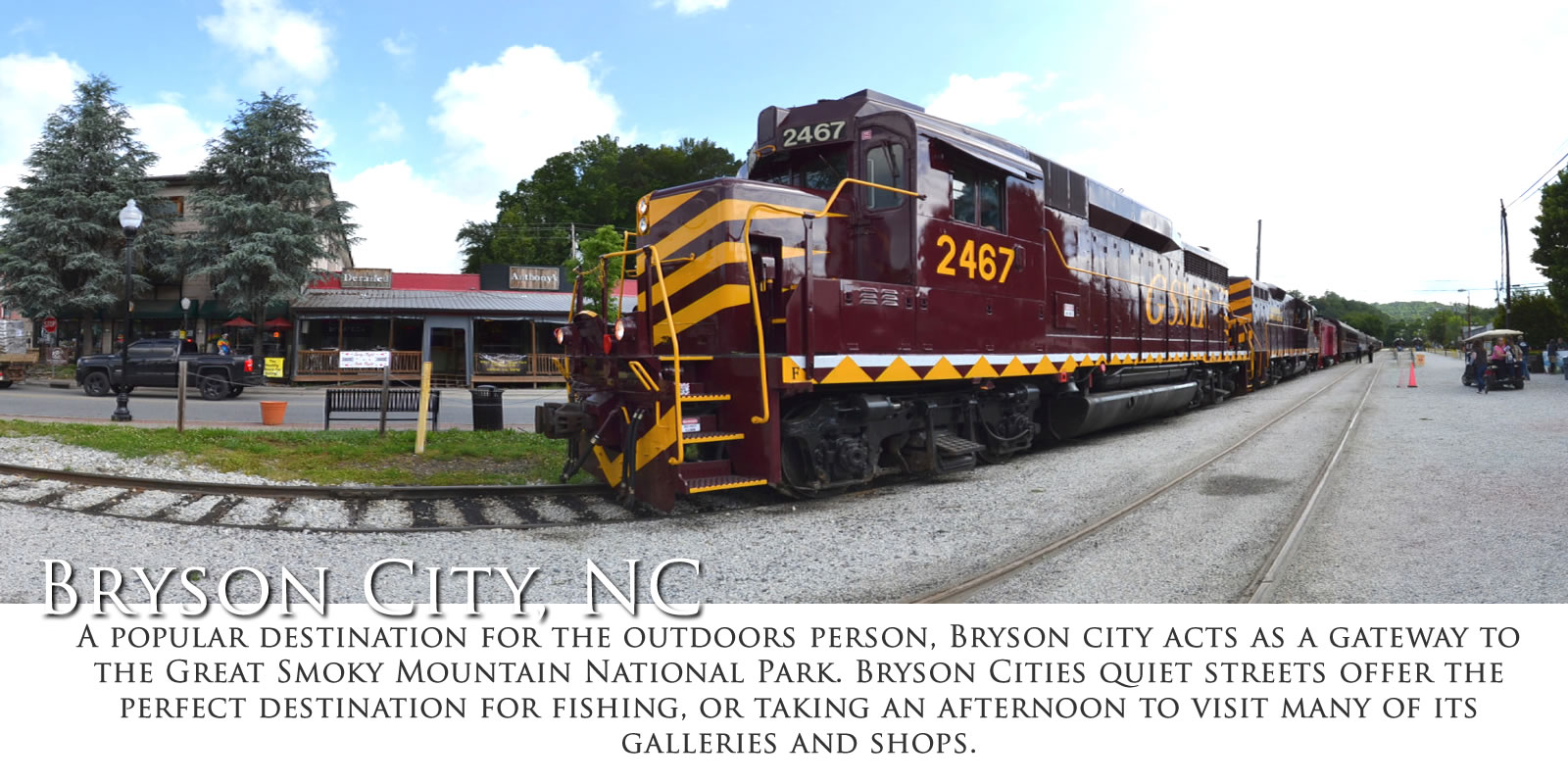 N.C. Clampitt General Mercantile VIRTUAL TOUR - N.C. Clampitt General Mercantile offers clothing, home goods, cleaning goods, outdoor gear and clothing, gifts and souvenirs in Downtown Bryson City. 111 [...]
The Chocolate Shoppe At The Chocolate Shoppe We make and sell assorted hand-dipped chocolates by the pound. We also have fresh made fudge. Come by, say hello and have a little taste! [...]
The Bistro at The Everett Hotel Ground Floor:  Suite 10 - Deluxe Two-Room Suite Second Floor Suites Rooftop Terrace Level The Everett Boutique [...]
Main Lodge Fireside Dining / Fireside Bar Log Cabin Stone Cottage Suites Balcony Suites Fryemont Inn Downtown Bryson City From [...]
Humanité Boutique opened its doors in March 2010 with a promise and a mission: To hand select on-trend, standout clothes, accessories and home decor that inspire your sense of compassion as much as [...]
Gallery Zella Downtown Bryson City WE ARE MOVING February 2019 to our new location at 166 Everett Street Bryson City, NC 28713 25 Artists in 5 Showrooms in the former Great Smoky Mountain [...]
Load More Posts
6. Collierville, Tennessee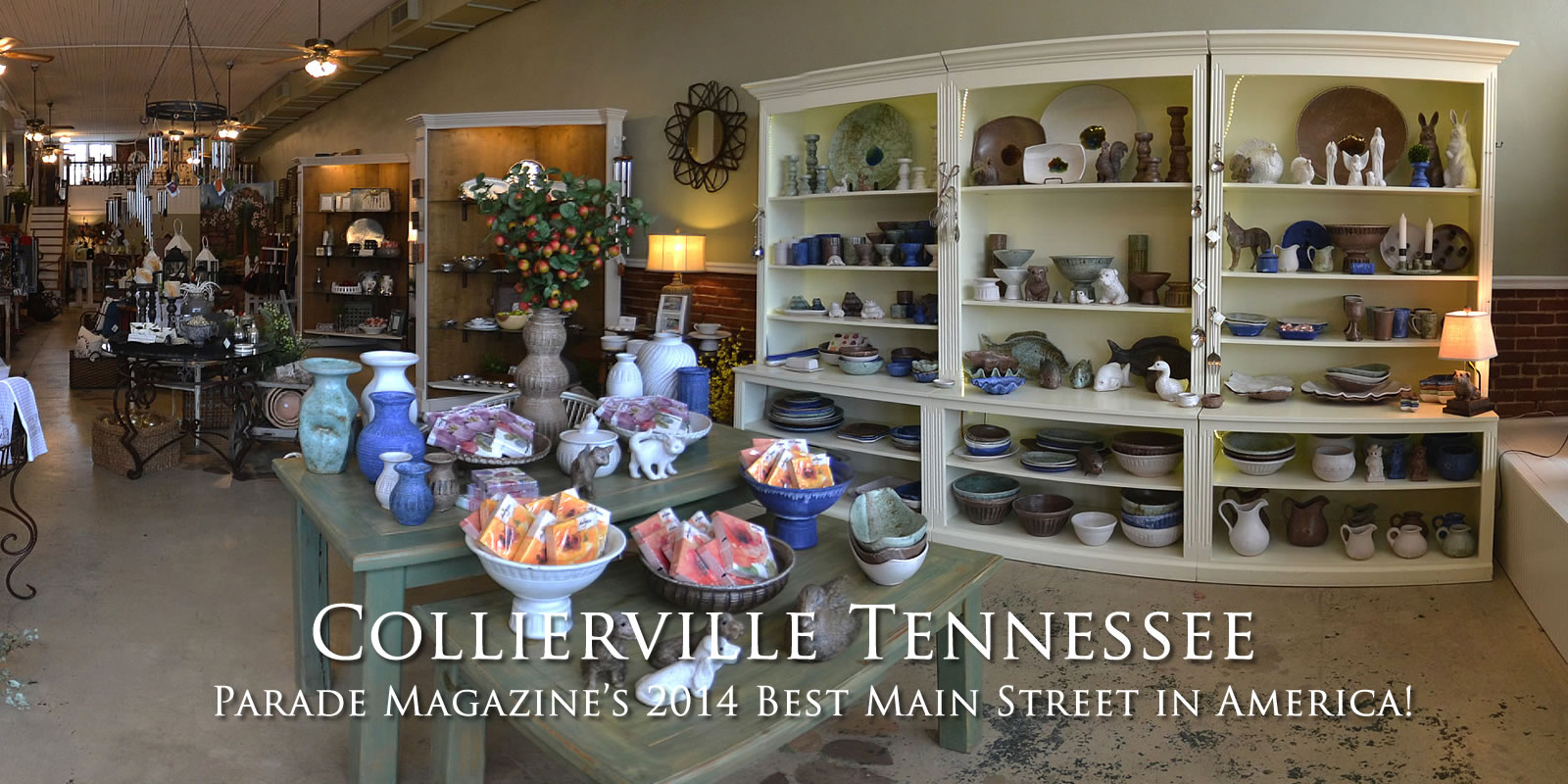 Situated in Collierville's Historic Downtown, the Morton Museum invites visitors to explore Collierville's rich heritage. Permanent and changing exhibitions engage friends, families, and children in interactive learning opportunities. The Visitor Center offers [...]
Simply Done Catering & Events Collierville Tennessee Whether you are hosting a shower, planning a wedding reception, need a wonderful place for your rehearsal dinner or just want an elegant event - it can all be Simply [...]
Best Shopping & Restaurants in Collierville TN Just east of Memphis, Collierville Tennessee offers some of the best local shopping in West Tennessee and Memphis.  The local shops are perfectly nestled on the Historic Square in Downtown Collierville making a [...]
The Silver Caboose is a family owned restaurant offering the finest quality of Southern American cuisine. The Silver Caboose is about tradition.  It is not about trendy restaurant dining.  It has no superstar [...]
We now offer eGift Cards! They're an easy, just select the amount, add a special note, then send by email or text.  Create Your Custom eGift Card Come browse our [...]
Patricia's on the Square has been in business for 20 years. In 1995, Patricia began the store as an antique shop. By 2003, Patricia realized the need for an upscale specialty shop for [...]
Load More Posts
7. Beaufort, South Carolina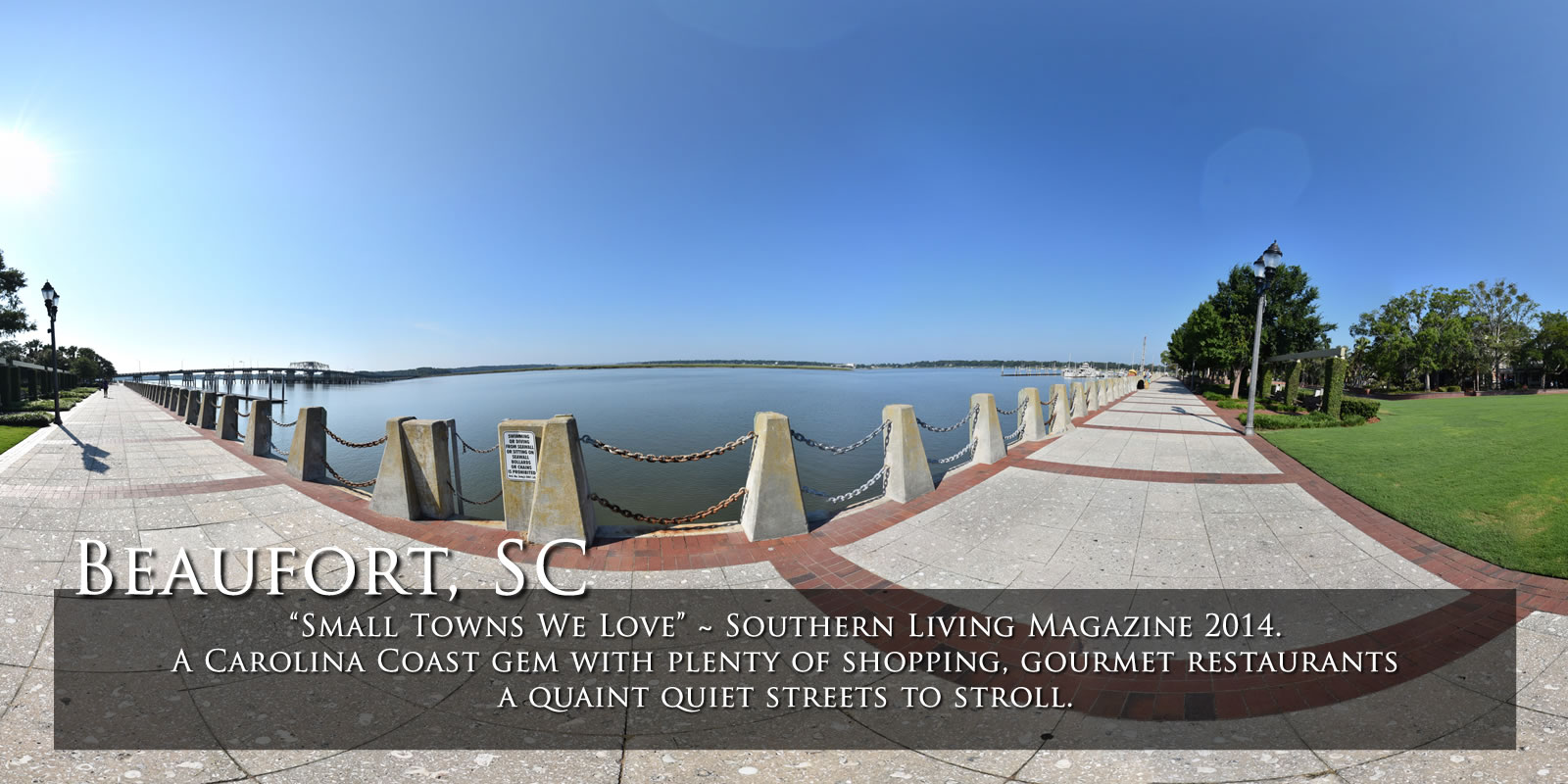 A Carolina Coast gem, Beaufort, South Carolina offers plenty of shopping, gourmet restaurants with a quaint quiet streets to stroll.
Modern Jewelers is proud of our third generation heritage of providing a full service jewelry store in historic Beaufort, South Carolina. Our jewelers, engravers and appraisers specialize in prompt and efficient service and [...]
Beaufort SC Best Shopping & Restaurants Discover some of the best local shopping on the Carolina coast in Beaufort SC. Nestled between Charleston and Hilton Head South Carolina, Beaufort boasts an eclectic mix of local fashion boutiques, art galleries, gift shops and award winning [...]
Downtown Beaufort SC Featured Merchants Tap on Merchant below to enjoy their Virtual Tour! Visit Beaufort SC "Small Towns We Love" ~ Southern [...]
Since opening in 1941, Bay Street Jewelers' motto continues to be "Doing Business with Southern Hospitality" because we want everyone to feel at home when shopping here. We believe in building client relationships [...]
We get our name - and our character - from Scout Finch, the feisty, intelligent, and thoughtful narrator of Harper Lee's To Kill A Mockingbird. Strong-willed and confident, Scout takes no bull from anyone; [...]
Load More Posts
8. Cleveland, Mississippi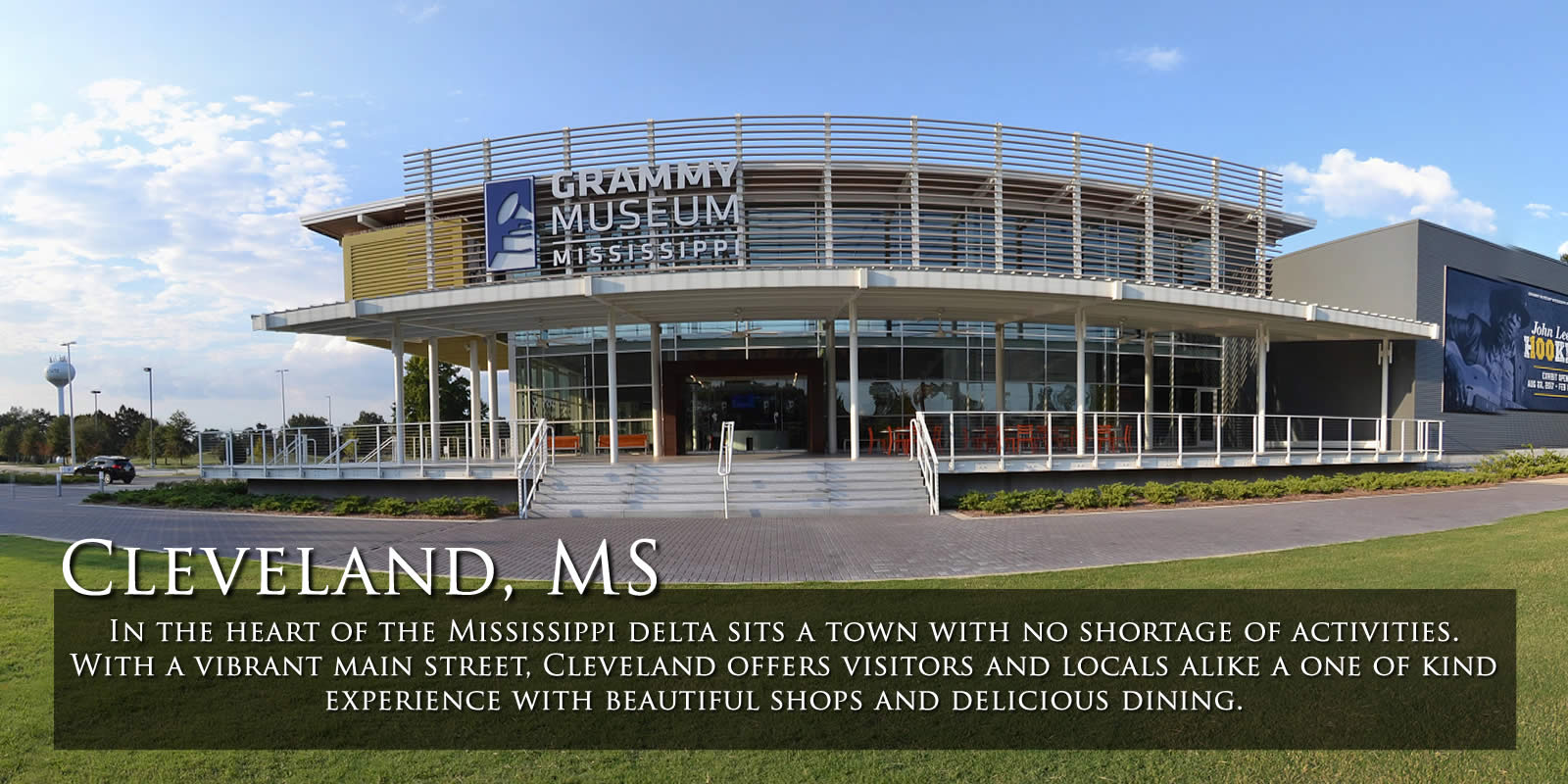 Downtown Cleveland MS
Heidi's Cleveland MS The Monogram Store - Embroidery, Screen Printing, Promotional Items and More! We also offer Collegiate Gear, Toys, Baby, Jewelry, Purses and More! 110 North [...]
The Wishing Well Boutique The Wishing Well Cleveland MS In 1987, young entrepreneurs, Susan Wiggins & Jo Parker purchased The Wishing Well in Shelby, Mississippi, Both were determined to start a retail business, [...]
Downtown Cleveland MS   Cleveland Mississippi the home of the Delta Grammy Museum and the Delta Blues.  Find the best shopping, restaurants and things to do in Downtown Cleveland Mississippi with our virtual tours. Featured Merchants Tap [...]
Cleveland Fresh is your one stop shop for all your floral, bakery and gift needs. Everyone, young or old, is welcome to come experience a way to "freshen" up their day. Start your [...]
Abraham's Abrahams Men's & Women's Shop in Downtown Cleveland Mississippi Clothing by Polo Ralph Lauren, Southern Tide, Big Star Jeans, True Religion, Cole Haan, Ike Behar, Patagonia, The North Face and many more! [...]
The Best Shopping in Cleveland MS Home to the Grammy Museum, Cleveland Mississippi boasts some of the best local shopping on the Mississippi Delta.  With a wide variety of local shops from jewelry stores, fashion boutiques, gift shops to antiques, [...]
Load More Posts
9. Waynesville, North Carolina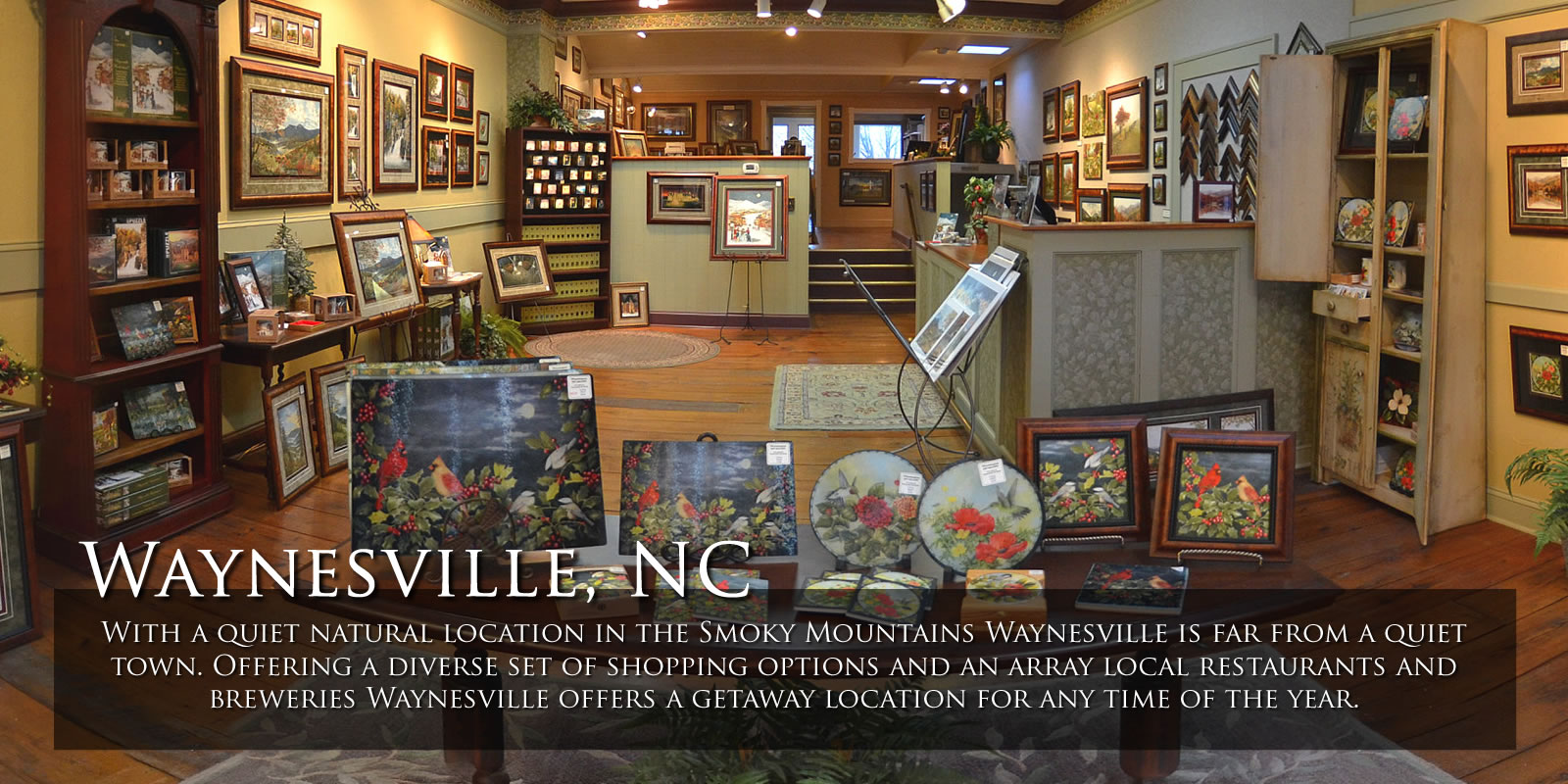 With a quiet natural location in the Smoky Mountains, Waynesville is far from a quiet town. Offering a diverse set of shopping options and an array local restaurants and breweries Waynesville offers a getaway location for any time of the year.
Fine furniture, bedding, carpeting, interior design, appliances and more! We are a home town, family owned business. Our store has been in Waynesville for over 100 years and we have offered the same [...]
Affairs of the Heart Affairs of the Heart is fun, eclectic and surprising. When folks walk into the store, they will find everything from heartfelt cards to beautiful jewelry to bear poop. Yes, [...]
Corner Station Olive Oil Company & Cathey Bolton Design & Claywork I'm Cathey Bolton, a Ceramic Artist whose been working with mud for almost 25 years now.  I have expanding my business and [...]
Cedar Hill Studio Waynesville Art Gallery has recently been beautifully renovated and remodeled. This is a "don't want to miss" gallery full of wonderful things. Representing the works of North Carolina's finest artists [...]
Logan's Gifts & Home Decor "Logan's Gifts and Home Decor is located in beautiful downtown Waynesville, NC. We offer a large and unique range of gifts, home decor and seasonal decorations. Stationary, bath [...]
We now offer eGift Cards. Great for Birthdays, Weddings, and other Special Events! There Easy to Use - select amount, add personal note, email or text to yourself or a friend [...]
Load More Posts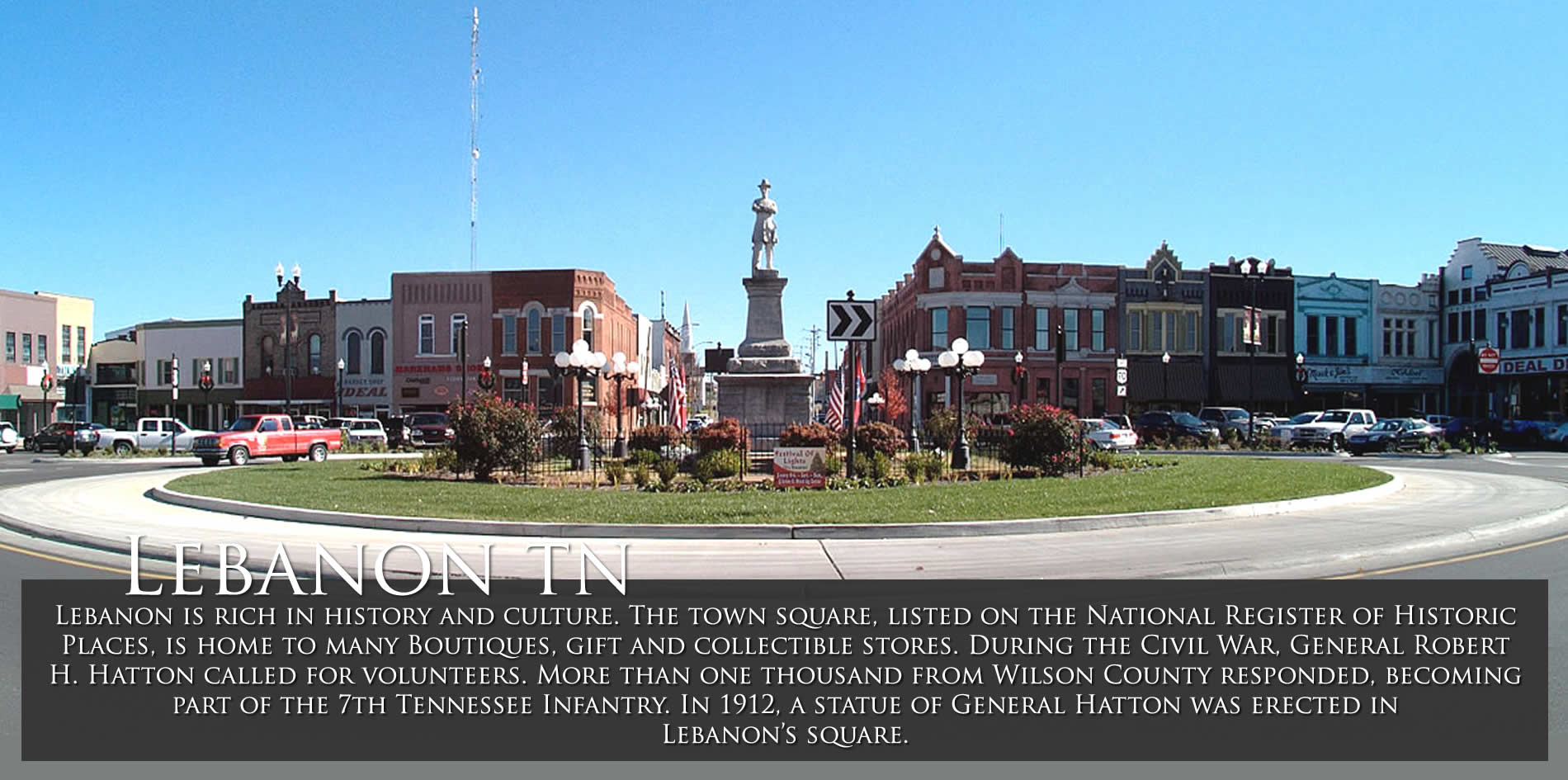 Main Street Mercantile & Creamery on the Downtown Lebanon Square. We aim to provide our customers with great taste in both gifts for every occasion and fantastic desserts to fulfill any sweet tooth! [...]
Shop Online Iddy and Oscars. Be the change. So many of us want to see change in our world and So often times we hear the quote by Gandhi "be [...]
Dreams Boutique is on the Public Square in Lebanon, TN. Dreams is a Women's Active Wear, Lounge Wear, Intimates, and Trendy Apparel store. We offer specialty fit bras, lounge wear, work out clothing, [...]
Based in Lebanon, Tennessee, Eden's Edge Boutique offers bohemian and chíc styles for women and children.  We carry many one of a kind pieces at a very limited quantity to keep you in [...]
Downtown Lebanon TN Featured Merchants Tap on Merchant below to enjoy their Virtual Tour! Downtown Lebanon Tennessee Shopping Restaurants and More Virtual Tours.
Wilkie's Outfitters is a family owned business located in Lebanon, TN. We carry top brands of high quality, trusted products for the outdoor experience. Whether it's fishing, hiking, hunting, climbing, kayaking, or exploring other countries, [...]
Load More Posts
Other great destinations in the south worth mentioning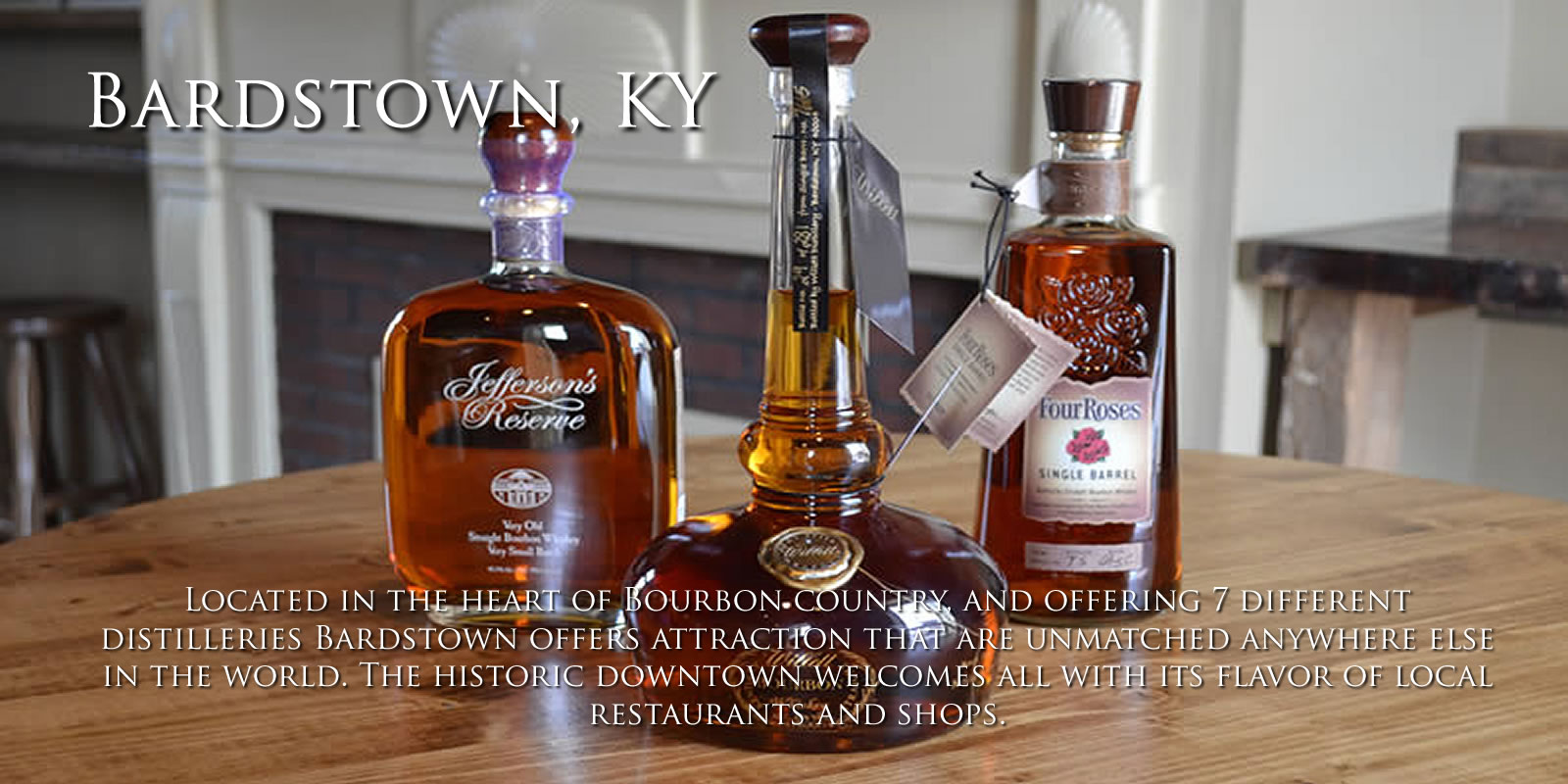 Owes its beginning to a small number of rail enthusiasts who formed a local chapter of the National Railway Historical Society in 1948. In the early 1950's, the Chapter asked the Louisville [...]
Pat's Place Family Style Restaurant offers breakfast, lunch and dinner is a relaxed, comfortable atmosphere that your whole family will enjoy. Home cooking is the name of the game at this great downtown [...]
Downtown Bardstown KY   VIRTUAL TOURS - Bardstown Kentucky "The Bourbon Capital of the World" Find great shopping, restaurants and don't forget to take the Bourbon Trail! Featured Merchants Tap on Merchant below to enjoy their Virtual Tour! [...]
Step into the closet you wished you had. Our fashion boutique offers amazing statement jewelry at understated prices along with fabulous designer clothing. Our design consultants are here to make you look and [...]
We are much more than a cosmetic store! Just Jane at Merle Norman is also a ladies boutique specializing in ladies clothing, accessories & gifts. 107 West Flaget Bardstown, [...]
A 1920's Bourbon speakeasy. Step back in time with crush velvet couches and leather chairs surrounded by exquisite wallpaper with a bourbon cocktail. 107 East Flaget Bardstown, KY 40004 [...]
Load More Posts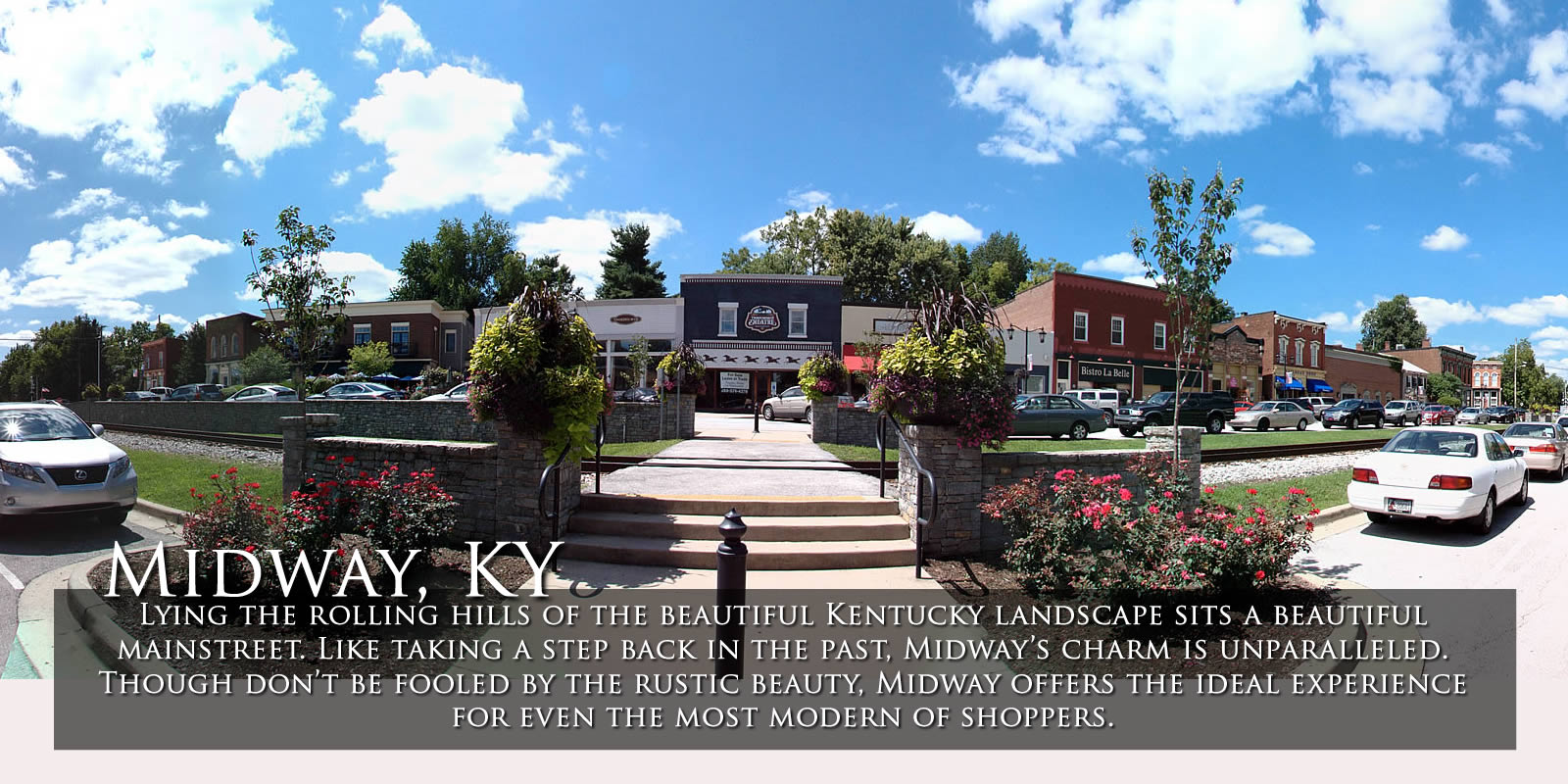 Mezzo Italian Cafe and Provisions is a family style restaurant boasting fresh ingredients in a cozy atmosphere. We are continuing our line of fine foods right in the heart of Kentucky. Mezzo features [...]
The Midway Boutique The Midway Boutique Kentucky Open the door to your new favorite place. The explosion of color, the sparkle of jewels, and the laughter of new friends will make your Midway [...]
The Brown Barrel & Blind Harry's A unique dining experience Join us for a unique, "casual-yet-classy" dining experience in Historic Midway - the Heart of Kentucky Horse Country! Our traditional setting belies the [...]
Heirloom Restaurant Midway KY "Owned by chef Mark Wombles and his father, Henry, the restaurant came out of the gate in 2006 to acclaim." See the entire article in the Lexington Herald Leader [...]
Downtown Midway KY   Discover Midway KY Shopping Restaurants Lodging and More. Midway Kentucky is located in the heart of thoroughbred country. Featured Merchants Tap on Merchant below to enjoy their Virtual Tour! [...]
Fisher Antiques Midway KY Fisher Antiques is located in the small town of Midway, KY. We deal in "a little bit of everything" when it comes to antiques and collectibles. Your Midway Connection [...]
Load More Posts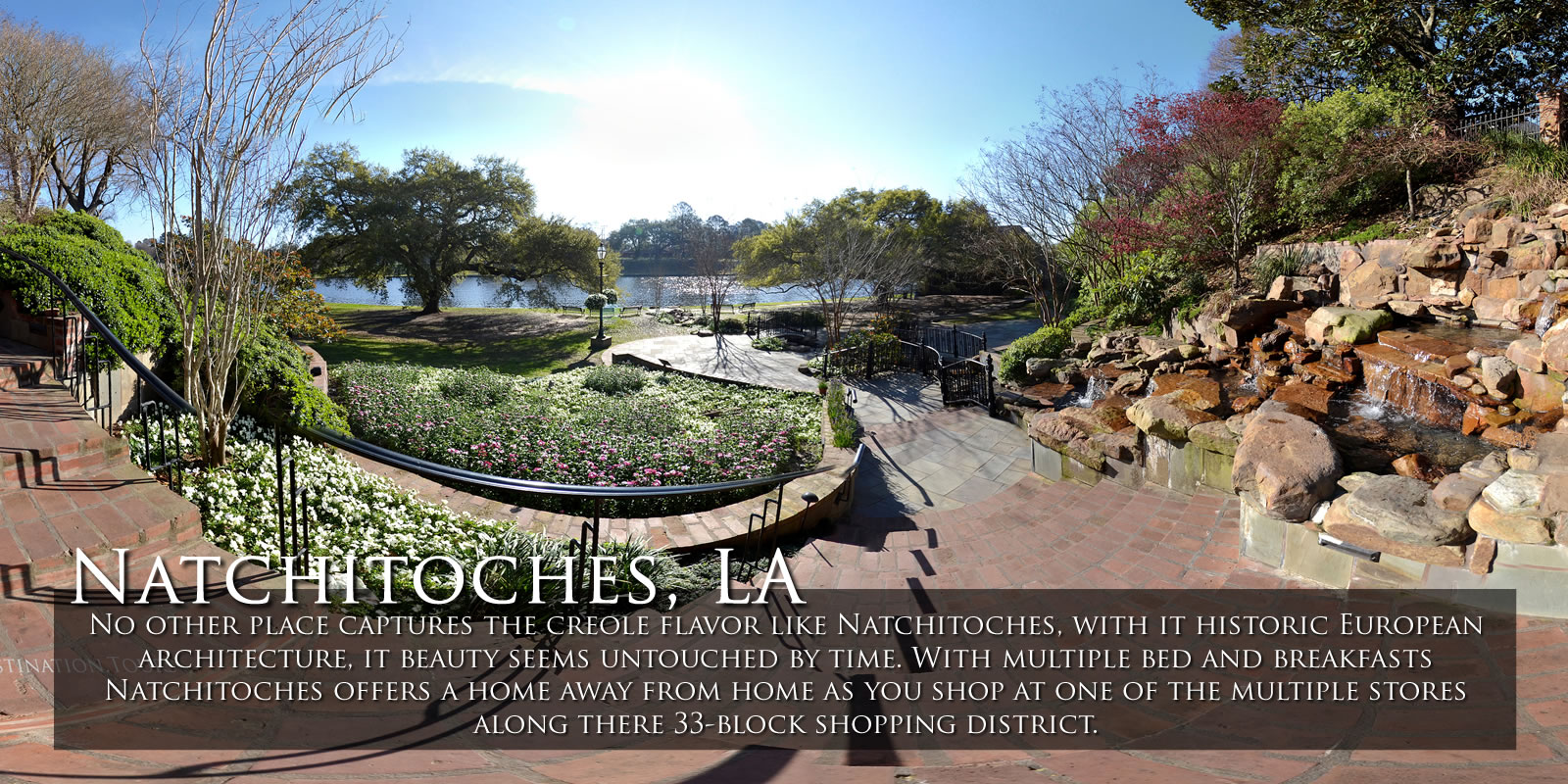 No other place captures the creole flavor like Natchitoches, with it historic European architecture, it beauty seems untouched by time. With multiple bed and breakfasts Natchitoches offers a home away from home as you shop at one of the multiple stores along there 33-block shopping district.
The Hall Tree has become a popular shopping location for many men and women in Natchitoches and surrounding areas due to good old fashion word of mouth. The reason we have such loyal [...]
Plantation Treasures Located in the Historic District of Natchitoches on the banks of the Cane River on Front Street. We offer gifts for the home and soul. Christian Based gift shop offering jewelry, [...]
Georgia's Gift Shop Visit our shop during your visit to Historical Downtown Natchitoches, Louisiana. We have that special treasure you are looking for with the largest selection of Natchitoches and Louisiana gifts, souvenirs, [...]
Today, the business serves customers in a 100-mile radius with a unique blend of personal service and products that distinguish the homes of its customers while also offering significant value. Although the business [...]
The Hall Tree has become a popular shopping location for many men and women in Natchitoches and surrounding areas due to good old fashion word of mouth. The reason we [...]
An idyllic retreat on Cane River Lake in the Natchitoches Historic District.  From beautifully appointed king-sized bedrooms complete with private baths, to a sumptuous gourmet breakfast, Jefferson House Bed & Breakfast is within walking [...]
Load More Posts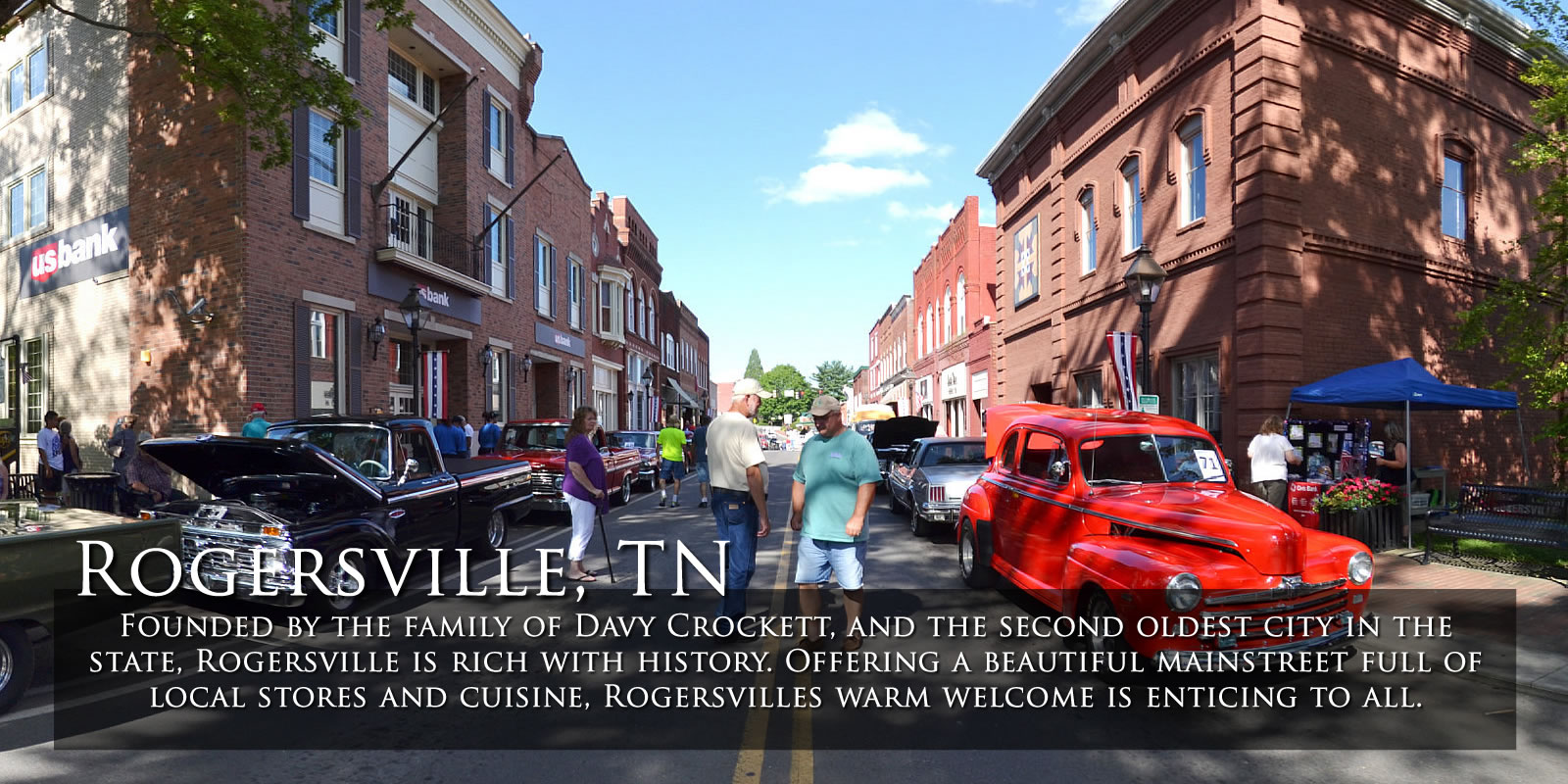 Heritage Galleries Collectables such as fine art, American and European art, antiques, fishing gear, tools, dolls, jewelry, glass such as carnival glass and Fenton, and more!  Your Rogersville's antiques and primitives connection. [...]
Downtown Rogersville TN   In the heart of Tennessee sits a beautiful secret kept out of the hussle and bussle of the big cities. Rogersville, settled in 1775 and often seen to be "Tennessee's Best Kept Secret" [...]
207 East Main Street Rogersville, TN 37857 423-921-0730 Our Website Other Great Destinations Nearby [...]
Rogersville Vision Clinic Rogersville Vision Clinic offering eyeglasses, contacts, sunglasses and eye care health maintenance. Our Brands include: Poco, Michael Kors, Ray Ban, Vera Bradley, Line Art, Kate Spade, Eddie Bauer, Prada, Tory [...]
LuElla's Gift Market LuElla's Gift Market offers a personal shopping experience right in the heart of historic downtown Rogersville, TN. With unique gifts and friendly service, finding the perfect gift has never been [...]
Mountain Star Mall The business has evolved from antiques being the primary business in the beginning to home decor, floral designs, gifts, gourmet products and home textiles being the essence of the [...]
Load More Posts