18 Comfortable Rooms in the Heart of Bryson City
At the Relax Inn, you have a choice of lodging with either one king, one queen-sized bed or two full-sized beds.
Two family suites: each has 2 bedrooms (one king, two full-size), 2 TVs, 1 bath.
All rooms have cable TV, phones with free local calls, coffee maker, microwave, mini-fridge, and hair dryer. We have an on-site guest laundry; and an iron and ironing board is available upon request. We have limited pet-friendly accommodations (please ask).
Our location is within minutes of all restaurants, ATMs, galleries, shops, drug stores, liquor store, grocery stores – whatever you need for your vacation stay.
All major credit cards accepted
For same day reservations, please call
Call 855-488-2127
You're Invited
June 27, 2020
"Main Street Saturday"
On Saturday, June 27, 2020 head out to your favorite main street and show your support for your local merchants.  Have lunch, shop or just take a stroll, we invite you to slow down and remember why these local merchants matter in your community.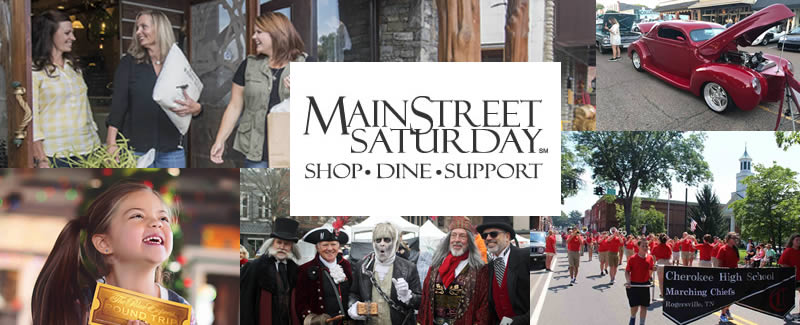 Other Great Destinations Nearby