A favorite among locals with appreciation of fine cuisine, Phoenicia Gourmet Restaurant sits in the renowned artisan city of Ocean Springs on the gulf coast of Mississippi. A sterling reputation draws patrons from as far as New Orleans, Alabama and Florida, who come to enjoy world-class cuisine in a beautiful Greek neo-classical atmosphere. USDA prime steaks, seafood, Greek and Lebanese entrees are prepared with love and care, using only the freshest ingredients available. This attention to detail and unprecedented service has resulted in award-winning status.
Ocean Springs Chamber of Commerce Main Street Tourism Bureau
"Restaurant of the Year"
​
​Rotary Club of Ocean Springs "Service Above Self" Recognition to Phoenicia's Sam Sabagh March 2011
​New Orleans Magazine, Short Trips Great Dining, Dining Guide to Gulf Coast Travel
You're Invited
June 27, 2020
"Main Street Saturday"
On Saturday, June 27, 2020 head out to your favorite main street and show your support for your local merchants.  Have lunch, shop or just take a stroll, we invite you to slow down and remember why these local merchants matter in your community.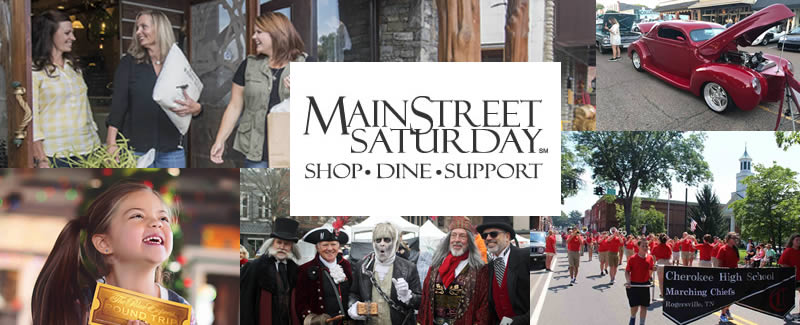 Other Great Destinations Nearby