JERKY for your Active Life Style, at a price to fit every budget. Also hot sauces, Local jams & jellies, and healthy pet treats!
ALLIGATOR, BEEF, BUFFALO, DUCK, ELK, KANGAROO, OSTRICH, PORK, PYTHON, TURKEY, VENISON, WILD BOAR, YAK, SALMON, SHARK, TUNA, TROUT, MUSHROOM and VEGAN.
Made in small batches, LOW sodium, NO msg, NO growth hormones, NO artificial preservatives.
** Gourmet HOT SAUCE ** AMISH jams & jellies ** All Natural PET TREATS **
Follow us on Twitter www.twitter.com/OutlawJerky
Follow us on Google+https://plus.google.com/u/0/110517202318097867897/about
You're Invited
June 27, 2020
"Main Street Saturday"
On Saturday, June 27, 2020 head out to your favorite main street and show your support for your local merchants.  Have lunch, shop or just take a stroll, we invite you to slow down and remember why these local merchants matter in your community.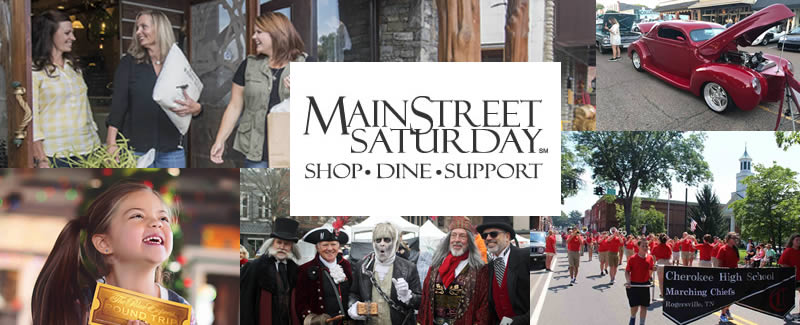 Other Great Destinations Nearby