Natchitoches Pecans is a family owned and operated Southern pecan orchard where duties are shared in bringing the crop to market, from scouting insects, fertilizing, pruning, and harvesting to minding the store each Fall. Mark Swanson sees to the everyday operations of the pecan company while his wife Julie takes care of Little Eva's Pecan Store and the mail order business. Mothers, brothers, sisters, nieces, and nephews all help wherever needed. Our pecan company takes pride in having supplied the Louisiana Pecan Festival Country Store with top quality fresh pecans for many years!!! You can bet your money their Southern pecan pies are delicious.
Our Southern pecan company was established in 1987 and has been supplying the public with some of the highest quality pecans available.
You're Invited
June 27, 2020
"Main Street Saturday"
On Saturday, June 27, 2020 head out to your favorite main street and show your support for your local merchants.  Have lunch, shop or just take a stroll, we invite you to slow down and remember why these local merchants matter in your community.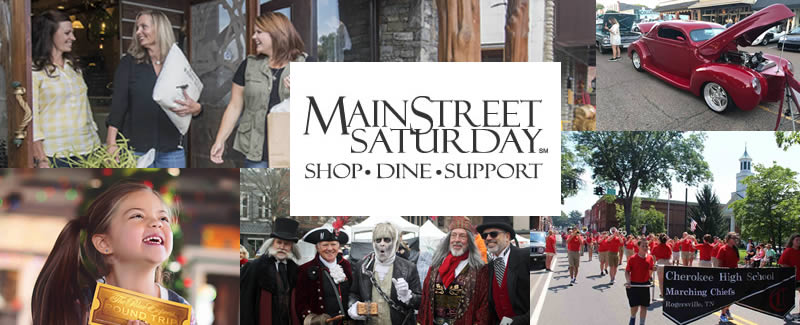 Other Great Destinations Nearby