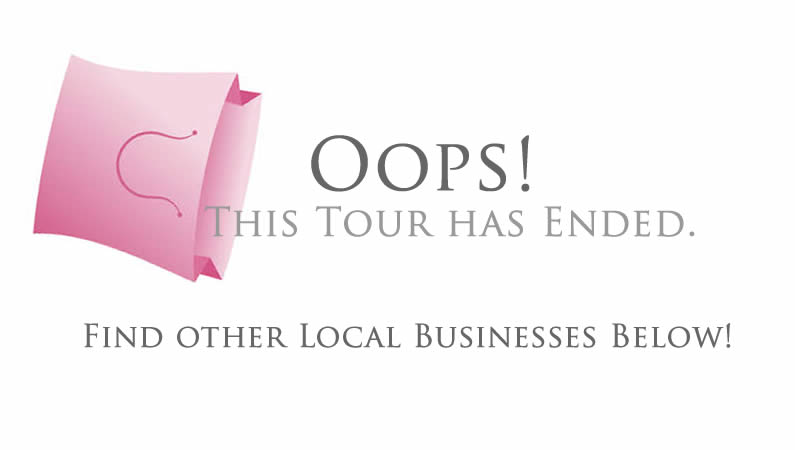 Tanya Parrish and April Layton are Identical twins that started My Sister's Closet June 2014, a Women's Consignment Boutique.  The business started out in the their homes and quickly grew into a small retail establishment over a years time.  They moved their "closet" into a friend's salon where their book of clients quickly grew to over 100 by 2015.  With the salon being closed on Saturdays and the salon not being in an area where there was foot traffic…the sisters would take a rack in front of Silly Monkey Children's Consignment Store downtown Edenton every 

Saturday

 to generate interest in the fabulous growing inventory of "Preloved" Clothes.  After 3 months of doing this, their business grew even more and the sisters knew the interest and traffic was there to move their business to downtown Edenton August 2015.
The closet resided over Edenton Bay Trading Co for almost 2 years and grew to over 200 consignors by June 2017.  The idea to combine NEW with Preloved items was brought to life March 2017….and the business exploded to measures the sisters never dreamed!
The sisters were offered a sharing space again with the past salon owner for a stand alone Boutique space at their current location of 437 S. Broad St. This space has allowed visibility, accessibility, and expansion which was just what the Closet needed to answer their customer's wants.
Tanya and April both love fashion and interacting with the public. We pride our business on giving our customers the best service and undivided attention.  We personally pick out every item of clothing, jewelry, bags, and shoes to fit the latest trends and fashions.  We cater to all body types with sizes ranging in 0-18.  Please pay us a visit when visiting Downtown Edenton, you will not be disappointed!
The Closet offers:
Preloved Women's Clothes
New Women's Clothes, Shoes, Accessories, & Gifts
Other Great Destinations Nearby