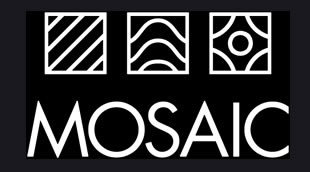 Mosaic and the Beer House are open seven days a week offering the best in local and international cuisine and culture.  We have a wide selection of crafted cocktails and wine, 45 beers on tap and 20 curated bottles by our in-house cicerone.   Sit inside at our fabulous new bar which has high end kegged wine or relax outside under the centuries old trees.  Either way, Mosaic and the Beer House have a spot for you!
You're Invited
June 27, 2020
"Main Street Saturday"
On Saturday, June 27, 2020 head out to your favorite main street and show your support for your local merchants.  Have lunch, shop or just take a stroll, we invite you to slow down and remember why these local merchants matter in your community.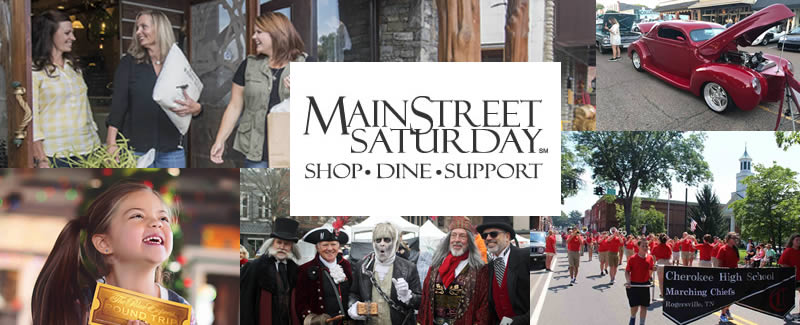 Other Great Destinations Nearby