Mimi's Bridal and Formal wear, one of the finest bridal shops in Mississippi, is a family owned and operated business committed to ensuring that you look beautiful on your special day. As your experienced formal wear provider, you can trust us to provide stress-free service, smart advice and incredible expertise. Our qualified consultants will turn your wedding gown search into the memorable and beautiful experience it should be.
We are happy to help you coordinate the attire for your entire wedding party. Create a look unique to your personal taste and wedding theme with a selection from one of our many lines of  bridesmaid and mothers-of-the-wedding dresses. The needs of the groom and groomsmen may be addressed through our tuxedo rentals at the Tuxedo Place.
Our focus is to make your wedding dress search "Everything you've imagined" as you prepare for this special occasion.
515 North 16th Avenue
Laurel, MS 38440
601-649-6006
Monday – Friday, 9 – 5:30
Saturday 9 – 3
Sunday – Closed
Christmas Hours:
Dec. 22nd – close at 2
Dec. 23rd – Dec. 26th – closed
Dec. 27th – open at 9
You're Invited
June 27, 2020
"Main Street Saturday"
On Saturday, June 27, 2020 head out to your favorite main street and show your support for your local merchants.  Have lunch, shop or just take a stroll, we invite you to slow down and remember why these local merchants matter in your community.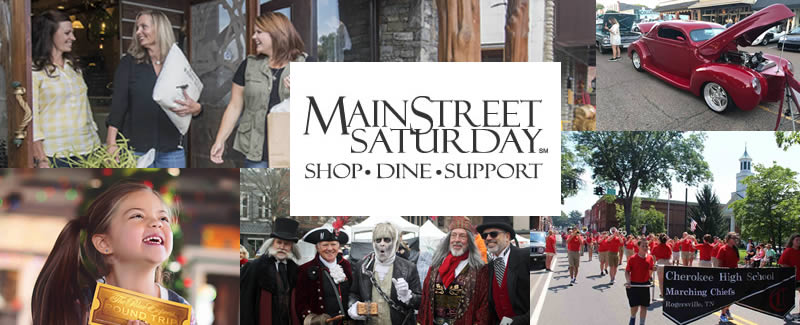 Other Great Destinations Nearby