Mezzo Italian Cafe and Provisions is a family style restaurant boasting fresh ingredients in a cozy atmosphere.
We are continuing our line of fine foods right in the heart of Kentucky. Mezzo features a wonderful Tavern atmosphere downstairs as well as a fine Italian cafe upstairs serving lunch and dinner daily.
You're Invited
June 27, 2020
"Main Street Saturday"
On Saturday, June 27, 2020 head out to your favorite main street and show your support for your local merchants.  Have lunch, shop or just take a stroll, we invite you to slow down and remember why these local merchants matter in your community.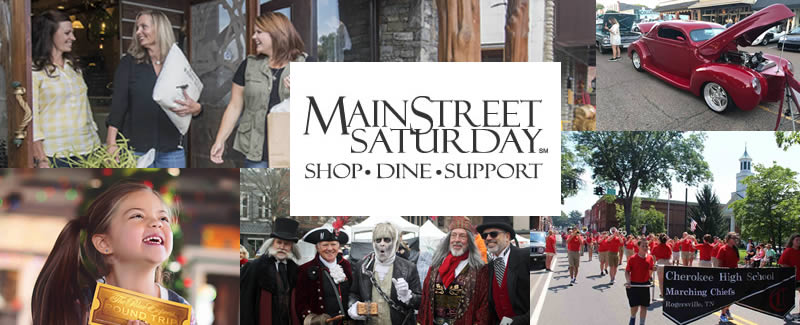 Other Great Destinations Nearby