Mellie Mac's Garden Shack and unWINE'd
Join us evenings as we transition to un-WINE'd – wonderful select wines and small plates
Mellie Mac's Garden Shack and unWINE'd
Downtown Black Mountain NC
Welcome to Mellie Mac's Garden Shack! Walk through our gates into a world of wonderment and enchantment, right here in the lovely town of Black Mountain.
Come visit unWINE'd at Mellie Mac's where you can enjoy a glass of wine, beer, tapas, coffee, or tea and purchase your favorite trees, shrubs, or flowers!
You're Invited
June 27, 2020
"Main Street Saturday"
On Saturday, June 27, 2020 head out to your favorite main street and show your support for your local merchants.  Have lunch, shop or just take a stroll, we invite you to slow down and remember why these local merchants matter in your community.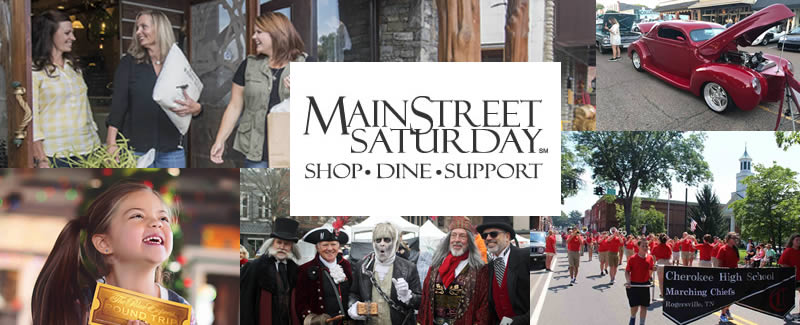 Other Great Destinations Nearby