Lu Lu's Restaurant in Downtown Bay St Louis.
"Once you find us, you never forget us," says Miss Nancy Moynan, Owner & Chef of LuLu's on Main. Chef Nancy brings her NOLA culinary tr

aining to the heart of Old Town Bay St. Louis, MS. Enjoy an authentic taste of New Orleans handmade from scratch.
You're Invited
June 27, 2020
"Main Street Saturday"
On Saturday, June 27, 2020 head out to your favorite main street and show your support for your local merchants.  Have lunch, shop or just take a stroll, we invite you to slow down and remember why these local merchants matter in your community.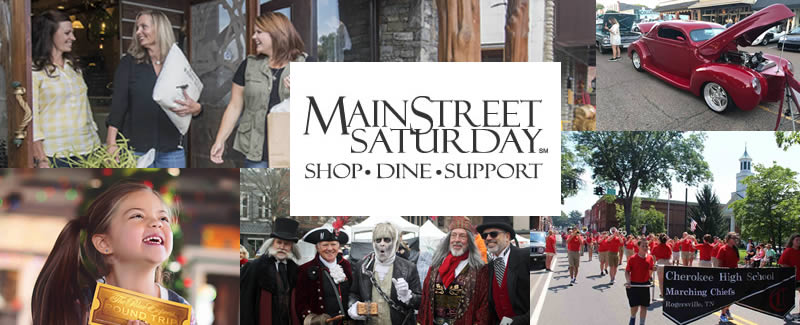 Other Great Destinations Nearby