Love, ivy A Boutique located in Downtown Ocean Springs! Our store has a little something for everyone! Our owner and staff flies all over the country to different fashion shows and markets to bring THE best merchandise back to Mississippi!
You're Invited
June 27, 2020
"Main Street Saturday"
On Saturday, June 27, 2020 head out to your favorite main street and show your support for your local merchants.  Have lunch, shop or just take a stroll, we invite you to slow down and remember why these local merchants matter in your community.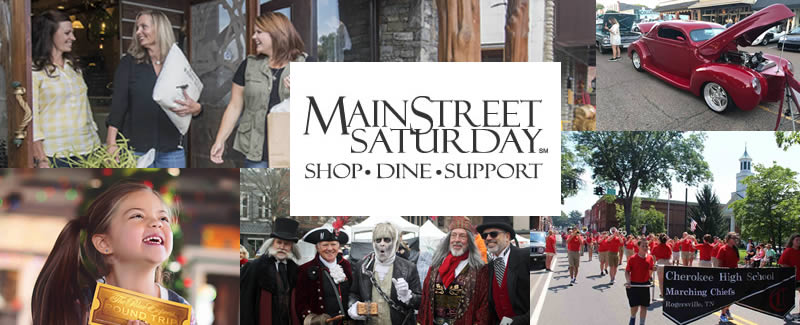 Other Great Destinations Nearby