Krista Anne's is a ladies' fashion boutique nestled in the beautiful mountains of Black Mountain, NC. Open since 2007, we offer colorful collections of scarves, jackets, elegant linens, jewelry and much more! This much anticipated website is a taste and highlight of some of our favorite pieces. However, it is only a taste! If there is something special that you are looking for please let us know and we will do our very best to make it happen. Our brick and mortar store offers a wide array of items with price points from $9.95 to $174, so there is something for every budget!
We believe that every life has a purpose and every women has a God-given beauty all her own. Our desire at Krista Anne's is to honor and nurture that beauty by offering clothing and accessories that celebrate your uniqueness. We also believe that true beauty goes beyond outward adornment and has the power to make a lasting impact in our lives and in the lives of those around us.
Jesus Christ offers us "…beauty for ashes, the oil of joy for mourning, the garment of praise for the spirit of heaviness…that He might be glorified." (Isaiah 61:3)
 YOU matter to us because your life matters to Christ. Thank you for being you and for letting us be a part of expressing your unique beauty!
You're Invited
June 27, 2020
"Main Street Saturday"
On Saturday, June 27, 2020 head out to your favorite main street and show your support for your local merchants.  Have lunch, shop or just take a stroll, we invite you to slow down and remember why these local merchants matter in your community.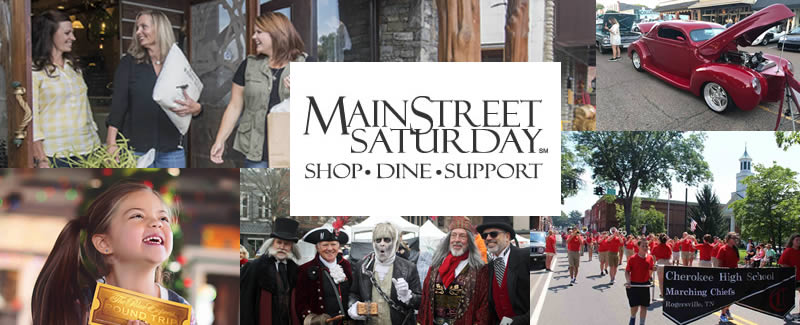 Other Great Destinations Nearby